Classes have been separated by class type, please see the topic examples under each section.  Once you select the appropriate class type, you will be able to access a list of classes available in that area. Along with their description and further information.
Communication & Customer Service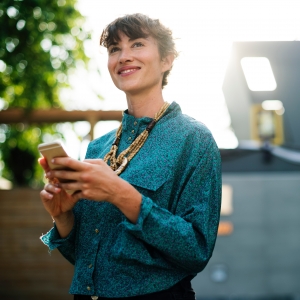 Conflict Resolution Skills
MBTI®: Intermediate Classes
StepUP! Think-Care-Act
Diversity, Equity & Inclusion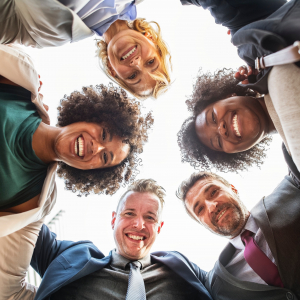 Affirmative Recruitment
Step Up to Bias 101
Subtle Sexism: Signs and Symptoms in the Workplace
Professional Effectiveness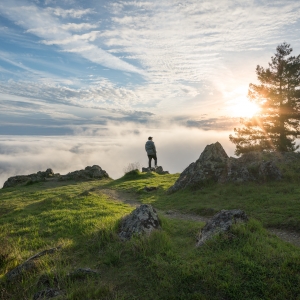 The Imperative to Address Climate Change
Radical Self Care
Reframe Your Thoughts to Positively Affect your Feelings & Behavior
Policy, Procedure, Reporting & Legal Issues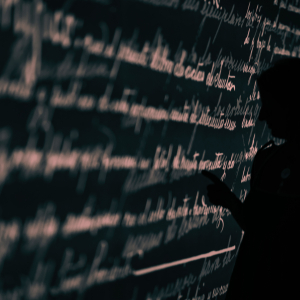 Domestic I-9 Training
UVM Reporter Training
UVM Retirement & Post-Retirement Benefits
Software Proficiency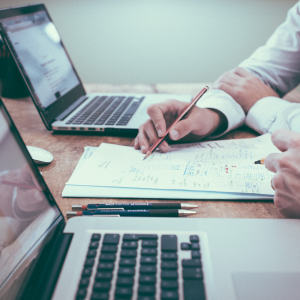 Axiom Trainings
PeopleAdmin Trainings
PeopleSoft: Basics
Supervision, Management & Leadership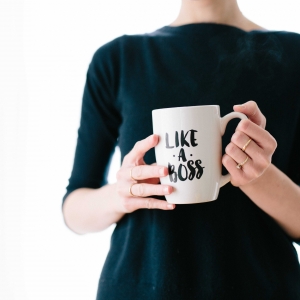 Best Practices for Supervisors in a Remote Environment
Performance Reviews: The Art & Practice of Effective Reviews
Multicultural Team Leadership
Sponsored Project Administration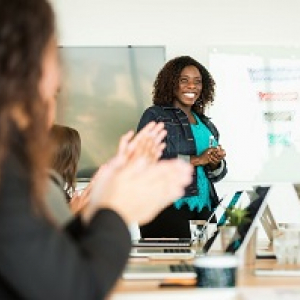 Professional Development & Training, in collaboration with Sponsored Project Administration provides the following learning opportunities.