Juliana Souza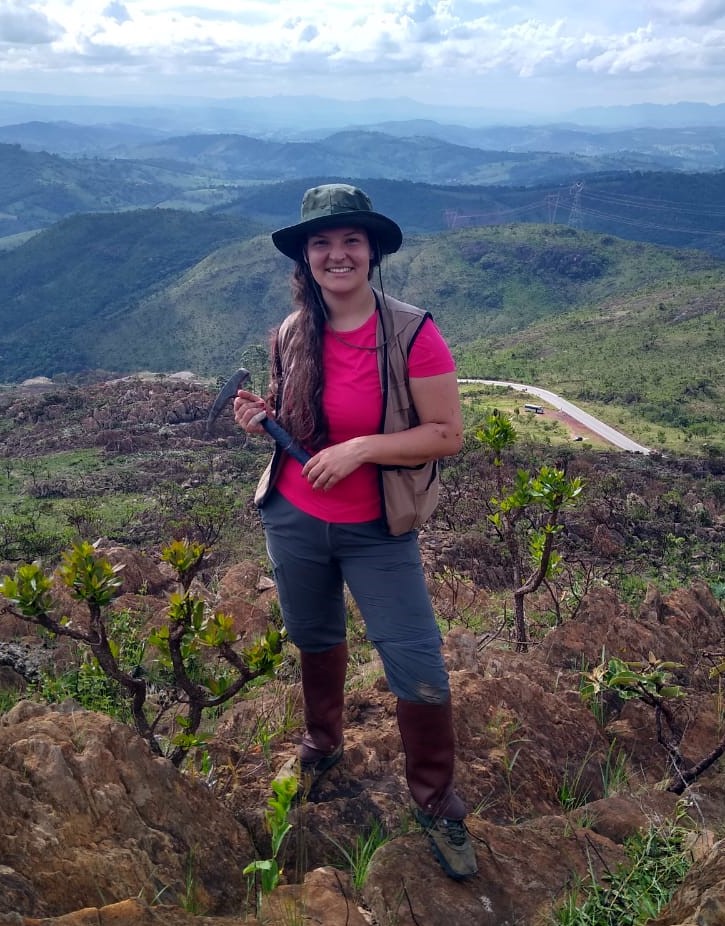 Juliana is a geologist with interests in climate and glaciers. She is currently working on the unique Camp Century ice and sediment core from West Greenland. She loves intercultural experiences and cold places. Juliana came to UVM from the University of Ouro Preto in Brazil.
MS Candidate, Natural Resources (University of Vermont, in progress)
Geochemistry of the Camp Century Sediment Core
Undergraduate degree
Geological Engineering, University of Ouro Preto, Brazil, 2022
Related Links
Juliana was involved in
Junior Enterprise
which as a non profit helps students involve the public to understand the importance of geoscience for their lives. It is consulting and extension doing public service for the community.
Email Address
Juliana.Souza@uvm.edu