Among the highest academic honors the University of Vermont can bestow on a faculty member is appointment to an endowed position. These positions allow the University to recognize and celebrate academic achievement, and to further encourage scholarly and service excellence.
Endowed faculty positions are a tribute to the holder and permanent legacies for the donors who establish them. Named professorships help ensure the quality and strength of the University's faculty for years to come, and permanently reflect the interests and hopes of the donors who establish and support them.
Friedman-Hipps Investiture 
The Sanford Friedman-Jerome Hipps Green and Gold Professor of Education was established by Sanford Friedman and Jerome Hipps to honor the teaching, research, and support of LGBTQ students, faculty, and administrators at the post-secondary education and public education levels, where teaching, research, and support is inclusive of LGBTQ students, faculty and administrators of color, as well as Caucasians and the non-binary categorization of gender, sexuality, sex, etc.
Read the background and story about the Friedman-Hipps Professorship.
Event Details
Thursday, September 30, 2021, 3:15 – 4:30 pm
Waterman Memorial Lounge
Speakers:
Patricia Prelock, Ph.D. – Provost and Senior Vice President
Katharine Shepherd, Ed.D. – Interim Dean, College of Education and Social Services
Kimberly Vannest, Ph.D. – Chair, Department of Education
Sanford Friedman '73 and Jerry Hipps
Investee: Jason (Jay) Garvey, Ph.D. – Associate Professor, Department of Education
How to Attend:
In-person attendees are expected to be fully vaccinated for Covid-19 and masks are required indoors.
To attend virtually, please use this Zoom link (Meeting ID: 889 8982 5596, Passcode: 647985).
If you need to park on campus, please visit the UVM parking services website for more information.
If you have questions, please email jean.evans@uvm.edu or call 802-656-3424.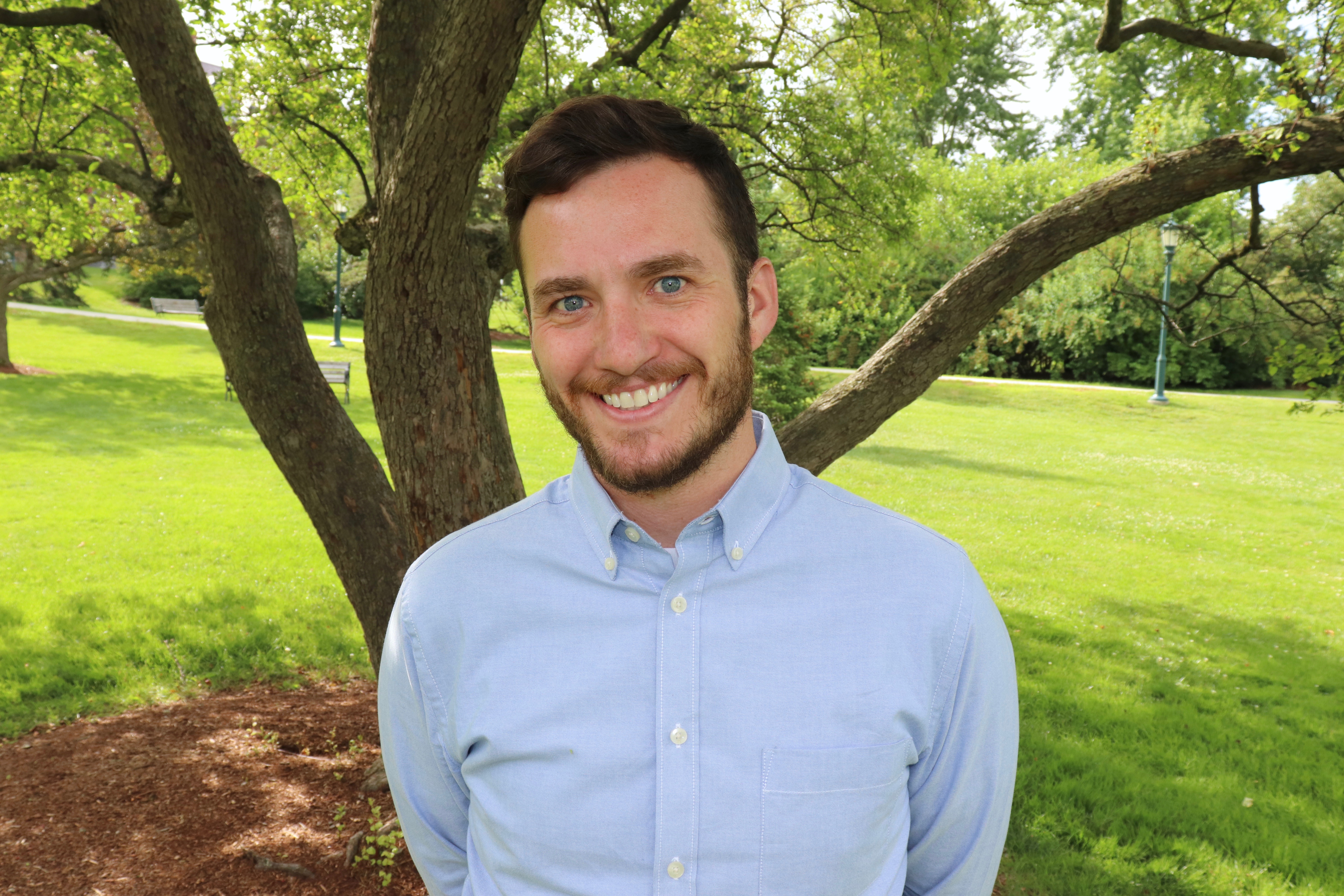 Previously Endowed Faculty
Bernice Garnett, Sc.D. – Adam and Abigail Burack Family Green and Gold Professor of Education (Investiture Story >>)