Supporting people with disabilities in accessing and thriving in their communities since 1974.
We believe in and work towards a diverse and vibrant future with, for, and by people with disabilities in Vermont.
5 Frequently Asked Questions About Disability Studies at UVM
Dr. Winnie Looby answers the five most frequently asked questions about the UVM Graduate Certificate in Disability Studies.
What's makes Vermont's outdoor spaces accessible?
In Fall 2022, CDCI partnered with The Nature Conservancy Vermont to ask people to rank the features of accessible, inclusive, and safe outdoor natural spaces.
New Continence Consultation Services Available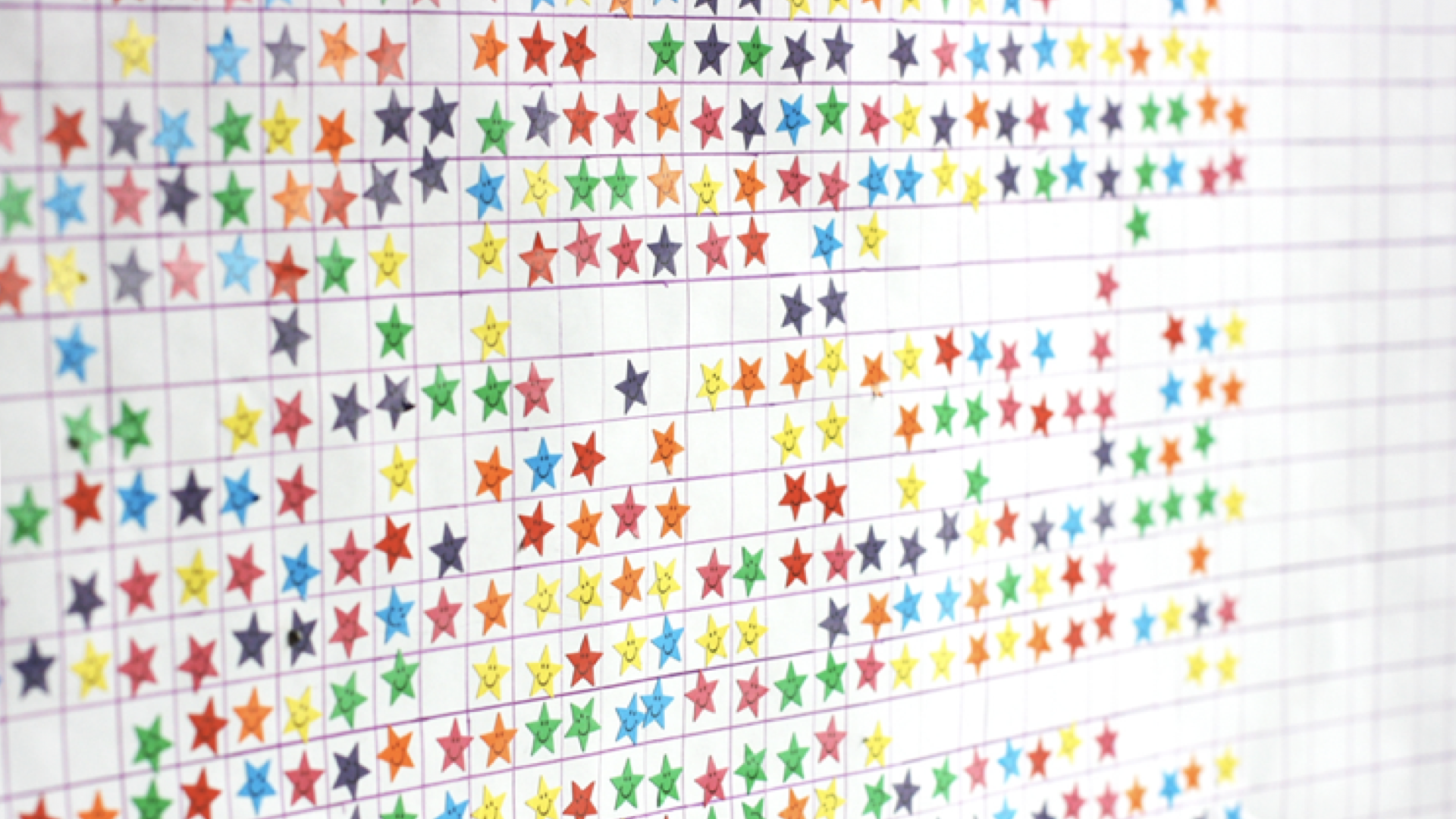 The Vermont Continence Project is offering new levels of consultation services, including an online group for parents and caregivers, and a new video learning series.