Supporting people with disabilities in accessing and thriving in the communities of their choice since 1974.
We believe in and work towards a diverse and vibrant future with, for, and by people with disabilities in Vermont.
ACADEMICS
It's time to make disability equity a professional priority.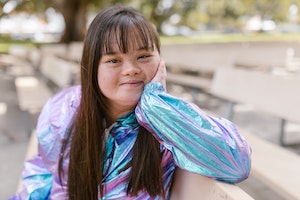 Join us for an online information session September 6th or September 21st, and find out more about the graduate certificate in Disability Studies. Perfect for students, professionals, and in-service educators.
RESEARCH
UVM Autism Collaborative receives $350K funding for rural autism outreach
The funds, through the Eugene Washington PCORI Engagement Awards program, will support outreach around Vermont, to empower autistic youth, adults and their families as leaders in the research needed to address their current healthcare challenges.