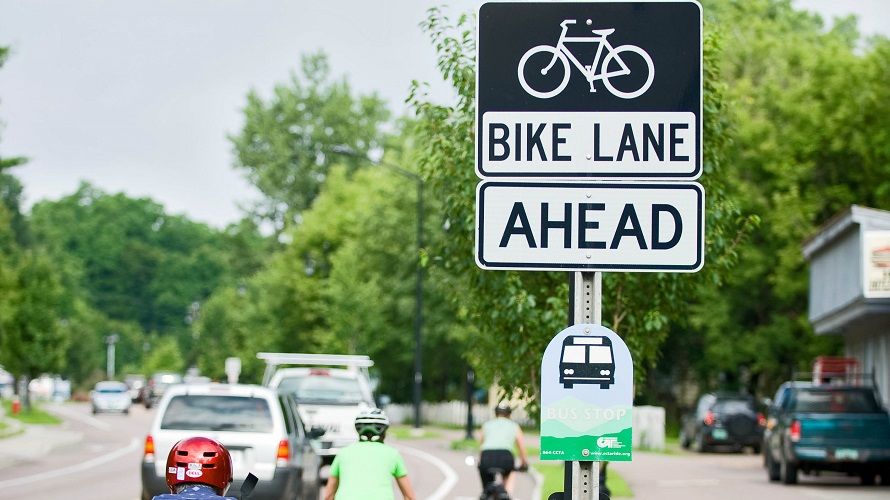 TRC Senior Research Analyst, James Sullivan, presented two posters at the annual Vermont Agency of Transportation (VTrans) Research and Innovation Symposium on September 9th. This was the TRC's sixth year participating in the Symposium, but this year's event was unlike any other with all the presenters sharing their research posters online over a Microsoft Teams meeting. The symposium featured over 30 project posters and pages, including VTrans funded research projects.
The first project, which was sponsored by Vtrans, used the Vermont Travel Model to estimate a criticality index for specific road segments in selected Vermont watersheds where flooding hazards exist and roadway damage is common. This research is crucial for regional planning commissions across Vermont as they consider investments in the resilience of their most traveled roads. The TRC has hosted and maintained the Vermont Travel Model for Vtrans for over a decade, and this project represents the model's most recent application. Watch the recording of Project 1's presentation.
The second project that Sullivan presented is beginning this October, and will be co-investigated by David Novak and Eric Hernandez. This project is sponsored by the Transportation Infrastructure Durability Center, and aims to (1) develop a new approach to calculating percent-within-limits from a non-Normal distribution of concrete compressive strengths, (2) demonstrate the implementation of the new approach for 3 different forecast scenarios, and (3) create a tool to facilitate the implementation of the new approach. A potential benefit of this project is that the decision-support tool will allow agencies that fund transportation infrastructure to implement their own pay factor systems. Watch the recording of Project 2's presentation.
PUBLISHED: 10-9-2020