Welcome to the Department of Electrical and Biomedical Engineering at the University of Vermont.  EBE@UVM is home to some of the most innovative programs on campus including:
 A highly flexible and hands on undergraduate program (B.S.) in Electrical Engineering
Graduate programs (M.S. and Ph.D.) in Electrical Engineering where students and faculty work together to develop cutting edge solutions in projects sponsored by the likes of NSF, NASA and ARPA-E
New degrees (B.S. and M.S.) in Biomedical Engineering that leverage the existing strengths in engineering and a collaboration with UVM's Larner College of Medicine
An interdisciplinary Ph.D. program in Bioengineering where students work with researchers across campus in the areas of biomedical engineering and biotechnology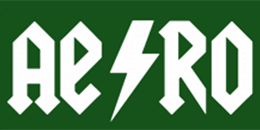 Alternative Energy Racing Organization (AERO)
We are a student run group that works for the advocacy, research, and development of alternative energy drive systems. 
 
Institute of Electrical & Electronics Engineers (IEEE)
We are a resource that provides support for electrical engineering students outside the classroom.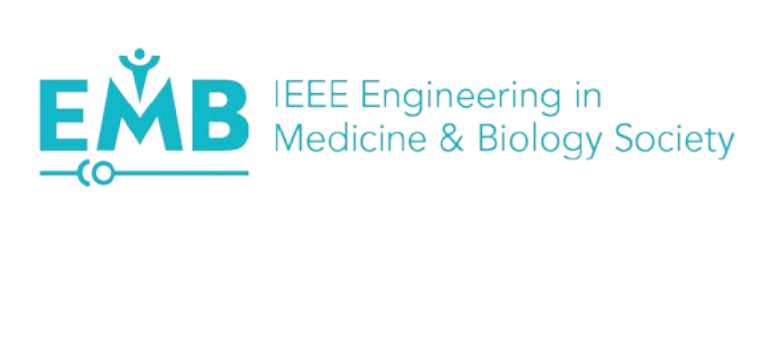 As a club, we plan to prepare our members for the professional world. We hope to build resumes, gain confidence through mock interviews and to improve our communication skills, both verbal and written. We also want to show our members what engineering looks like outside of the classroom through presentations from professionals and tours of facilities. All disciplines are welcome to join!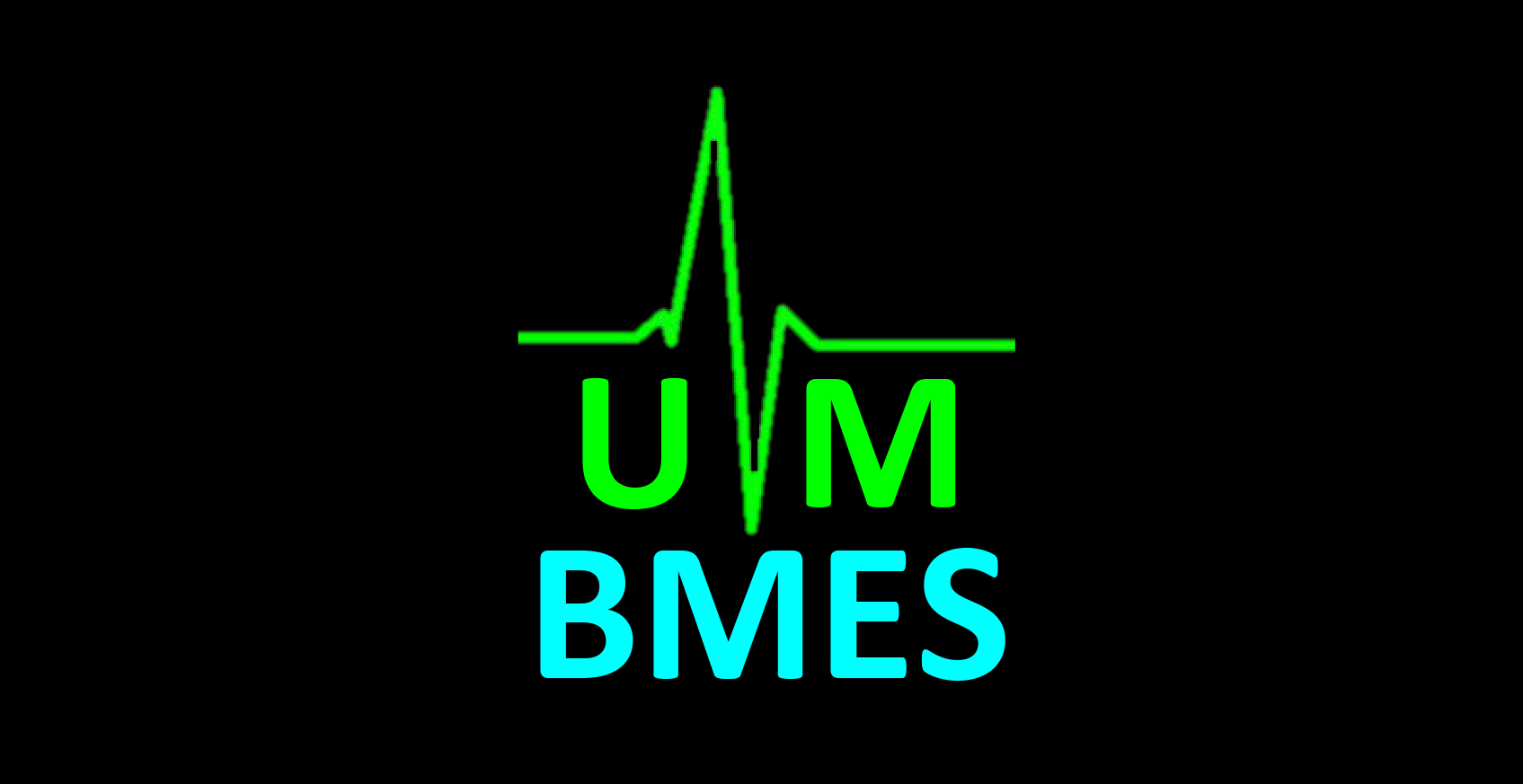 Biomedical Engineering Society (BMES)
Join the Biomedical Engineering Society! A resource for innovation, student networking and community outreach. Open to students across disciplines.

Engineering World Health (EWH)
Engineering World Health (EWH) is a nonprofit organization that works to spread awareness about and to improve healthcare services in low-income countries. Our UVM chapter will work on outreach projects with local schools to teach younger generations and get them excited about medical technologies. We will also work on projects that connect directly with low-income countries in providing training and new technologies to their local engineers and hospitals.