Local Democracy Internship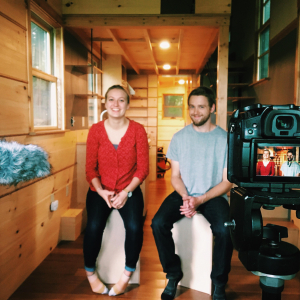 The VLCT-UVM Local Democracy Internship Program brings together UVM students and Vermont town municipal offices to explore and support local democratic processes in our State. The program is part of a statewide initiative to rebuild civic trust and engagement by providing greater government accountability, transparency, and a reliable ecosystem of local information.
Reporting Internship | Community News Service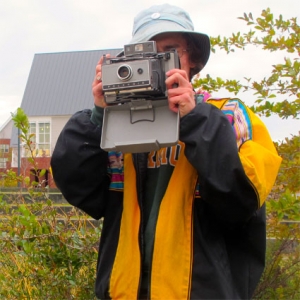 Student interns work side by side with journalists on reporting assignments covering Burlington and the local area and contributing stories to media outlets like WCAX, WVNY, WPTZ, VPR, Seven Days, The Free Press, The Other Paper, the Charlotte News, Vermont Business News, Across the Fence, Vermont Political Observer blog, and more!
Vermont Research Internship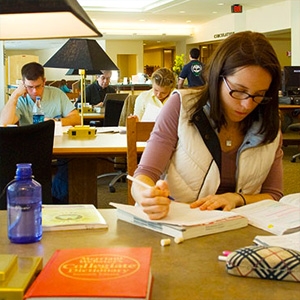 Vermont Research Interns will work closely with faculty and staff across departments at UVM conducting in-depth research on the state of Vermont. Subject areas will include history, transportation, geography + mapping, and data collection.