Mudseason Podcast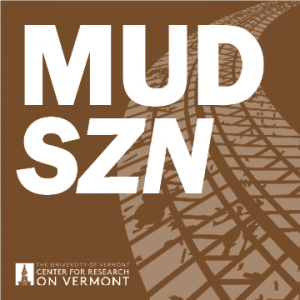 Under the direction of CRVT Digital Media Coordinator and podcaster-extraordinaire, Eliza Giles, Mudseason explores Vermont stories through vivid audio and exclusive interviews. 
Sustainable Transportation Vermont (STVT)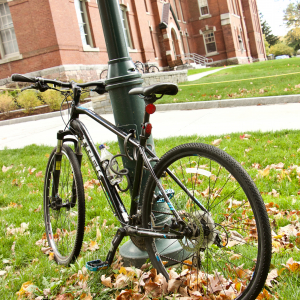 Sustainable Transportation Vermont is a research-based on-line information source relating to transportation in Vermont.
Communities of Practice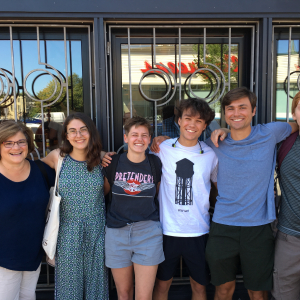 Communities of Practice are on-campus, cohort style internships directed by "professionals of practice." Beginning summer 2019, groups of undergraduate students have been under the mentorship of news editors, marketing strategists, and researchers, getting a taste of working in a professional setting linked in with the study of Vermont.
Reporting & Documentary Storytelling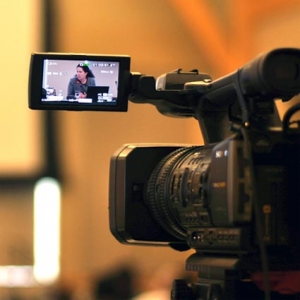 In the interdisciplinary Reporting & Documentary Storytelling Minor, students study the practice and theory of telling socially and culturally engaged stories in print journalism and nonfiction writing, video, image, audio, and mixed media formats.
Say We Won and Get Out: George D. Aiken and the Vietnam War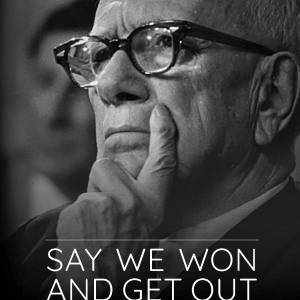 In this new book, Stephen Terry, a former staffer with Sen. Aiken details Aiken's life and rise to prominence in the U.S. Senate – examining how his approach to politics stems from his early life as a farmer and horticulturist in Putney, Vermont.
Town Meeting Project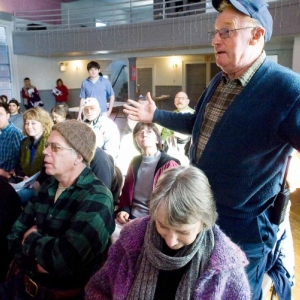 What is the most pure form of democracy? Some argue that it is the New England Town meeting where neighbors make decisions face-to-face on the issues that effect them. In this project we collect data from town meeting; including acts of participation, attendance and the number and types of votes. In 2018, our team of researchers from UVM, Castleton and Northern Vermont University collected data from 38 Vermont town meetings.
The Lake Between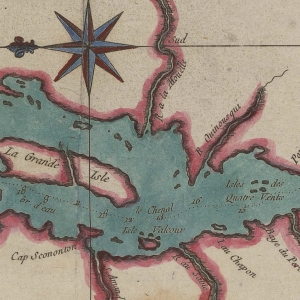 The Lake Between/ Le lac qui nous relie brings together leading academics, business leaders, and public servants to examine Lake Champlain -- an international body of water that links our histories, our economies and the shared management of our natural environment.
Energy Action Seminar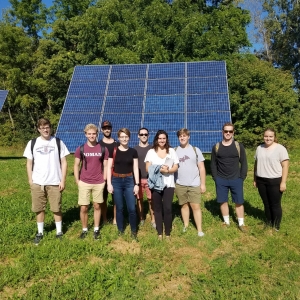 The Energy Action Seminar examines solutions to our energy impacts, providing students direct access to policy-makers, scientists, advocates and entrepreneurs. Students are also introduced to internship and work opportunities in the energy field.  Funding is provided through UVM's Clean Energy Fund. The seminar is offered in conjunction with Energy Alternatives, CDAE-006.
Green Mountain Scholar: Samuel B. Hand, Dean of Vermont Historians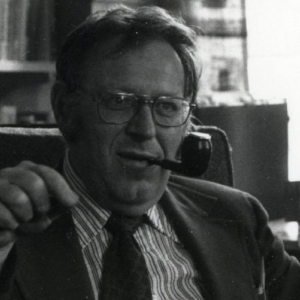 The Center for Research on Vermont published Green Mountain Scholar: Samuel B. Hand, Dean of Vermont Historians (2018) —a collection of important scholarly writing on Vermont political and legal history and historiography.
French Connections: FrancoConnexions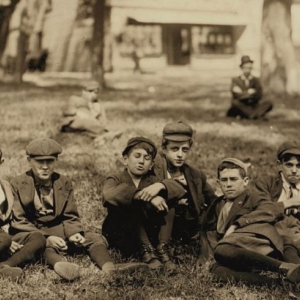 A conference highlighting the historical, cultural and economic contributions of French Canadians from Québec to Vermont and New England. This year's conference happened on March 20, 2017 at the University of Vermont. (En Francais)
Vermont Roots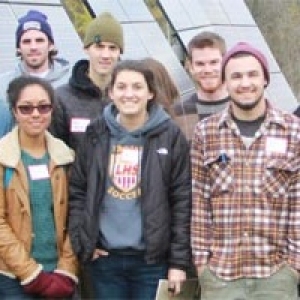 The Vermont Roots Migration research is an on-going project of the Center and our collaborators. Out-migration is an issue that has challenged Vermont at various times during the last 200 years. Why do people leave? Why do they return? Why do they stay? Here we explore the past, present and future of issues related to out-migration from Vermont, with a particular focus on the concerns about youth leaving the state.
Power from the North Conference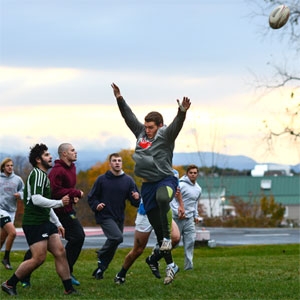 Power from the North is a joint project of UVM's Center for Canadian Studies, The Center for Research on Vermont and the Energy Transitions Research Group to explore the past, present, and future of Vermont & Quebec's electricity relationships.