The Ovid Project: Baur, 1703, Book 10
With accompanying text "translated into English verse under the direction of Sir Samuel Garth by John Dryden, Alexander Pope, Joseph Addison, William Congreve and other eminent hands" from 1713. (About the text)

Note on the format: The Metamorphoses are divided into 15 books. These images follow the same pattern. Each of the images below is linked to a larger version of the image. Each of the latin texts below is linked to the section of the poem that relates to that image.
---
Book the Tenth
THENCE, in his saffron robe, for distant Thrace,
Hymen departs, thro' air's unmeasur'd space;
By Orpheus call'd, the nuptial Pow'r attends,
But with ill-omen'd augury descends;
Nor chearful look'd the God, nor prosp'rous spoke,
Nor blaz'd his torch, but wept in hissing smoke.
In vain they whirl it round, in vain they shake,
No rapid motion can its flames awake.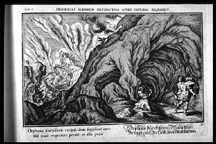 Plate 91: Orpheus uxorem defunctam apud infernos requirit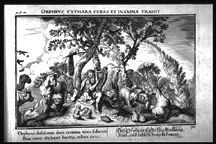 Plate 92: Orpheus cythara feras et inanima trahit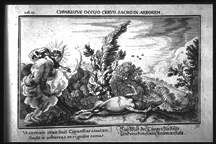 Plate 93: Cyparissus occiso cerro sacro in arborem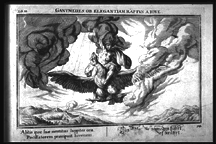 Plate 94: Ganymedes ob elegatian raptus a Jove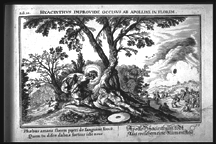 Plate 95: Hyacinthus improvide occisus ab Apolline in florem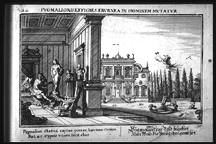 Plate 96: Pygmalionis effigies eburnea in hominen mutatur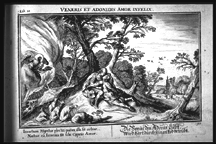 Plate 97: Veneris et Adonidis amor infelix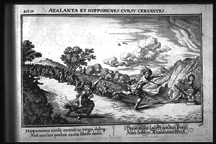 Plate 98: Atlanta et Hippomenes cursu certantes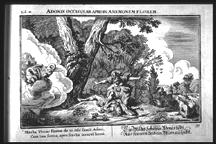 Plate 99: Adonis occisus ab apro in Annemonem florem
---
Baur 1703 Images: Book 11