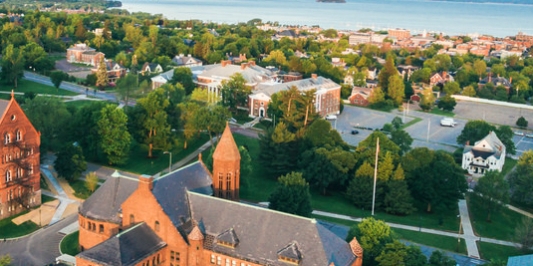 Our mission is to connect the campus and the local community and support proactive, collaborative initiatives to address shared challenges and opportunities.
Our Work and Strategic Initiatives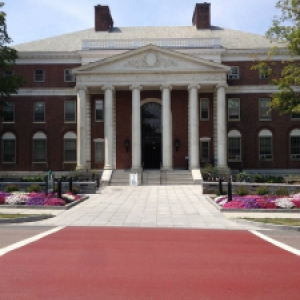 UVM OSCR Initiatives in Neighborhoods
Quality of Life Partnership - New initiatives, data, and progress
Neighborhood programs
Community Coalition - Students, neighbors, landlords, city officials, and UVM staff dedicated to improving neighborhoods.
Resources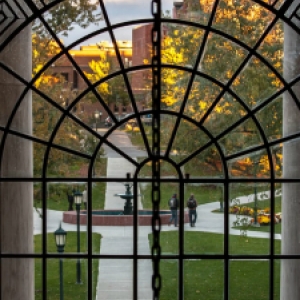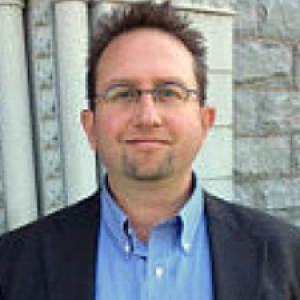 Joe Speidel, Director of Local Government and Community Relations
Joe.Speidel@uvm.edu, 802-656-0299
Joe has held positions at UVM in Career Services and the Development and Alumni Relations Office (now the UVM Foundation). He earned a Master of Arts degree in Counseling Psychology and a Bachelor of Arts degree at Boston College, and a Master of Education degree in Higher Education and Student Affairs at UVM. In 2009, he completed the Snelling Center's Vermont Leadership Institute and the Leadership Champlain program in 2016.
Joe's volunteer involvement has included the United Way of Chittenden County, the ECOS Project, the Parallel Justice Commission, the Burlington Sustainability Partnership, and Vermont Stage Company.