What's Up?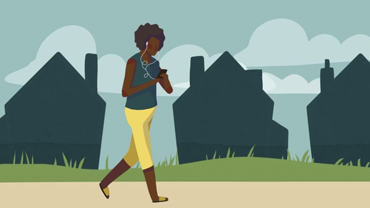 Enjoy the Outdoors! - Outdoor Programs has some tips on being safe and happy.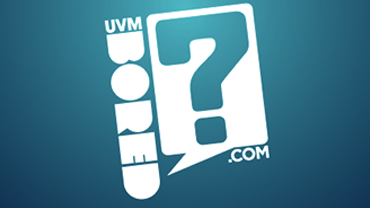 Follow UVM BORED - Experience what makes UVM, Burlington, and VT awesome (digitally)!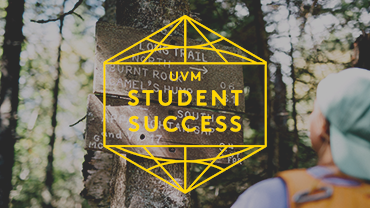 Just a Slice of your Success! - Check out these campus resources that are here to help throughout your UVM journey.
SPOTLIGHT
Ready to Get Involved?
86% of First Year students are involved in at least one of UVM's 200+ clubs and organizations - and with a mix of remote and in-person club experiences the opportunites to meet your peers and explore your interests are greater than ever before!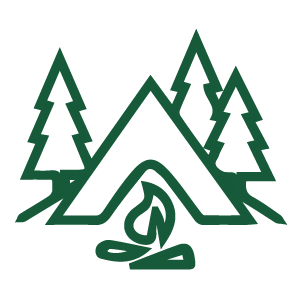 Get Outside
Check out the view from the top. Change your perspective with trips, leadership programs and courses.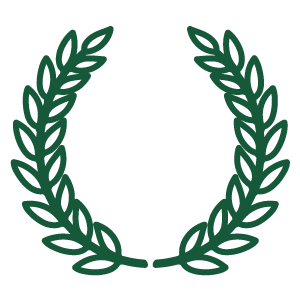 Join the Tradition
Over 180 years and going strong. Fraternities and sororities lead the way in service and philanthropy.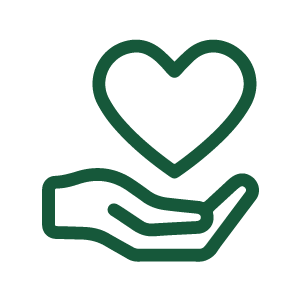 Give Back
Leadership and experiential learning opportunities abound, both in and outside the classroom.