Nothing says leadership and service like active and supportive civic engagement. Civic Engagement Programs is committed to help register all eligible UVM students, faculty, and staff to vote - and support an informed engagement in voting, political issues, civic engagement among our community, regardless of political beliefs or affiliation.
VOTING IN THREE EASY STEPS: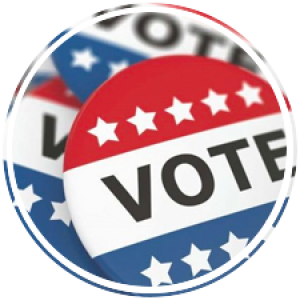 STEP 1: REGISTER TO VOTE (OR SEE IF YOU ALREADY ARE)
We can help you with that.  The first, see if you're already registered by filling out this online form - it'll tell you if you're already registered, and where. If you're not registered, the Leadership & Civic Engagement staff will be present at a number of events at the start of the semester (Class Picnic, Activities Fest, etc) ready and excited to help with the registration process - whether you want to register here in VT or in your home state. 
Heads up, if you're voting in Vermont - the deadline for registering to vote in VT is 5:00PM on the Wednesday preceding the election. For more information about Elections in Vermont, check out Vermont Elections.Org
Don't want to wait? We've partnered with TurboVote to help you register yourself online from the comfort of your own room. Follow the step-by-step instructions, and give us a shout if you run into any issues. Know that some states might require you to print your registration form out and mail it in to complete an online registration. 
Click here to access step by step instructions for using Turbovote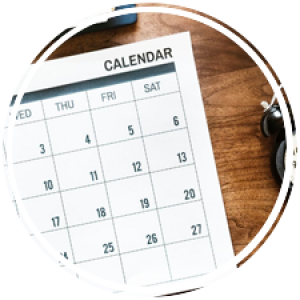 STEP 2: PLAN HOW YOU'LL VOTE
Where will you vote? Are you going to vote in Vermont or in a different state?  Are you going to vote in person or by absentee ballot? Where is my polling place? These are all super important questions to figure out well before voting day actually arrives to help ensure your vote is counted.  
If You're...
Where to Vote in...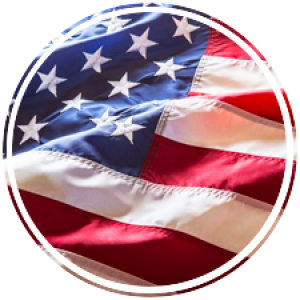 STEP 3: EDUCATE YOURSELF
So now you're registered to vote. Awesome - but it's only half the process.  How you cast your vote is equally as important.  Make sure making informed decisions about the topics and candidates you'll be voting for by learning more with these non-partisan resources: