Aiken Forestry Sciences Laboratory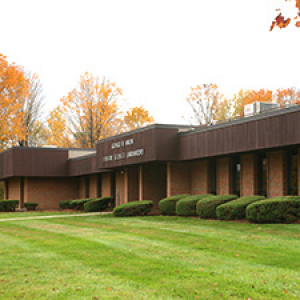 The George D. Aiken Forestry Sciences Laboratory, located on Spear Street, a mile from campus, is a Rubenstein School facility shared by USDA Forest Service Northern Research Station scientists in partnership with the School's faculty, staff, and students. Students can work in laboratories with faculty and graduate students specializing in biogeochemistry, ecological design, ecosystem ecology, forest ecosystem health, silviculture and applied forest ecology, tree physiology, and more.
University of Vermont Forests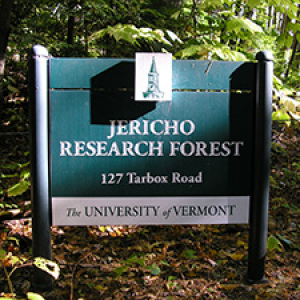 The Rubenstein School manages four University of Vermont Forests throughout Vermont: Jericho Research Forest, Talcott Forest, and Wolcott Research Forest in northern Vermont and Washington Forest in central Vermont. The forests are used for research and educational activities that involve faculty, graduate students, and undergraduate students. Faculty bring students to the forests for field instruction in the Forestry major. 
University of Vermont Natural Areas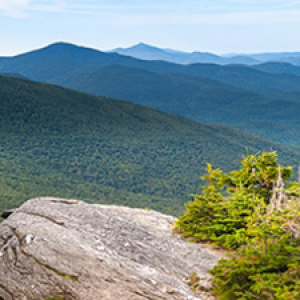 In addition to the UVM Forests, the University owns 10 natural areas throughout central and northern Vermont. From one thousand acres along the shoreline of Shelburne Pond to less than three acres at Redstone Quarry, from the lowlands of Colchester Bog to the summit of Mount Mansfield, Vermont's highest peak, the University of Vermont Natural Areas provide outstanding resources for teaching and research. Forestry students visit many of the natural areas during their field coursework in the Rubenstein School.