Employee Wellness: Your journey starts here!  
Human Resource Services offers wellness resources and programs to support UVM employees seeking a healthy balance between their professional and personal lives. Our aim is to equip employees to be productive, satisfied, and engaged in their work-life experience and to enhance and sustain our highly-qualified workforce. To connect with Employee Wellness, please send us an email!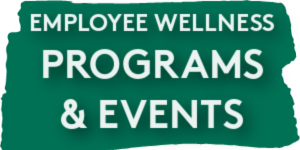 Find a variety of fun, informative, and beneficial wellness programs and events specifically for UVM employees.  
Current Programs & Events - Ongoing & Acadmic Year
Employee Wellness Fitness Classes - Summer Remote Yoga on Tuesdays & Thursdays at Noon
Personal Health Coaching though UVM Integrative Health - Learn more with Personal Health Coaching FAQ and reach out to inquire at uvmihinfo@med.uvm.edu
Campus Walking Map (pdf)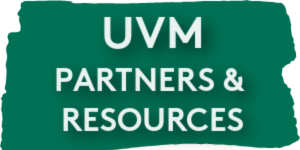 Find resources and services that support and help you achieve balance and whole person well-being at home and at work.  
UVM Parenting & Family Resources
Professional Development & Training
UVM Catamount Farms - CSA Registration open
UVM Risk Management & Safety: Ergonomics
UVM Luce Center for Communication: Speech, Language & Hearing Dept. - UVM staff, faculty, retirees, and their families are eligible for a 10% discount from the cost of hearing aids selected and fitted through June 30, 2022 through the Luse Center Audiology Clinic. More information here (pdf).
UVM Transportation & Parking Services - Employee Commuter Benefits Program 
UVM Office of Sustainability - Green transportation highlights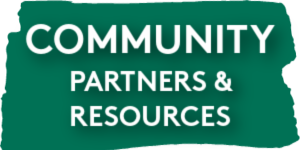 Connect with our community wellness partners who offer fantastic programs and services.  
Invest EAP 24/7 Assistance: 1-866-660-9533 / or Schedule a virtual appointment
UVM EAP Direct Scheduler Registration
(schedule a virtual appointment)
TIAA  (pdf) - Live Financial Workshops available in June
My Healthy VT - Vermont Department of Health and Vermont Blueprint for Health
Local Fitness & Nutrition Discounts