Employee Wellness: Your journey starts here!
Human Resource Services offers resources and programs to support employees seeking to find a healthy balance in their professional and personal lives. Our aim is to equip UVM employees to be more productive, more satisfied, and more engaged in their work environment - sustaining UVM's highly-qualified workforce and enhancing the quality of their work-life experience.
*If you are using a mobile device, turn your screen horizontal for the best user experience.

How can I participate?
We have many new and exciting ways to engage with Employee Wellness! Below are just a few of the exciting opportunities we have in store for the year. With fantastic opportunities on-campus and over 30 wellness partners across the state, you are sure to find a way to connect!

What is the wellness wheel?
While the exact dimensions of wellness vary, we believe the UVM Wellness Wheel encompasses the whole person. In order to achieve a state of wellness in your life it is important to consider each dimension. More information for each dimension can be accessed by selecting the dimension you desire in the menu to the right. To discover the many opportunities available to you, be sure to select each dimension as your browse through our site. To learn more REGISTER for the next Employee Wellness Information Session! (January 30th @ 1pm)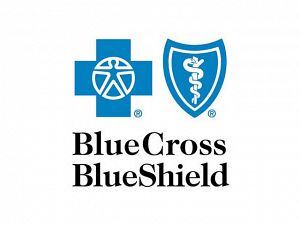 Many resources are at our disposal due to our on-going partnership with Blue Cross Blue Shield. This link provides information for the Health Assessment, Portal Login and the My Health App.