Employee Wellness: Your journey starts here!  
Human Resource Services offers resources and programs to support employees seeking to find a healthy balance in their professional and personal lives. Our aim is to equip UVM employees to be more productive, more satisfied, and more engaged in their work environment - sustaining UVM's highly-qualified workforce and enhancing the quality of their work-life experience.  To connect with Employee Wellness, please send us an email!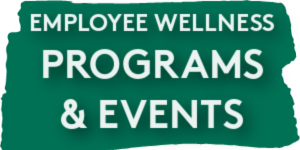 Access a variety of fun, informative, and beneficial wellness programs and events specifically for UVM employees.  
Calendar of Employee Wellness Programs & Events (pdf)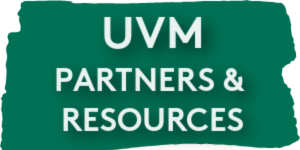 Find resources and services that support whole person well-being and help you achieve balance at home and at work.  
Well Check Health Screening (pdf) - NEW!
UVM Parenting & Family Resources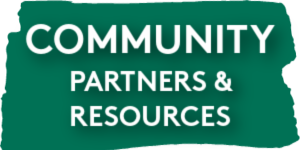 Connect with our community partners who offer fantastic programs and services that support wellness.  
Local Fitness & Nutrition Discounts
Blue Cross Blue Shield Blue Extras Program