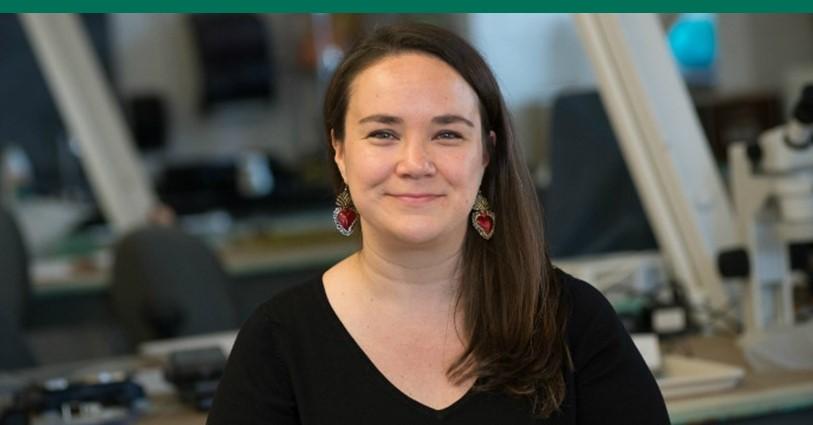 The Graduate College is pleased to announce that Teresa Mares, Ph.D., will assume the role of Director of the Food Systems Graduate Program when current director Eric Bishop-von Wettberg steps down at the end of May.
Teresa Mares is an Associate Professor of Anthropology and is affiliated with the Transdisciplinary Research Initiative in Food Systems. She received her B.A. (Summa Cum...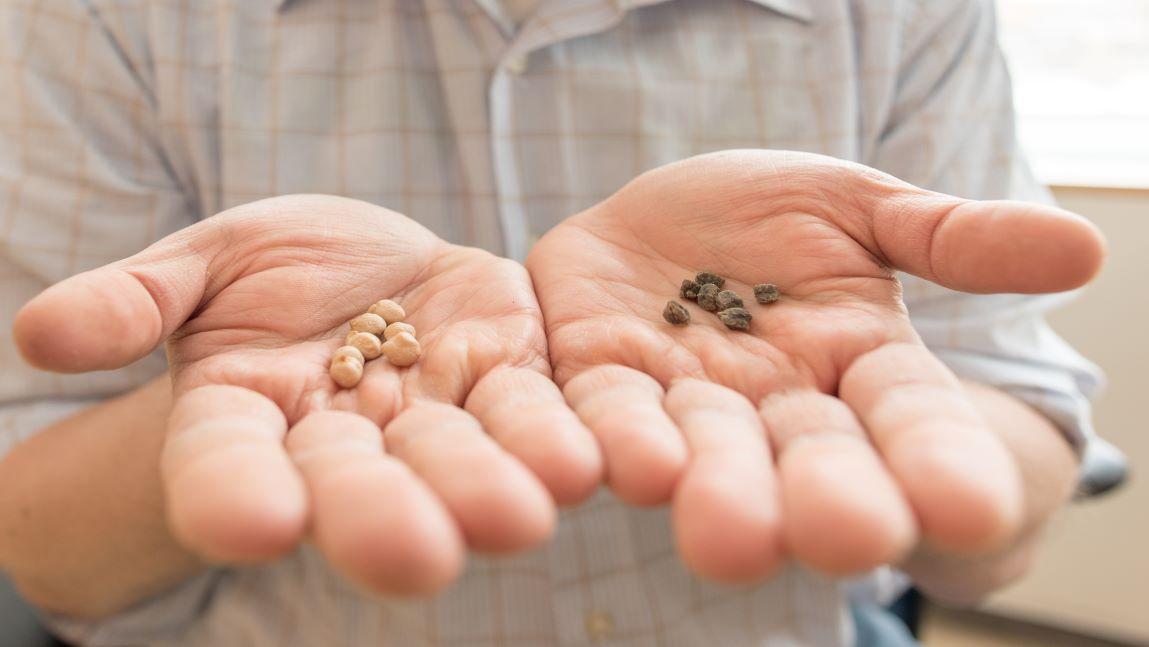 A new report from a team of UVM researchers explores the resilience of Vermont's seed systems during the COVID-19 pandemic.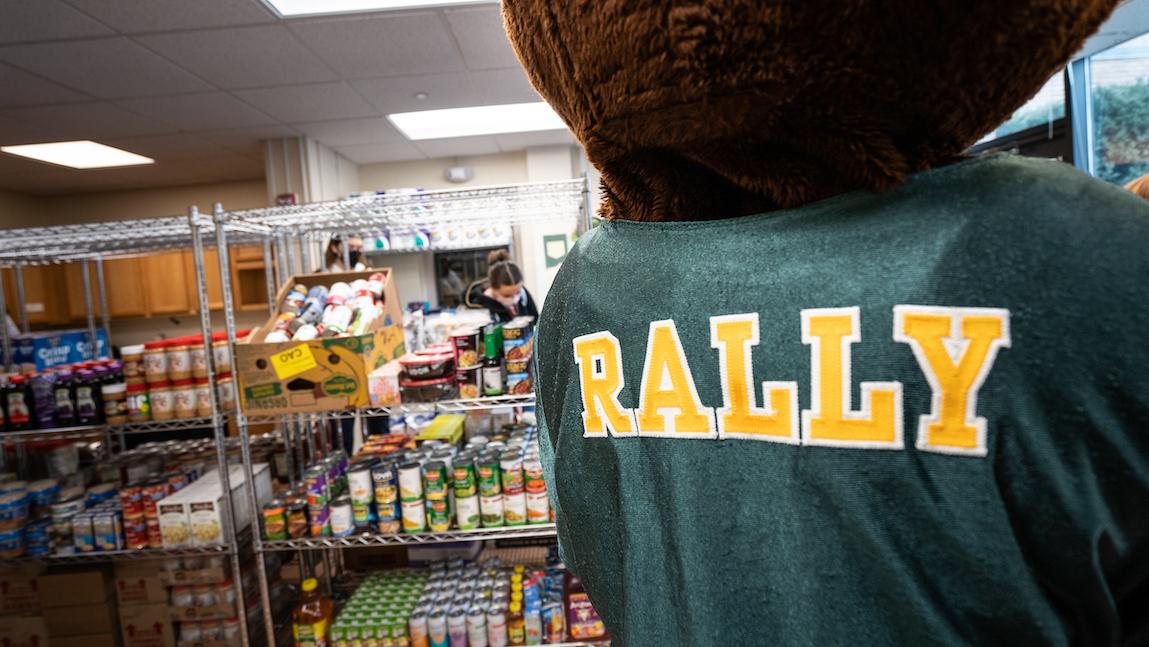 Rally Cat's Cupboard, UVM's student-run food pantry, has a new home on campus.