Our food system is complex, that's what makes it so interesting.
To make progress on issues like climate change, the economic crisis on farms, and food insecurity, it's time for us to approach things differently. One-size-fits-all solutions based on narrowly focused research won't take us far—only an integrated, in-depth analysis can lead to meaningful change.
UVM's Food Systems Research Center (FSRC) is the first USDA-funded research center to study the interconnectedness of all parts of a regional food system, from farm practices to food access.
Through one-of-a-kind USDA grants, we offer the opportunity to work alongside USDA Agricultural Research Service (ARS) researchers on campus at our research station at UVM to study regional food systems holistically. This closeness increases possibilities for collaboration, breakthrough discoveries, sustainable funding partnerships, and wide-reaching positive change in our region and beyond.
We're taking a hard look at preconceived notions about what makes food "good."
We fund research looking at the intersection of the many demands we make on our food so we can provide data-driven answers to improving our food system for all.
Researchers from diverse backgrounds and experiences.
We bring transdisciplinary research teams together with the goal of addressing the most pressing food systems issues. Since being estabished we have:
funded over 100 faculty, staff, and students
injected over $10 million into research, training, infrastructure, and equipment
Check out our RFPs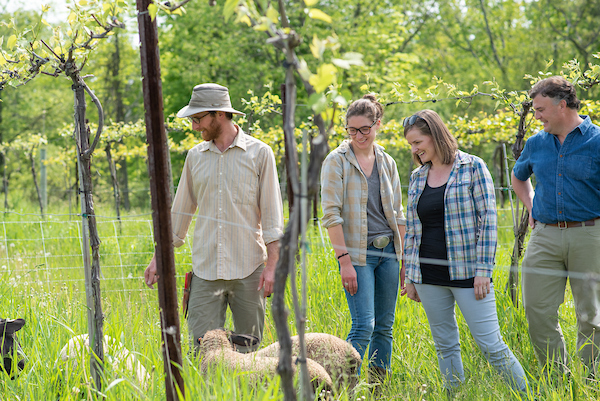 The FSRC routinely has competitions for research funding at UVM. We utilize InfoReady for our competitions and encourage you to make an account.
Nominate a food systems researcher of the month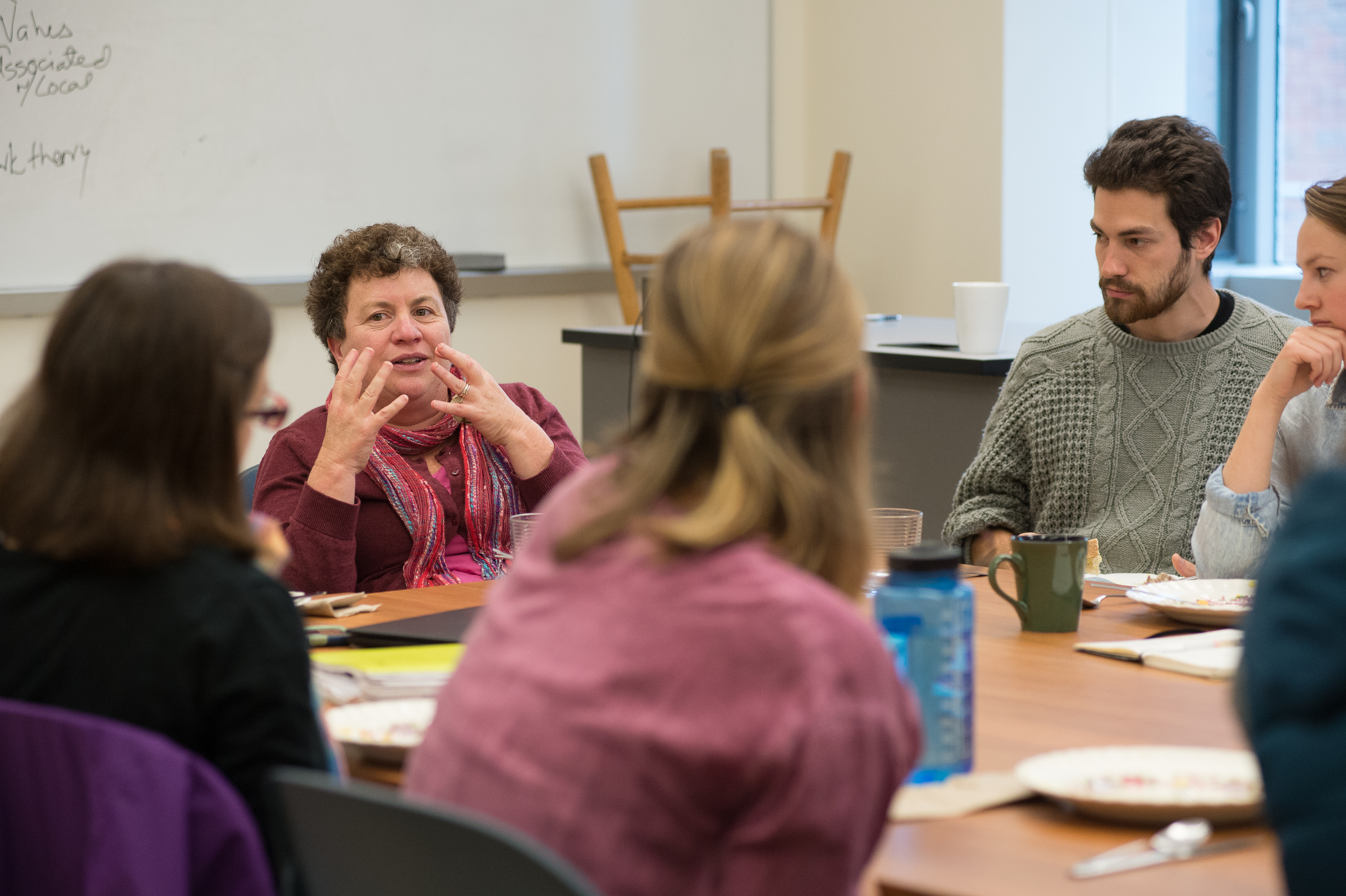 Each month, FSRC highlights one of our talented researchers, including UVM faculty, staff, students, and postdoctoral fellows. We welcome nominations.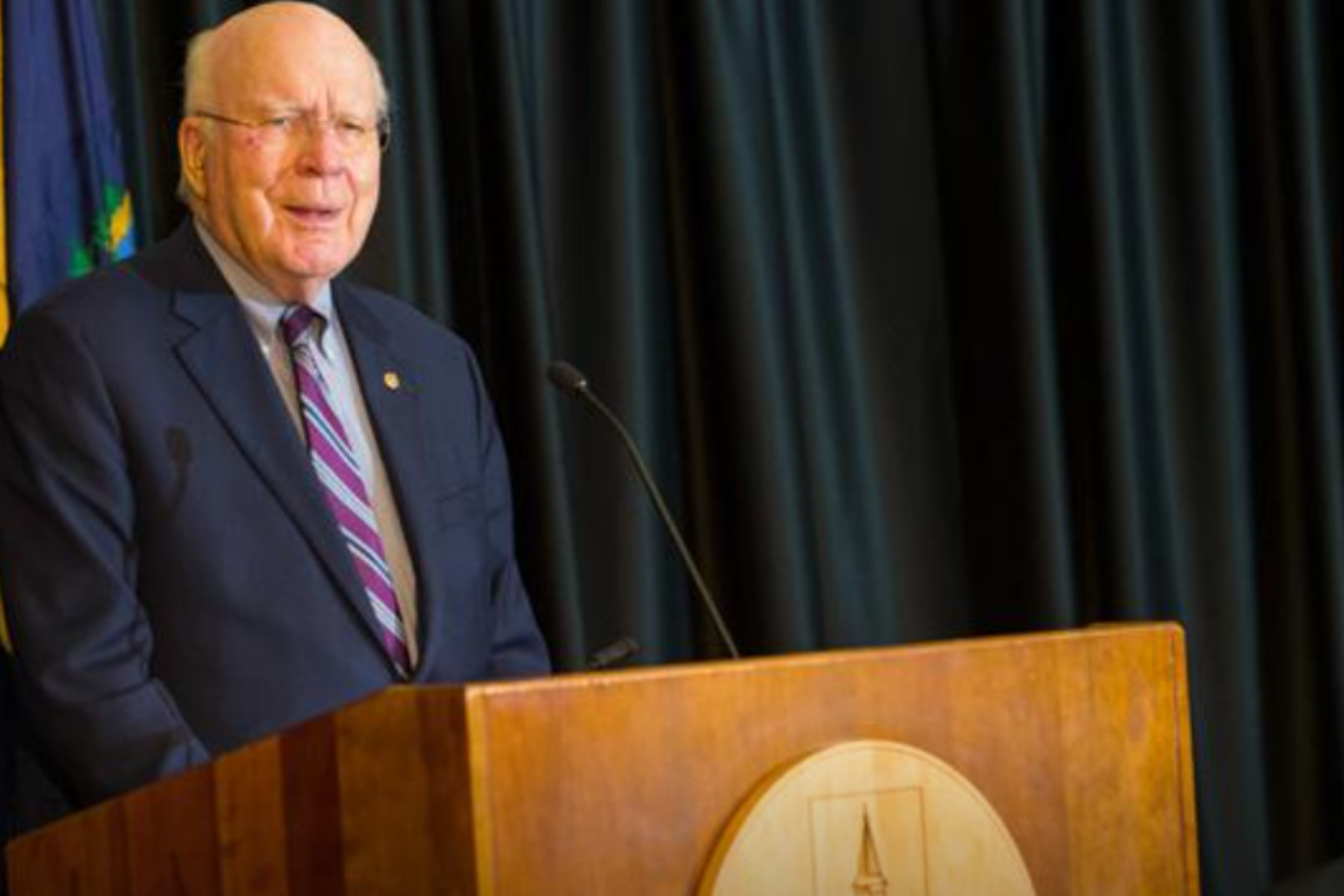 "Vermont has been at the forefront of diversified, sustainable, local food systems, and this research station will allow other regions to benefit from what we have learned and are building here in Vermont."
-Patrick Leahy, retired US Senator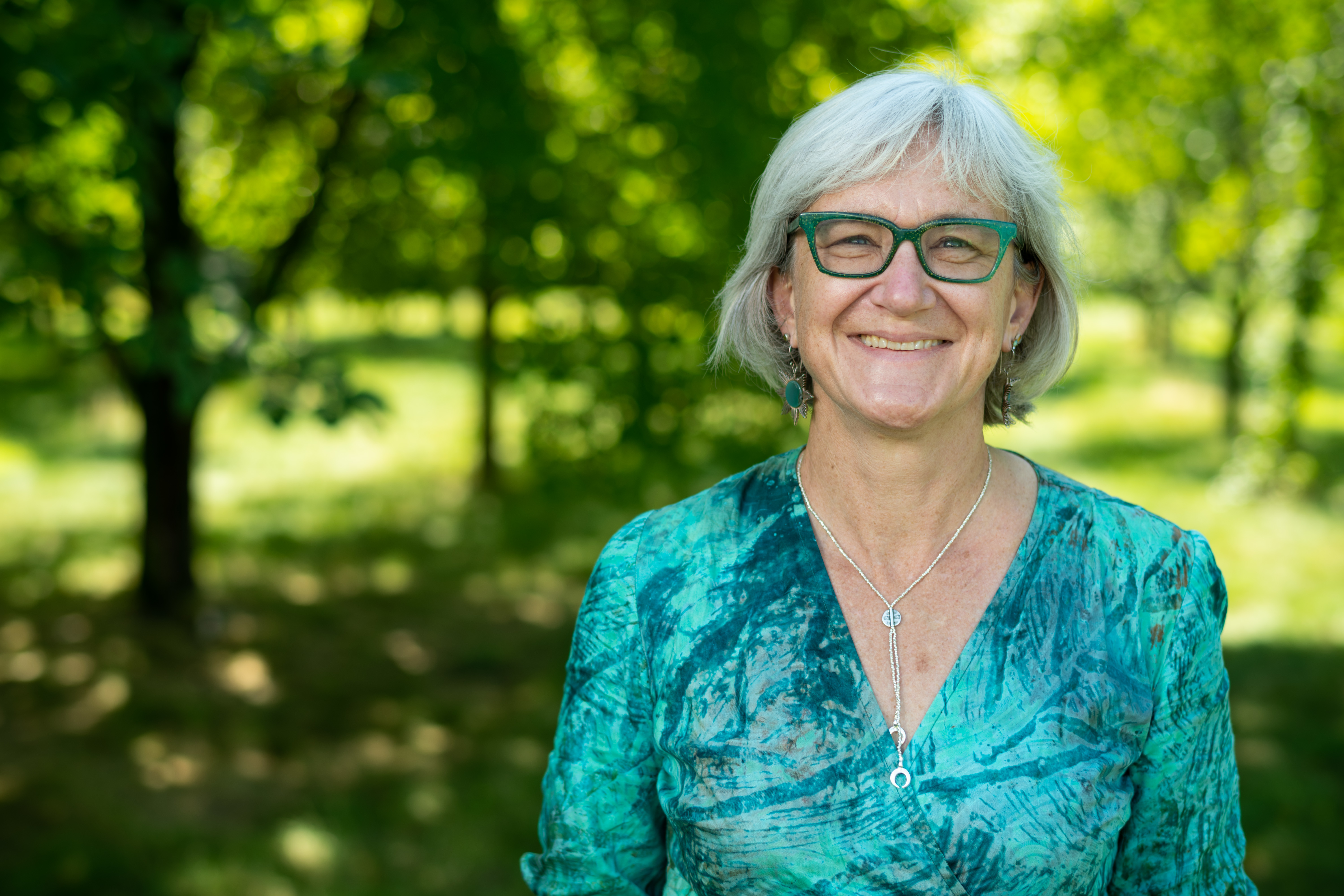 "Everybody eats every day. A rare number of us get to enjoy it. Many of us worry about it and are thinking, is what I'm eating going to wreck the planet or fix it? Is it good for me? Is it too expensive? Our job at FSRC is to cover the whole spectrum of food issues and bring it all together."
- Polly Ericksen, PhD, UVM Food Systems Research Center Director