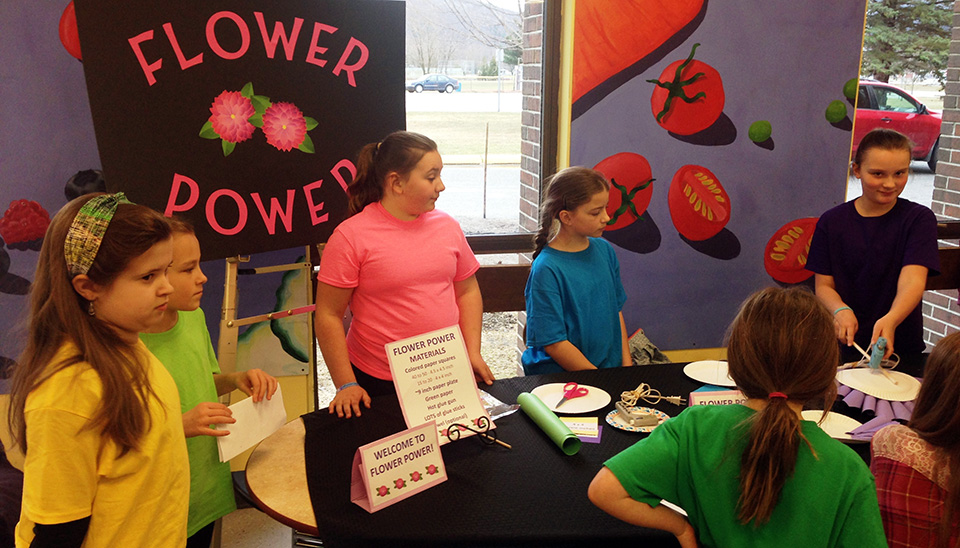 Bristol--Northwest Regional 4-H Day, April 14 in Bristol, provided an opportunity for many of the region's most talented 4-H'ers to demonstrate what they've learned through 4-H club and project work.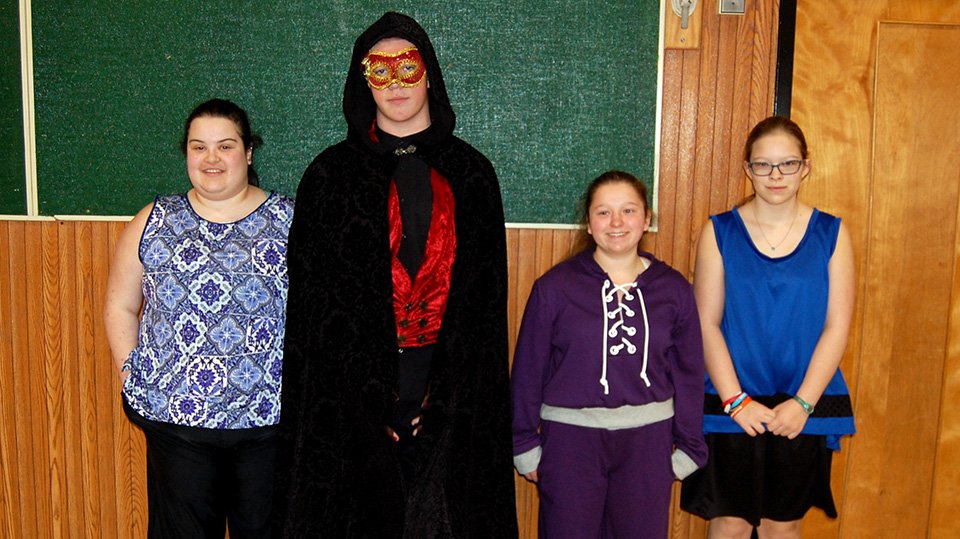 Barre--Despite the wintry weather, April 14 was a super day for several 4-H'ers from Orange and Washington County 4-H clubs. For on this day they had an opportunity to showcase their talents and creativity on stage, through illustrated talks, fashion revue and more.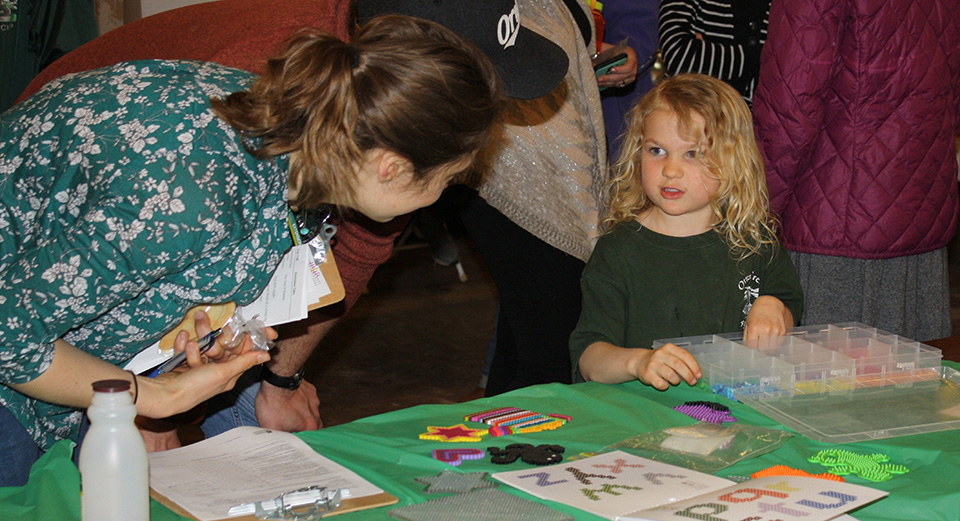 Rutland--There was nothing unlucky about Friday, April 13, for the Bennington and Rutland County 4-H club members who took part in the Southwest Regional 4-H Night.