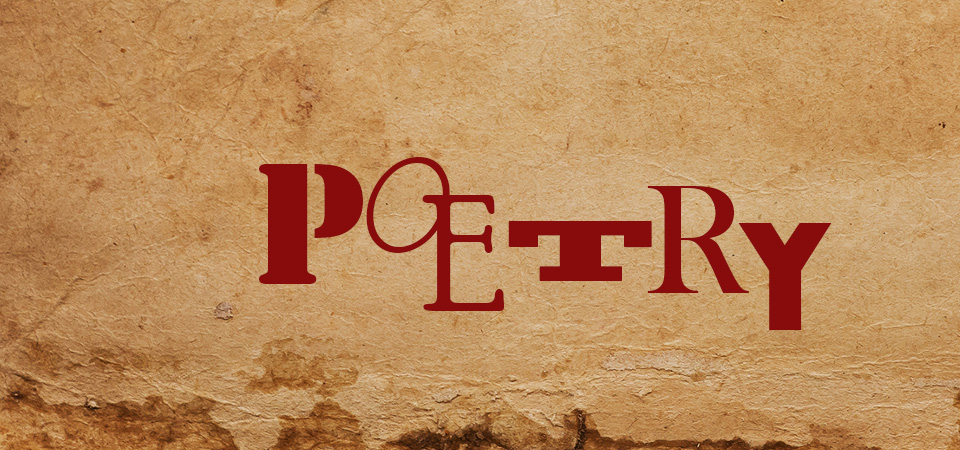 Burlington--In celebration of April as the Month of the Military Child, Military Kids Vermont (MKVT) is sponsoring a statewide poetry contest for kids 5 to 18. The deadline for entries is March 22.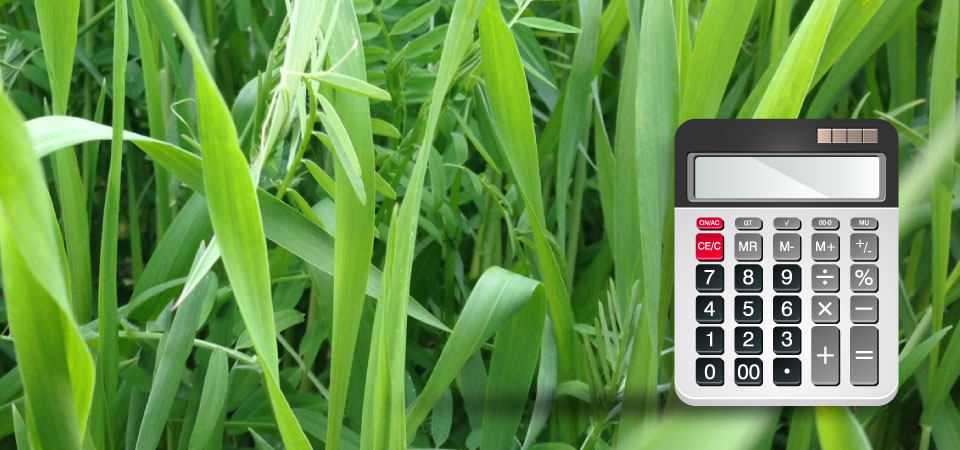 Burlington--University of Vermont (UVM) Extension farm business experts are available to provide individual financial guidance for any Vermont farm, forest or maple business.
Appointments may be scheduled from now through late April at one of eight UVM Extension offices around the state. The cost per 90-minute session is $25.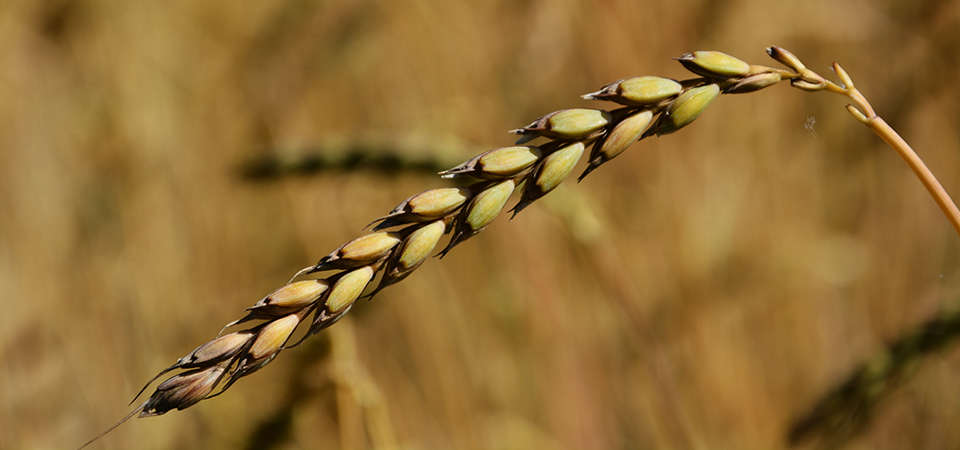 Essex--The University of Vermont Extension Northwest Crops and Soil Program and the Northern Grain Growers Association (NGGA) will host the fifteenth annual Vermont Grain Growers Conference, March 28 at The Essex Resort and Spa in Essex.