Lyndonville--On Aug. 12, 87 4-H'ers, ages 11 to 18, from throughout the state showed 125 dairy animals at the State 4-H Dairy Show.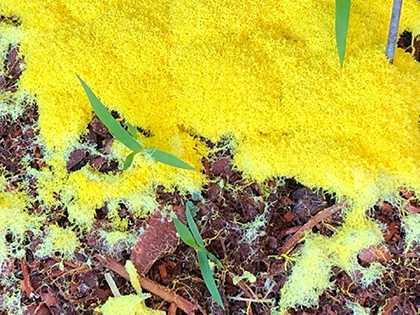 By Ann Hazelrigg
Extension Plant Pathologist
University of Vermont Plant Diagnostic Clinic
Have you ever noticed something bright yellow or orange on your bark mulch after a rain? You may notice that this blob actually has moved across the mulch over the course of a few days!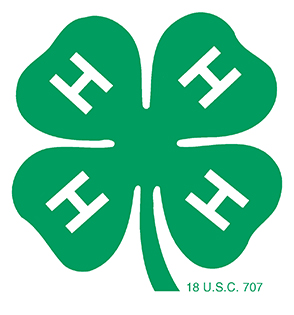 Rosemarie Garritano, UVM Extension 4-H Educator, visits with "On the Waterfront" host Melinda Moulton about 4-H activities, volunteering and the focus of STEM (science, technology, engineering, and mathematics) education.  Watch the full interview (30:06) on the CCTV website.