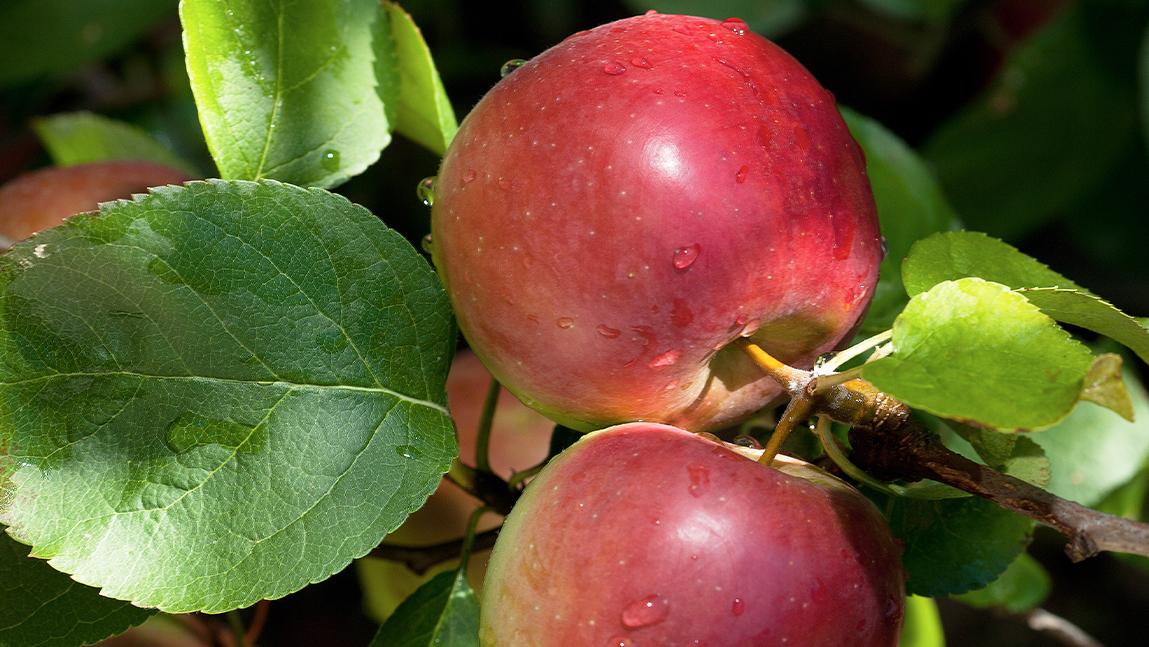 Burlington--Agritourism Gatherings, a monthly webinar series designed to connect agritourism operators from across the globe, continues this fall, offering presentations on a diversity of topics from ways to promote buying local to agritourism and racial justice.
The series, which debuted in September 2020, provides a forum for information sharing and discussion led by industry...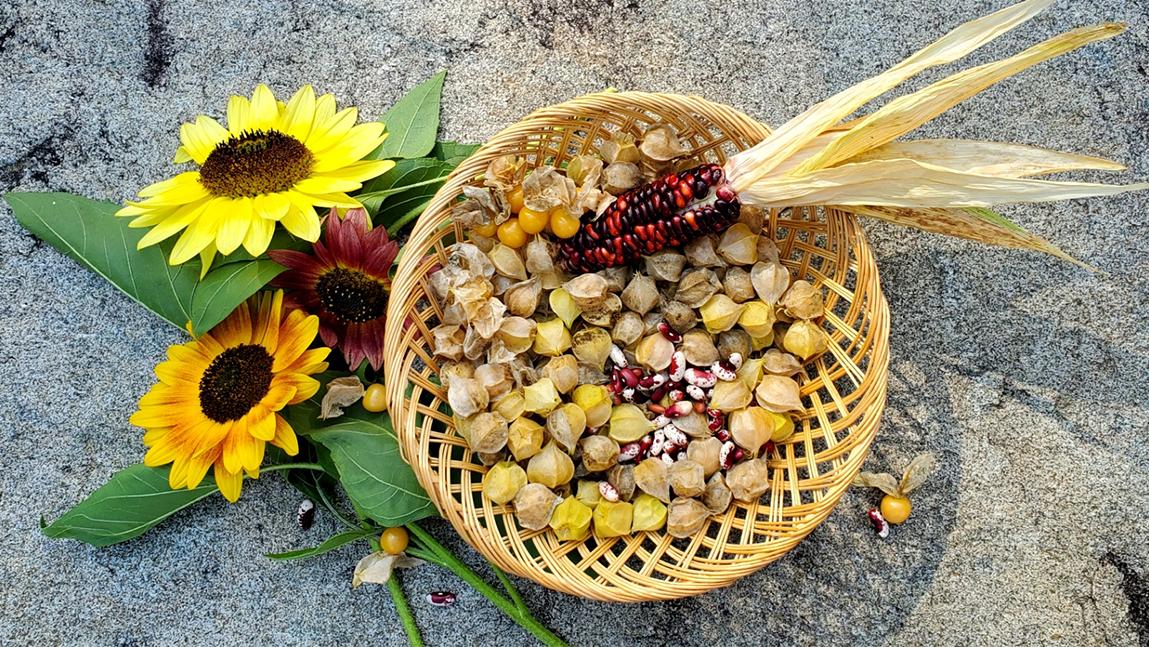 By Andrea Knepper
Extension Master Gardener Intern
University of Vermont
Several crops have been cultivated in Vermont for centuries by indigenous Abenaki tribes. Of great significance to the Abenaki are the "seven sisters," corn, beans, squash, sunflower, Jerusalem artichoke, ground cherry and tobacco.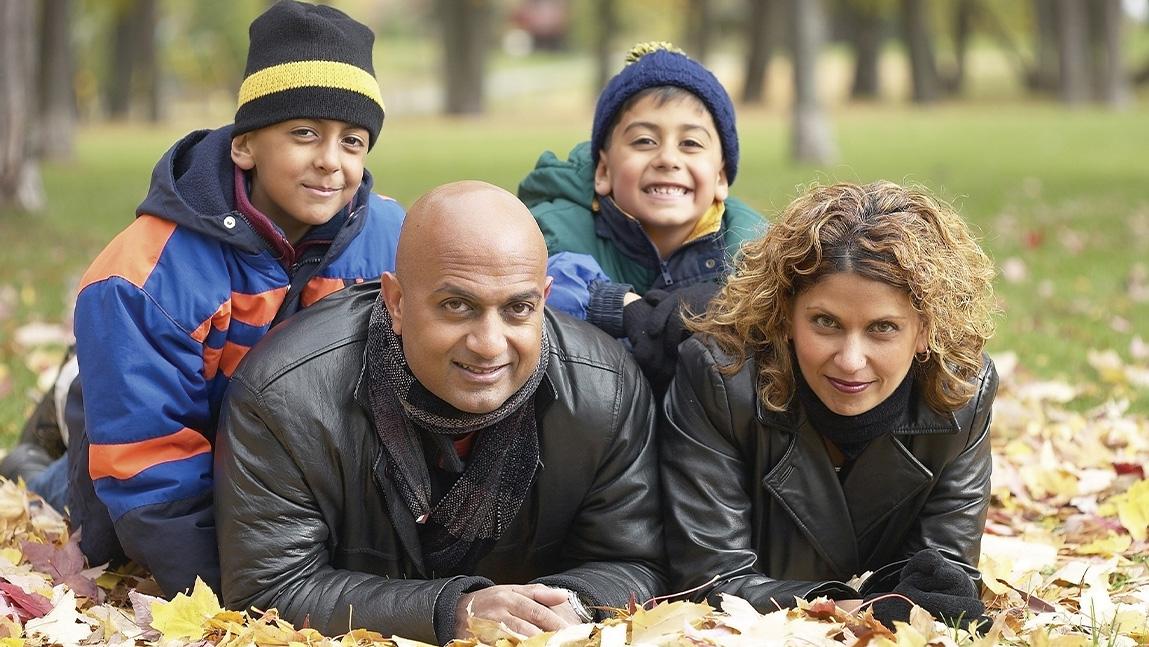 Burlington--A new Vermont podcast will give listeners an insight into the many connections that Vermonters have with forests, their management and the forest economy.