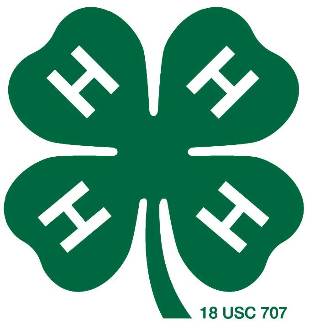 Burlington--Tractor Supply Company (TSC) stores throughout Vermont are gearing up for the Fall 4-H Paper Clover Campaign, Oct. 3-14.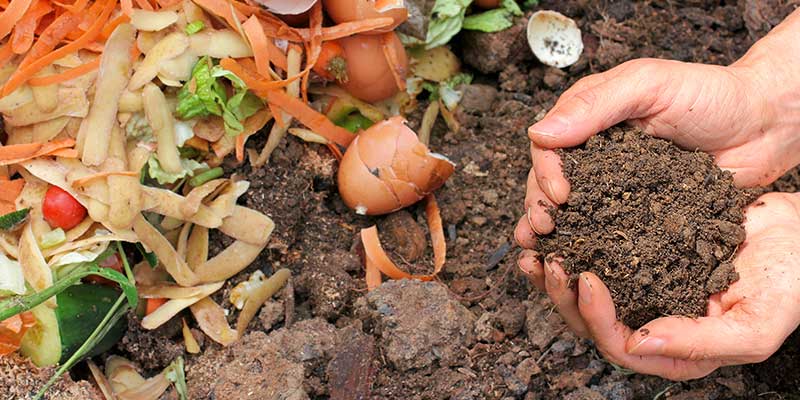 By Bea Cole
Extension Master Gardener
University of Vermont
Vermont's Act 148 states that no more food waste will be allowed in trash by 2020. The most logical solution is to compost that waste, which for some people is a natural process but for others raises concerns.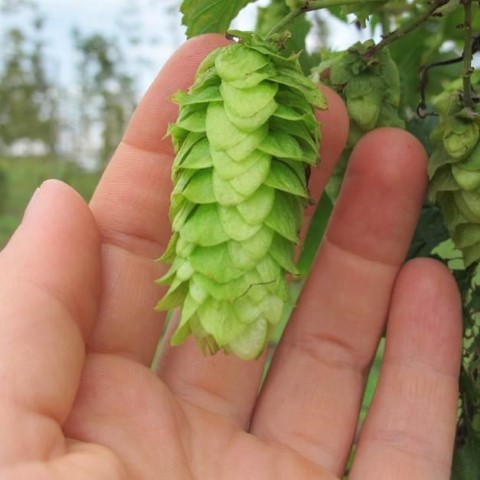 Starksboro--As the popularity of craft brewing and microbreweries has grown in recent years, so has interest by farmers in commercial hop production.