South Burlington--The ninth annual Hop Conference, Feb.16 in South Burlington, features speakers from throughout the country who will discuss hop agronomy, current research, management practices, marketing and other relevant topics for hop growers.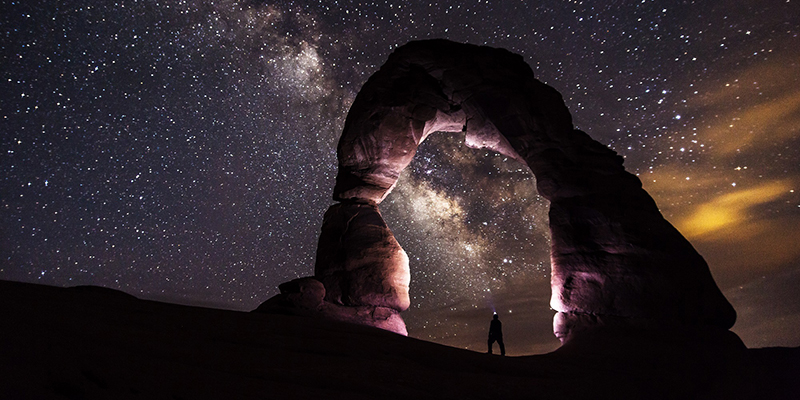 Burlington--The VTeen 4-H Science Pathways Café will host a teen science café, Astrobiology: Life Among the Stars, on Feb. 3 on the University of Vermont (UVM) campus in Burlington.
The free event, open to all students in Grades 7-12, will be held in the Mansfield Dining Room at the Dudley Davis Center from 5:30 -7 p.m. Free pizza and soda will be served.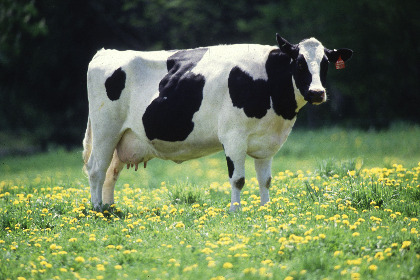 Burlington--Nominations are now being accepted for the 2018 Vermont Dairy Farm of the Year.