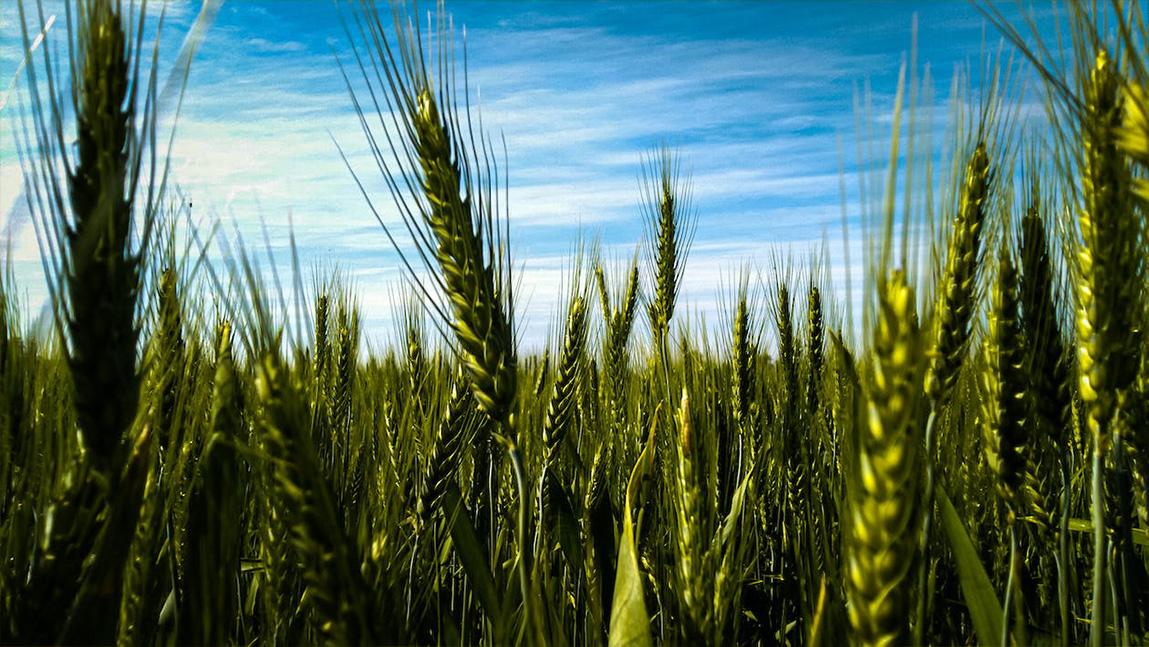 South Burlington--The 2023 No-Till and Cover Crop Conference, set for March 2 in South Burlington, will provide information and research updates to farmers and field crop growers on cover crop and manure management.
The conference will be hosted by University of Vermont (UVM) Extension's Northwest Crops and Soils Program and Champlain Valley Crop, Soil and Pasture Team at the DoubleTree...
By Andrea Knepper
Extension Master Gardener
University of Vermont
What could be better than fresh greens during the dreary winter months? What if you grew and harvested them yourself?
Growing microgreens in your home is easy, cost-effective and satisfying. All you need is some soil, seeds and a sunny spot.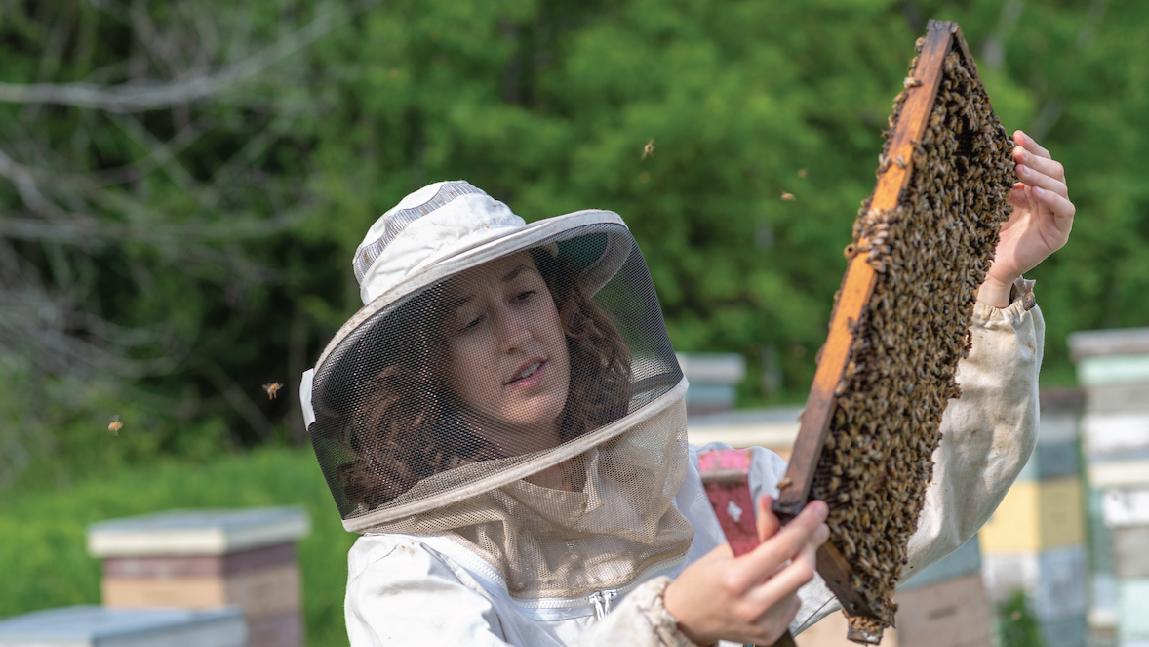 A new Vermont Pollinator Working Group will protect bees and other pollinators by targeting harmful pesticide use, while helping Vermont farmers to get to know the pollinators buzzing around their crops.