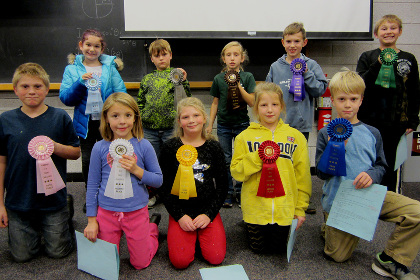 Burlington--The annual 4-H Dairy Challenge, designed to test 4-H'ers' knowledge of the dairy industry in a fun yet competitive way, took place Nov. 11 in Burlington at the University of Vermont (UVM). Eighty-two youths participated.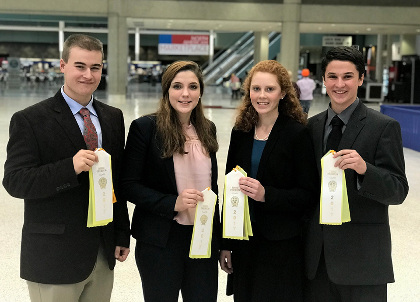 Burlington--Four outstanding dairy 4-H members represented Vermont at the National Youth Dairy Judging Contest, Nov. 5, in Louisville, Kentucky.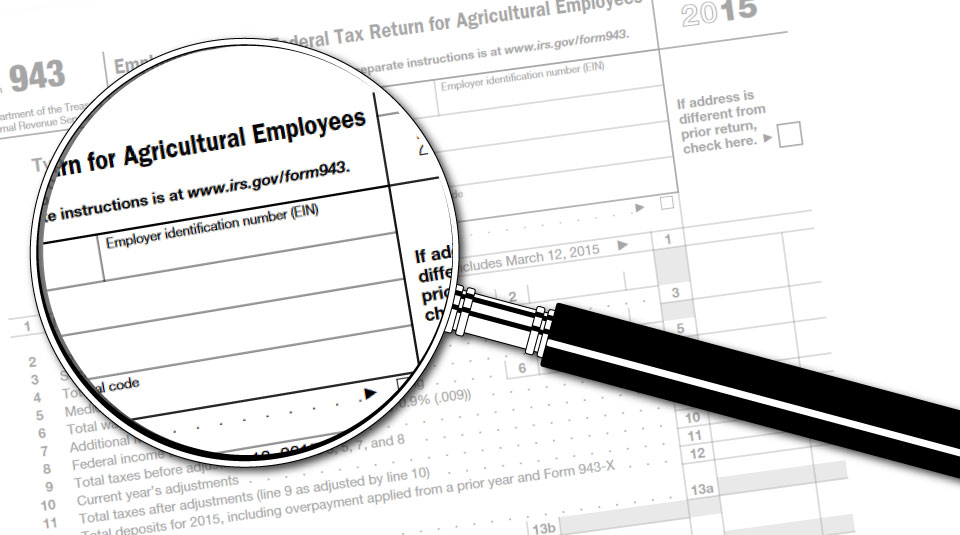 As Congress begins discussion on proposed changes to the tax code, there are often small points that take a while to attract the public's attention. One of those small points is the proposed elimination of the federal estate tax.