UVM Extension has so many recipes and resources to encourage and support healthy eating and healthy living. Download and share!
Eating What We Grow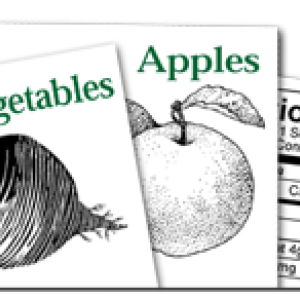 Local Food: Eating What We Grow
This free 77-pg publication (pdf) helps you select, store, prepare, and enjoy the abundance of produce grown locally in Vermont. Recipes, nutrition information, and even the cost of some ingredients.
Download 'Local Food'
Cooking for One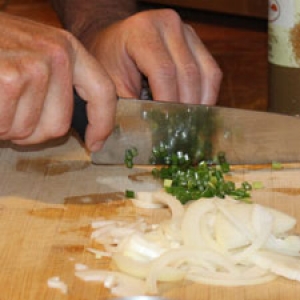 You don't have to eat the same foods day-in and day-out!
Diabetes - Are You at Risk?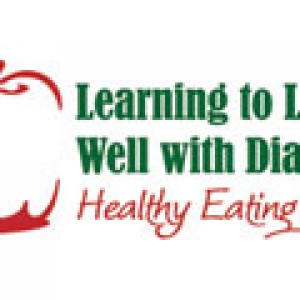 Diabetes is a chronic disease that affects more than 55,000 Vermonters. Are you at risk? UVM Extension provides information about identifying symptoms, and learning to live well with diabetes.
Ingredients & Meal Planning
Food Safety & Storage
On a Budget
Healthy Lifestyles