Home gardens are understudied systems that have an important role in building sustainable, healthy, diverse, inclusive and equitable communities and ecosystems. The UVM Extension Community Horticulture Program (Master Gardener & Composter) trains volunteers and uses research-based gardening information to help all Vermonters improve their gardening, leadership and environmental stewardship skills.
Did you know? Consumer horticulture contributes $196 billion to the U.S. economy and creates more than 2 million jobs!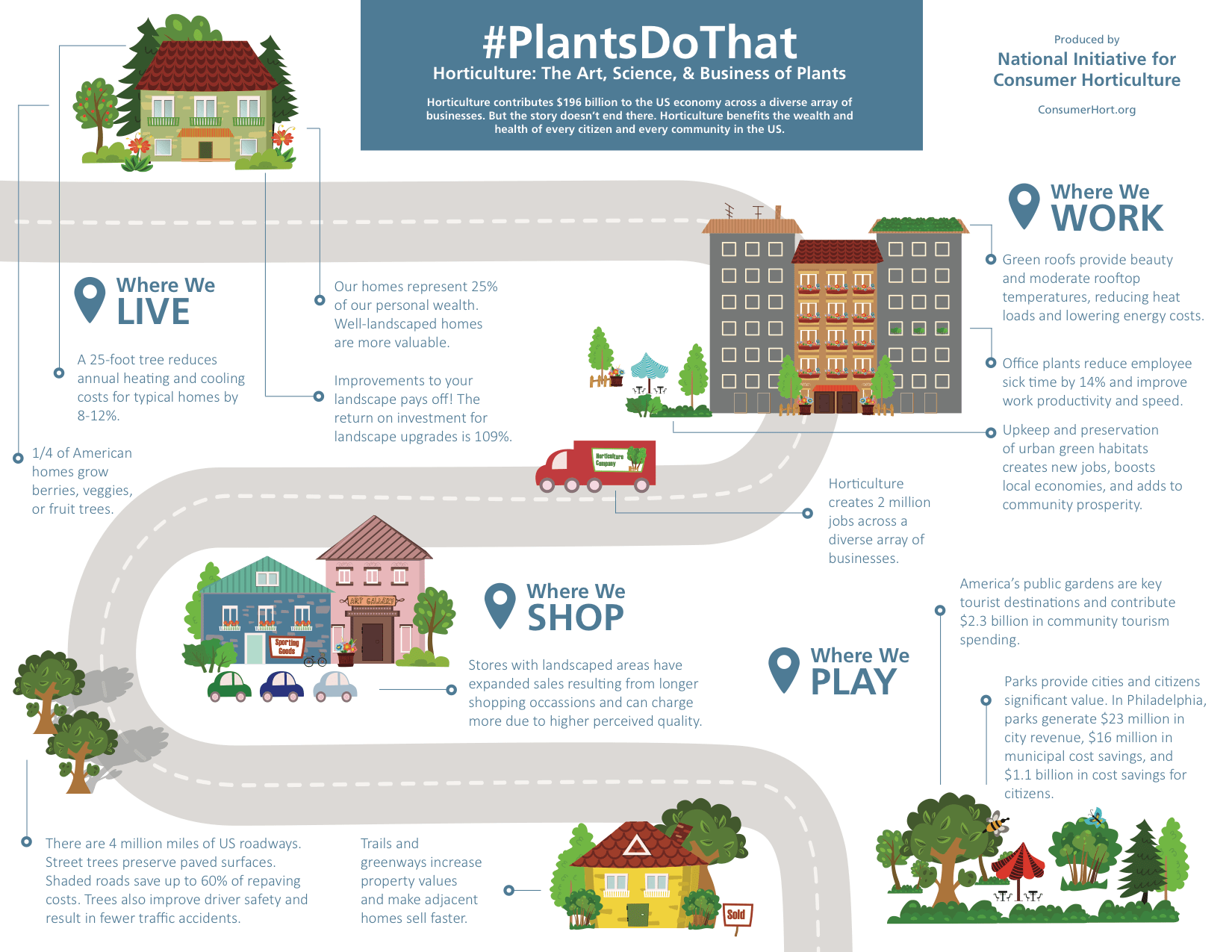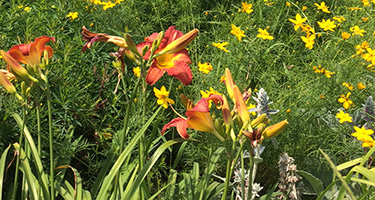 Become an Extension Master Gardener volunteer.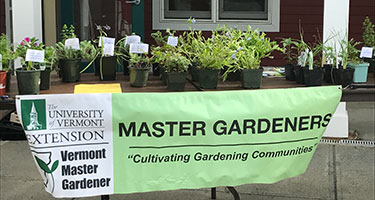 Master Gardener Projects & Events are happening all around the state.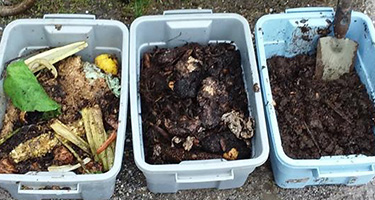 Become a Vermont Master Composter volunteer.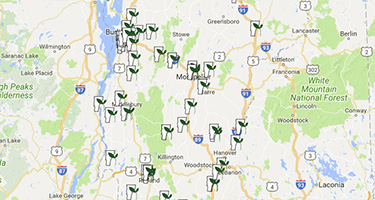 Extension Master Gardeners are active volunteers with more than 90 projects around Vermont.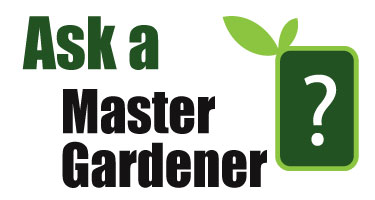 Got Gardening Questions? Contact us!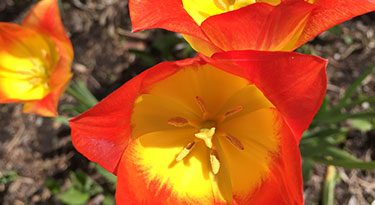 Need help with a gardening or composting project?