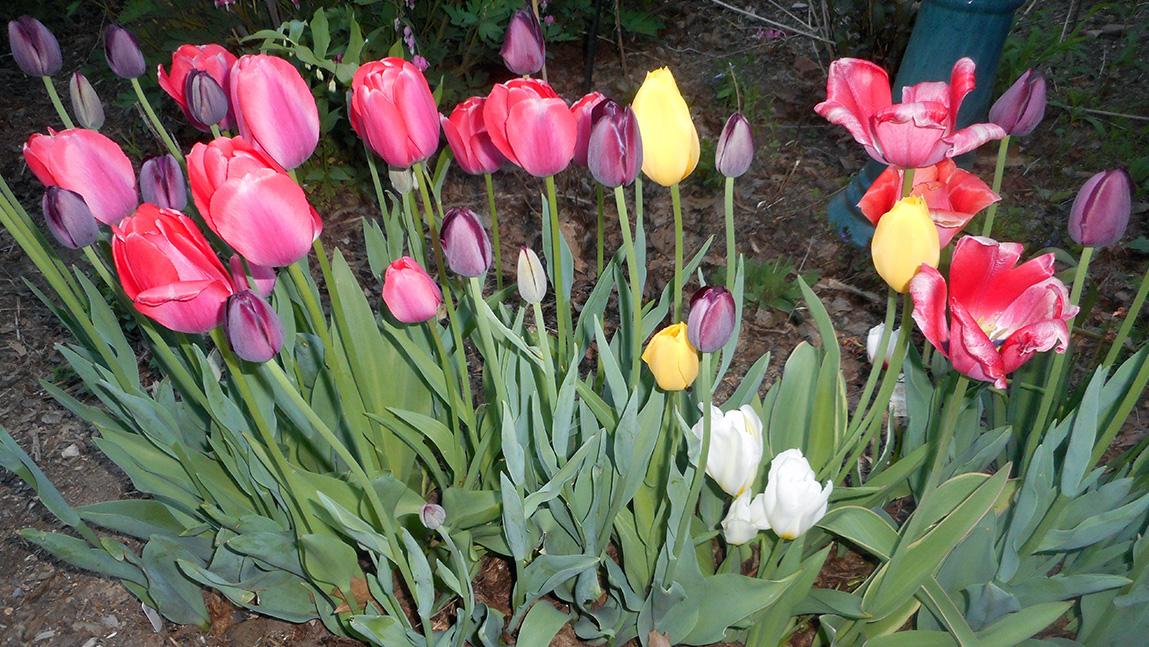 By Deborah J. Benoit
Extension Master Gardener
University of Vermont
It's finally spring (never mind any snow still on the ground). Daffodils have emerged, their buds anxious to open. Soon tulips (Tulipa), perhaps the most anticipated flowers of spring, will grace front yards and town squares.
Tulips are so plentiful that sometimes we take their presence...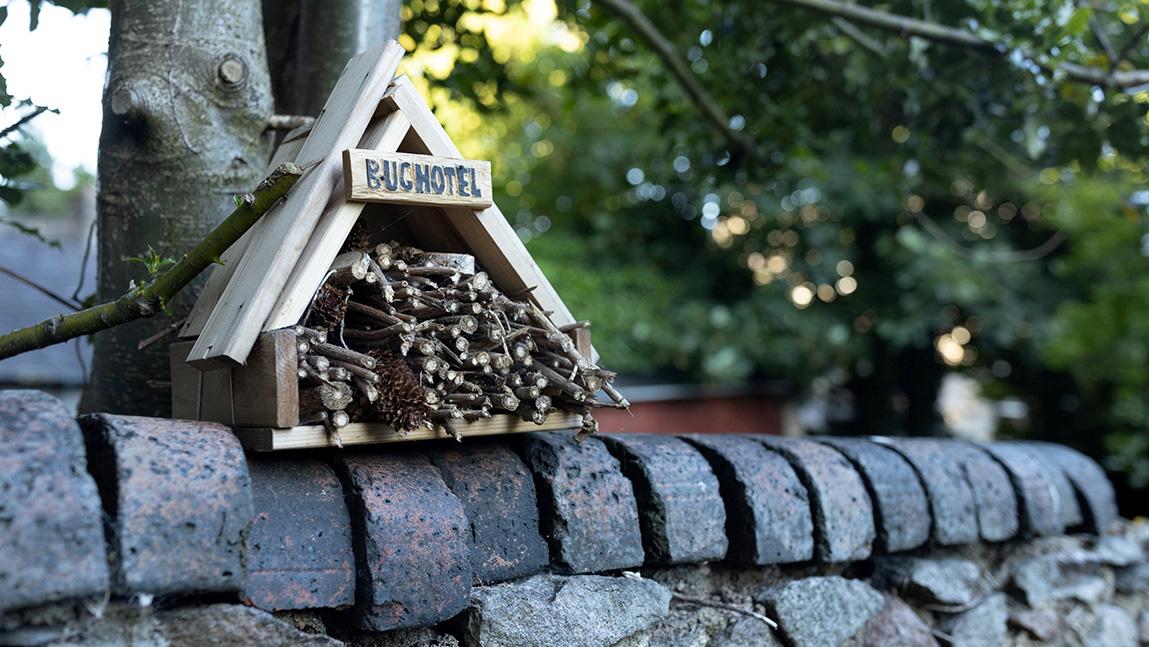 By Andrea Knepper
Extension Master Gardener
University of Vermont
Many gardeners find ways to invite beneficial insects into their spaces by planting native pollinator plants, mulching and avoiding pesticide use. Another way to support a healthy beneficial insect community is a bug hotel.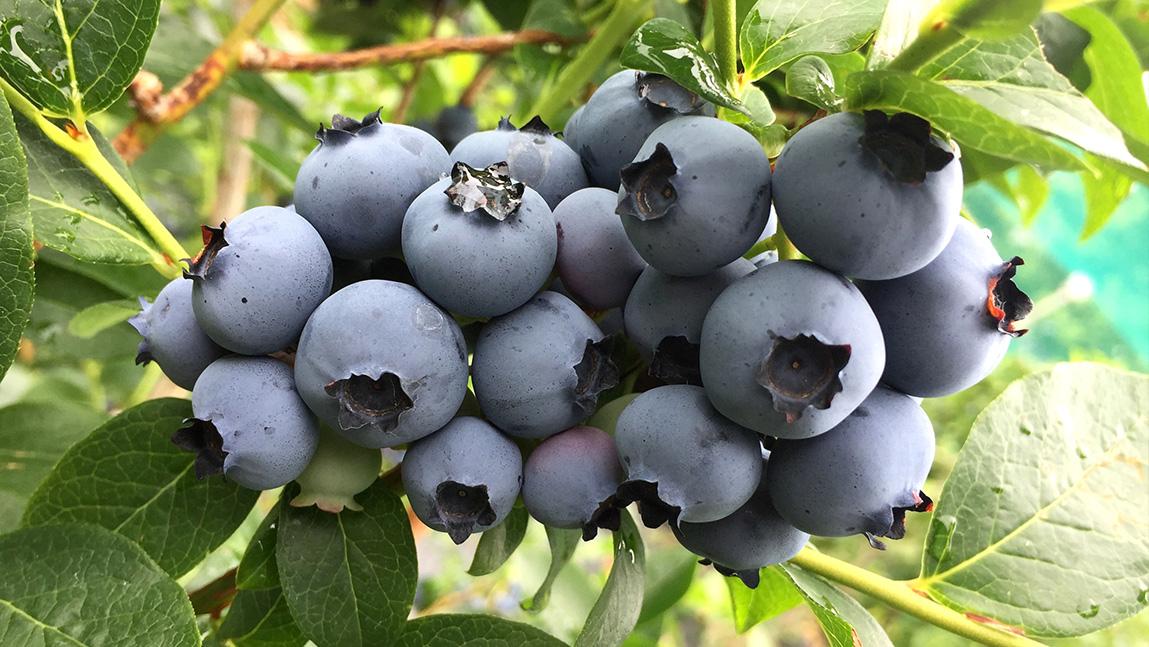 By Dr. Vern Grubinger
Extension Vegetable and Berry Specialist
University of Vermont
Blueberries are a popular backyard fruit. Once established, they will provide lots of delicious, healthy berries for many decades with proper care.