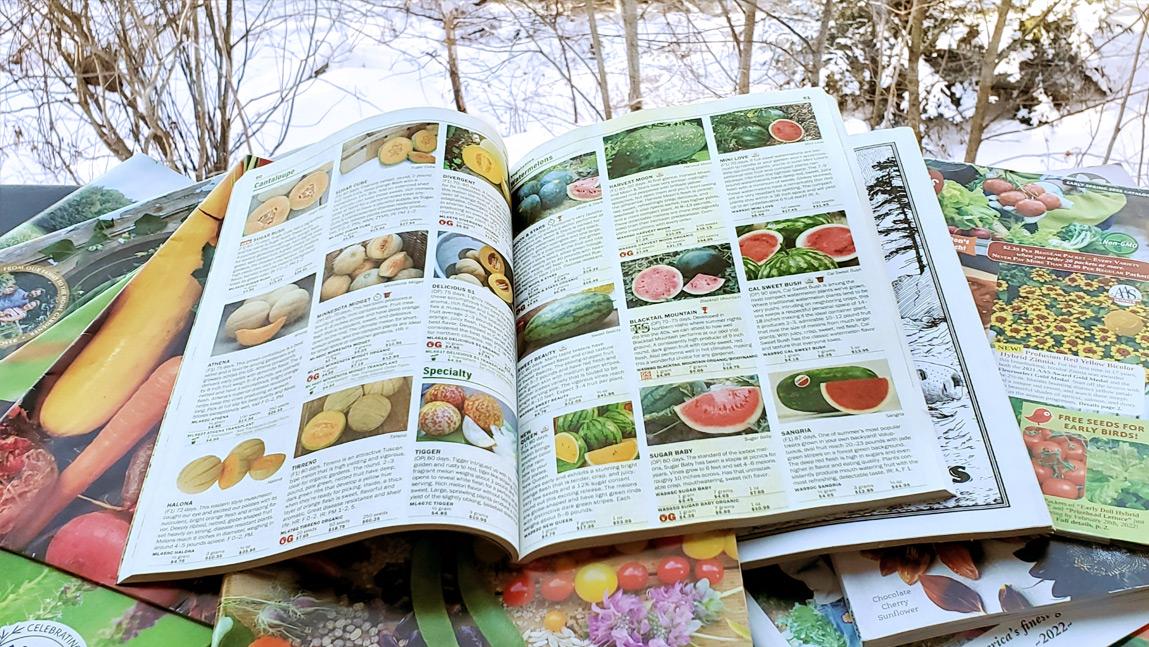 By Andrea Knepper
Extension Master Gardener Intern
University of Vermont
Nothing brightens a dreary winter afternoon like a crisp, colorful seed catalog arriving in the mailbox. The anticipation of sunshine to come and daydreams of a bountiful harvest are welcome during these seasonally short days. 
I have been caught up in the excitement and found myself with...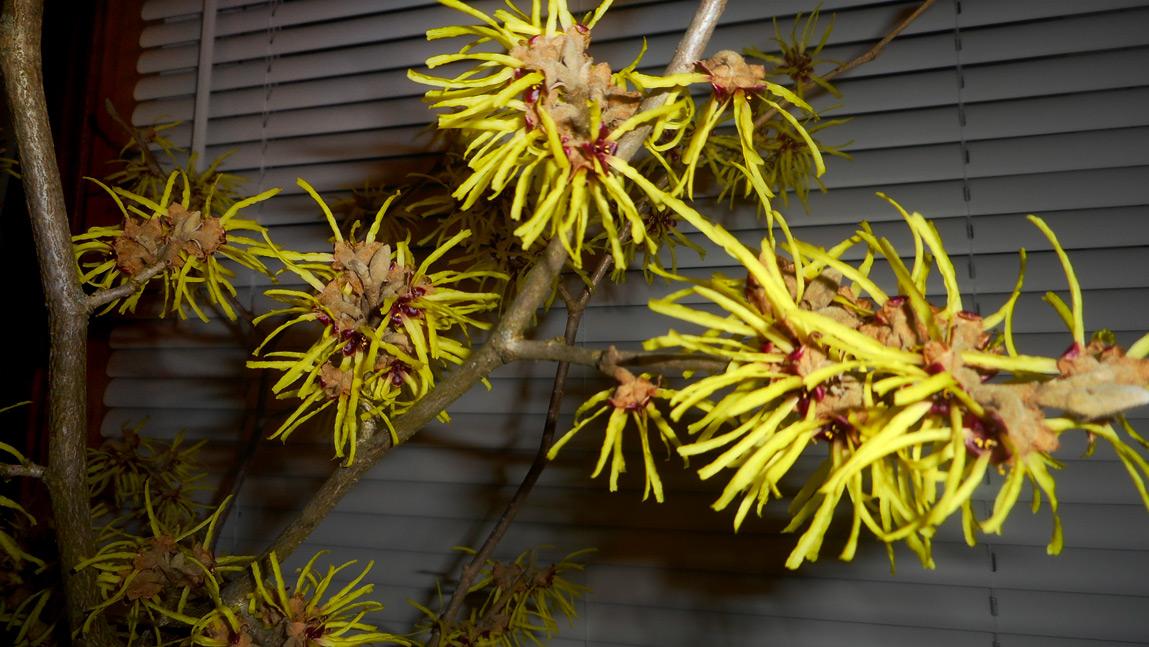 By Deborah J. Benoit
Extension Master Gardener
University of Vermont
Forsythia in February? Impossible, you say? Not so. A vase full of flowers from the garden won't take much more effort than harvesting some branches to force them to bloom.
By Bonnie Kirn Donahue
Extension Master Gardener
University of Vermont 
As we head into winter, you may find yourself thinking about the warmth of summer and getting back into the garden again. This daydreaming is a good opportunity to reflect on the past growing season and set goals for next year's garden by making some New Year's resolutions.