We're here to help! The Master Gardener Volunteer Helpline serves Vermont residents by providing science based information about home horticulture issues and integrated pest management (IPM). Unfortunately, Master Gardener Volunteers cannot provide personal site visits to home gardens. Volunteers are also limited on the pesticides they are allowed to recommend as they are not licensed pesticide applicators. Note: Commercial Growers, please scroll down the page to the Commercial Growers dropdown menu. Do not submit your question using the form below. 
__________________________________________________________________
Ask a Master Gardener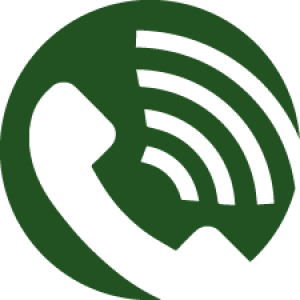 If you are unable to use the online form. Please leave a message and be sure to include:
Name
County
Email Address 
Question
We will email you a reply in 7-14 business days. Unfortunately we can not call back clients at this time due to COVID-19 restrictions.
To submit a question please fill out the various sections of the "ASK EXTENSION" form in the box below.
Tips for Submitting Photos *The maximum file size is 8MB per image, and up to three images can be uploaded.
Great resources to search for answers to your questions

"This work is supported by Crop Protection and Pest Management Program [grant no. 2017-70006-27143/1013802] from the USDA National Institute of Food and Agriculture."