Our volunteers are here to help with your home gardening questions! The Master Gardener Volunteer Helpline serves Vermont residents by providing science based information about home horticulture issues.
Ask a Master Gardener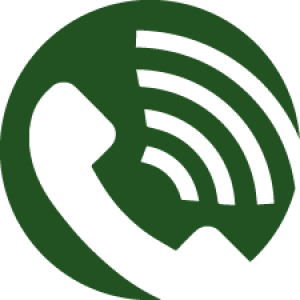 UPDATE - 3/16/2020: In an effort to keep our volunteers safe due to the COVID-19 (Coronavirus), the helpline is temporarily closed. You may still submit your home gardening questions by filling out our Submit Online form located below. A group of volunteers will be answering emails from their home during this time. If you are not able to submit your question online, please call 802-656-9562. Thank you for your patience and understanding!
Seasonal Hours: March - Thursday only. April - Monday & Thursday. May thru September - Monday, Wednesday, & Thursday. All shifts are 9-12.
802-656-5421
You may also submit your home gardening questions via email by filling out the Submit Your Question Online form located below. Please allow 7-10 days before receiving a reply.
Directions & Map to Helpline Office: Google Map | Printable directions (pdf)
Submit Your Question Online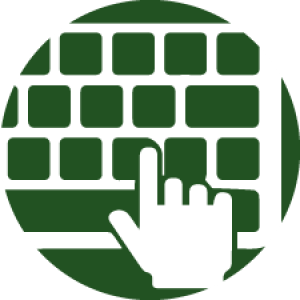 Please expect to receive a reply in 5-7 business days. We aim to respond to questions as quickly as possible, however response times will vary based on the volume of questions we receive.
How to Submit Specimens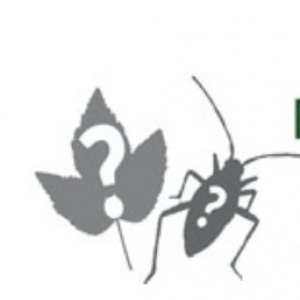 Complete this form if you have a plant or insect you would like identified by our plant pathology lab.
Commercial Growers:
Please visit the UVM Plant Diagnostic Clinic for assistance.
Not in Vermont?
Due to the large volume of requests, differences in climatic conditions, and variation in state pesticide regulations, we can only assist with issues that occur in Vermont and Northern New Hampshire. Find a National Master Gardener Program near you.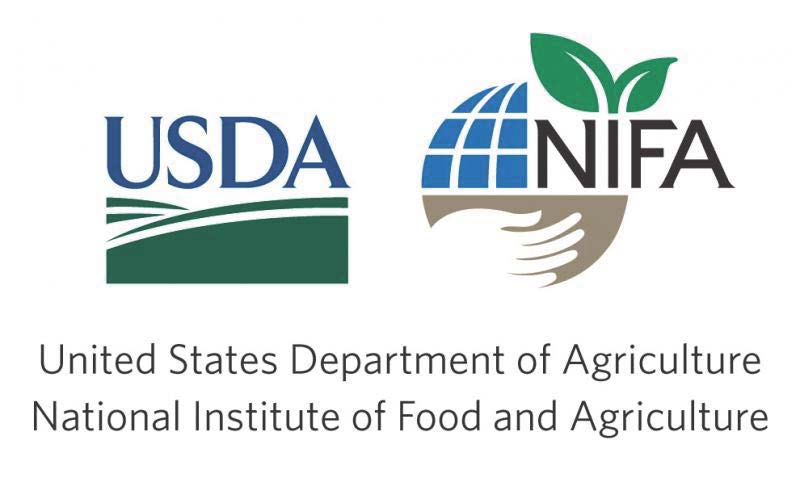 "This work is supported by Crop Protection and Pest Management Program [grant no. 2017-70006-27143/1013802] from the USDA National Institute of Food and Agriculture."