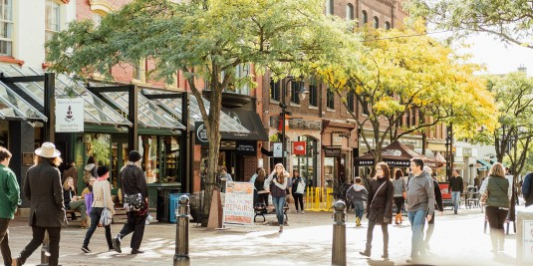 UVM's Eleanor M. Luse Center is the only facility in Vermont that provides Tinnitus Retraining Therapy (TRT).
Tinnitus Evaluations and Consultations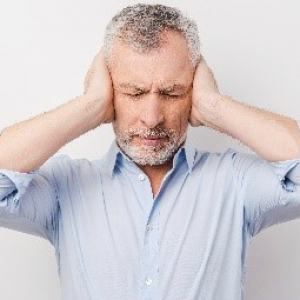 Our clinic specializes in the evaluation and management of bothersome tinnitus.  As part of the evaluation, a full hearing test assesses the function of the auditory structures.  Additional procedures may occur such as cochlear hair cell assessment (otoacoustic emissions), high frequency audiometry, and frequency-specific loudness discomfort levels.  The tinnitus is matched for pitch and loudness and minimum masking levels are determined.  Individuals are provided with counseling regarding their tinnitus along with recommendations for follow-up.  While there is no cure for tinnitus, there are a variety of management options that can successfully reduce its impact on one's quality of life.  Recommendations for management are customized based on individual characteristics and needs.
Sound Therapy
We offer recommendations for sound therapy to manage tinnitus, reduce one's reaction to it, and in some cases, reduce one's perception of it. Sound therapy provides the auditory system with necessary stimulation and it also helps individuals to habituate, or not be bothered, by their tinnitus. Specific recommendations for sound therapy are provided after a tinnitus evaluation and consultation are completed. 
Tinnitus Retraining Therapy (TRT)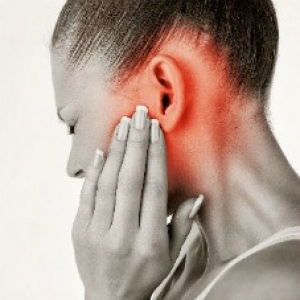 Our clinic offers TRT, a highly personalized and specialized management protocol that is based on the neurophysiological model of tinnitus. This protocol focuses on reducing one's reactions to the tinnitus, which can lead to reducing the perception of tinnitus. The goal of TRT is to reduce or eliminate the established negative connections between the auditory system and the limbic and autonomic nervous systems in the brain. TRT has two components:
Directive counseling to reclassify the tinnitus to a category of a neutral and unimportant signal
Sound therapy to reduce the tinnitus-related brain activity through habituation of the signal
This management protocol is appropriate for those individuals who are significantly impacted by their tinnitus. Typical therapy averages 12-18 months, with some improvement noted often within three months.
Other Recommendations for Tinnitus Management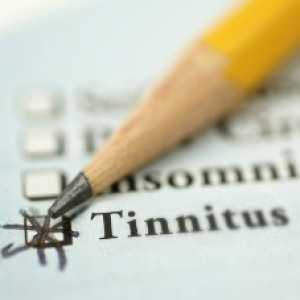 In addition to managing tinnitus through sound therapy, other short-term or long-term therapies may also be recommended to help address the mental and emotional consequences of tinnitus. This may include a referral to a licensed mental health counselor for consultation. Cognitive Behavioral Therapy (CBT), which is supported by the American Academy of Otolaryngology as an effective component in tinnitus management, may be recommended. Other counseling approaches may also provide additional support and can be considered in a management plan. If appropriate, a referral to a counselor with an understanding of the impact of tinnitus on quality of life and its management will occur.
Decreased Sound Tolerance Evaluation and Consultation
Individuals who experience negative reactions to sounds that do not evoke the same response in an average listener may have decreased sound tolerance.  This commonly co-occurs with tinnitus and can greatly impact quality of life.  Treatment is aimed at reducing sensitivity and negative reactions to sound and is typically done through sound therapy.  Treatment takes between 6-12 months and often allows the person to return to having normal sound tolerance levels.  Counseling and specific recommendations are provided after the evaluation occurs.