Message from our Chairperson
Jan Fook, Ph.D.
Professor, Chair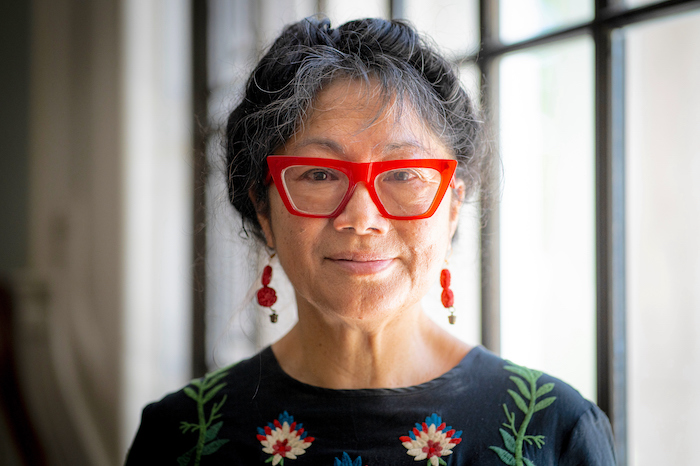 Welcome to Social Work at the University of Vermont! We offer BSW and MSW programs that are accredited by the Council on Social Work Education, and our research and initiatives strive to help meet the most pressing human service needs.
We share your passion for social justice and human rights. Our faculty are dedicated instructors, researchers and active community members who make an impact in interdisciplinary and international settings. We prepare students to become reflective, conscientious, lifelong learners and professionals whose practice embodies the skills and values of social work. Our students benefit from our strong community network of professional social work agencies. Vermont, known for its scenic and progressive atmosphere, provides opportunities for individualized learning as well as community engagement.
Please feel free to contact us to learn more our programs and discuss your professional goals.
Meet Our Faculty