Our Faculty
Jacquelyn Barna - Senior Lecturer (JB.Barna@uvm.edu)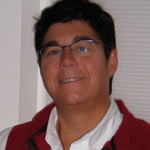 PRIMARY AFFILIATION: SOCIAL WORK
Areas of Expertise: Social Work field education practices and pedagogy; contemplative practices pedagogy; critical reflection; social work practice from transformative approaches, and organizational culture, change and practices. ---------------------------------------------------------------------------------
Susan Comerford - Associate Professor (Susan.Comerford@uvm.edu)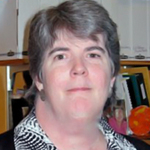 PRIMARY AFFILIATION: SOCIAL WORK
Areas of Expertise: Adult Learning; Diversity, Access, and Equity; Human Rights; Immigrant Issues; Leadership; Organizational Development; Neurodiversity and the U.S. Education System
---------------------------------------------------------------------------------
Jan Fook - Professor, Chair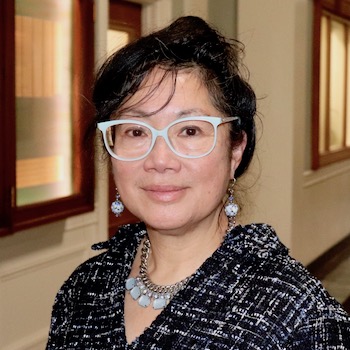 PRIMARY AFFILIATION: SOCIAL WORK
Jan Fook (BSW, MSW, PhD, FAcSS) has held professorial positions (in social work
education) in Australia, Canada, Norway and the UK. She is most known for her work on
critical social work, practice research and critical reflection and has published
extensively on these topics. Recent publications: Learning critical reflection:
experiences of the transformative learning process (edited with Laura Beres),
Routledge, London & NY, 2020; Becoming Citizens: Perspectives on Social Justice in the 21st Century, (edited with A.Mealey, J. Doherty, & P. Jarvis) Routledge, London, 2018; A. Johns, J. Fook & V. Nath (2019) "Systemic changes to crack the concrete ceiling:
initiatives from the Leadership Foundation for Higher Education" in P. Miller & C. Callendar (eds) Race, Education and Educational Leadership in England: an integrated analysis, Bloomsbury Press, London; J. Fook (2020) "Practice Wisdom and the Sociological Imagination" in J. Higgs (ed) Practice Wisdom. Brill Sense, Leiden & Boston. J. Fook (2017)  "'Being accepted' and 'being accepted'", Social Work with Groups 40:1-2 (161-167).
---------------------------------------------------------------------------------
Ann Pugh - Senior Lecturer (Ann.Pugh@uvm.edu)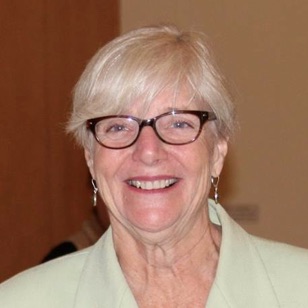 PRIMARY AFFILIATION: SOCIAL WORK
Areas of Expertise: Policy Practice; Poverty in the U.S.; Field Education; Ann is also a Vermont State Legislator and Chairs the House Human Services and Joint Child Protection Oversight Committees. 
---------------------------------------------------------------------------------
Jean Sienkewicz - Lecturer (Jean.Sienkewicz@uvm.edu)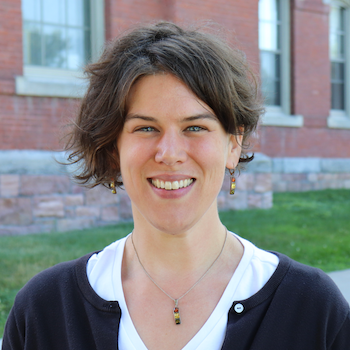 PRIMARY AFFILIATION: SOCIAL WORK
Areas of Expertise: Social Work Practice; Field education; LGBTQ+ inclusivity
---------------------------------------------------------------------------------
Lacey Sloan - Associate Professor (Lacey.Sloan@uvm.edu)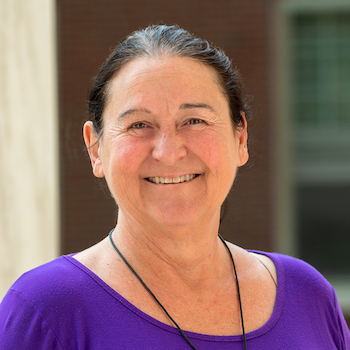 PRIMARY AFFILIATION: SOCIAL WORK
Areas of Expertise: Sexual rights; Social work in Islamic contexts; Social work education
---------------------------------------------------------------------------------
Brenda Solomon - (Brenda.Solomon@uvm.edu)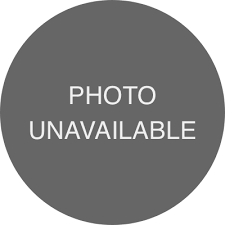 PRIMARY AFFILIATION: SOCIAL WORK
---------------------------------------------------------------------------------
Christine Velez - Assistant Professor (Christine.Velez@uvm.edu)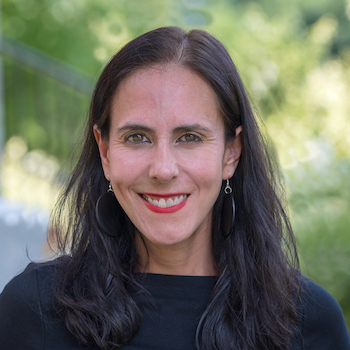 PRIMARY AFFILIATION: SOCIAL WORK
Areas of Expertise: Feminist and critical research methodologies and theory; Sexuality, sexual health and sexual rights issues and communities of color; Anti-racist/anti-oppressive social work practice and education
---------------------------------------------------------------------------------
Emeritus Faculty
---------------------------------------------------------------------------------
Fiona Patterson - Associate Professor Emeritus (Fiona.Patterson@uvm.edu)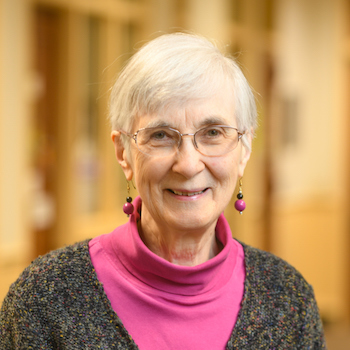 PRIMARY AFFILIATION: SOCIAL WORK
---------------------------------------------------------------------------------
Susan Roche - Associate Professor Emeritus (Susan.Roche@uvm.edu)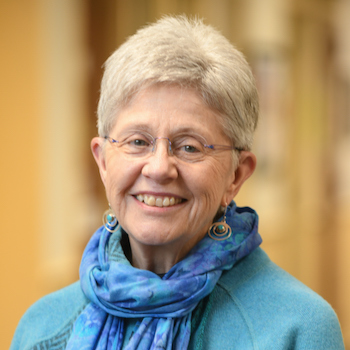 PRIMARY AFFILIATION: SOCIAL WORK
Areas of Expertise: Child and Family Welfare; Collaboration; Diversity, Access, and Equity; Group Co-Leadership; Human Rights; Interpersonal Violence; Social Justice; Social Policy
---------------------------------------------------------------------------------