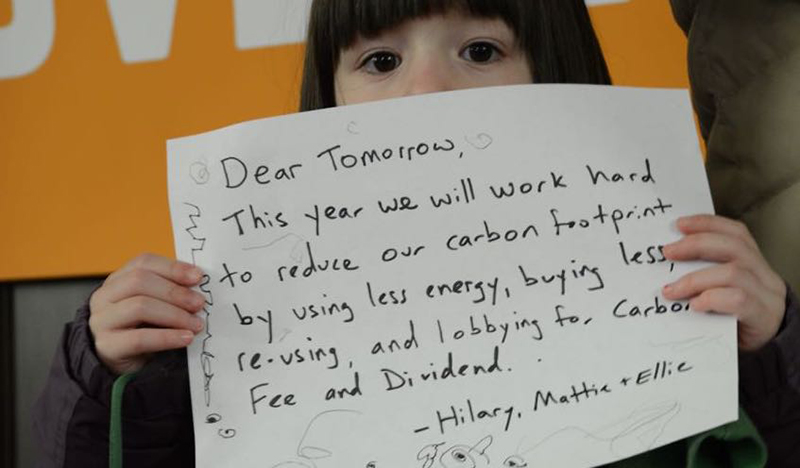 Every Public Communication major at the University of Vermont will complete CDAE 224 before they graduate.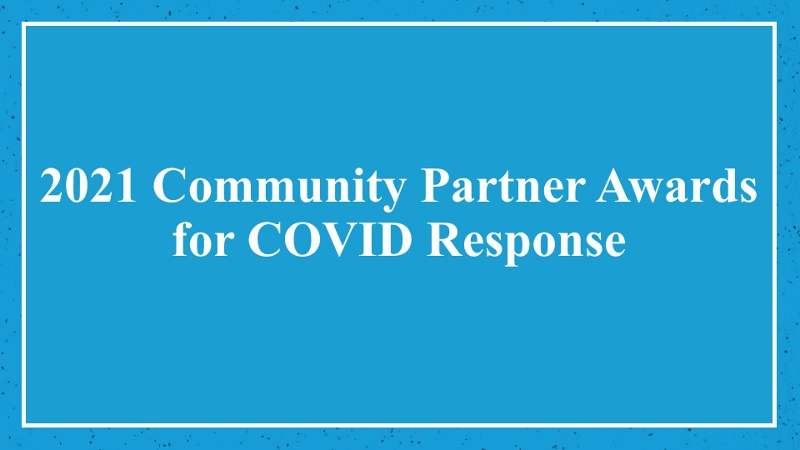 This year our community partners had to adapt as much as faculty to changed circumstances. They had to go remote with us, offering remote feedback, engagement and activities. They had to consider whether an internship or project could even be done remotely, redesign entire projects and, in some cases, manage COVID protocols and precautions to allow students to participate directly.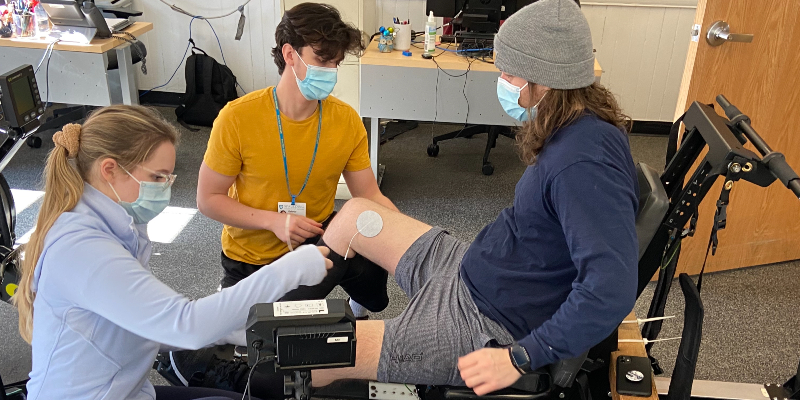 At Spaulding Hospital in Cambridge, Mass., Class of 2020 alumni Lauren Lamberton and Gabriel Purin manage an exercise center for people paralyzed by spinal cord injury, cerebral palsy, multiple sclerosis (MS) and stroke.