Applications due Nov. 21st.

The Community-Engaged Learning Office (CELO) invites applications to our 2023 Faculty Fellows, a cohort-based faculty...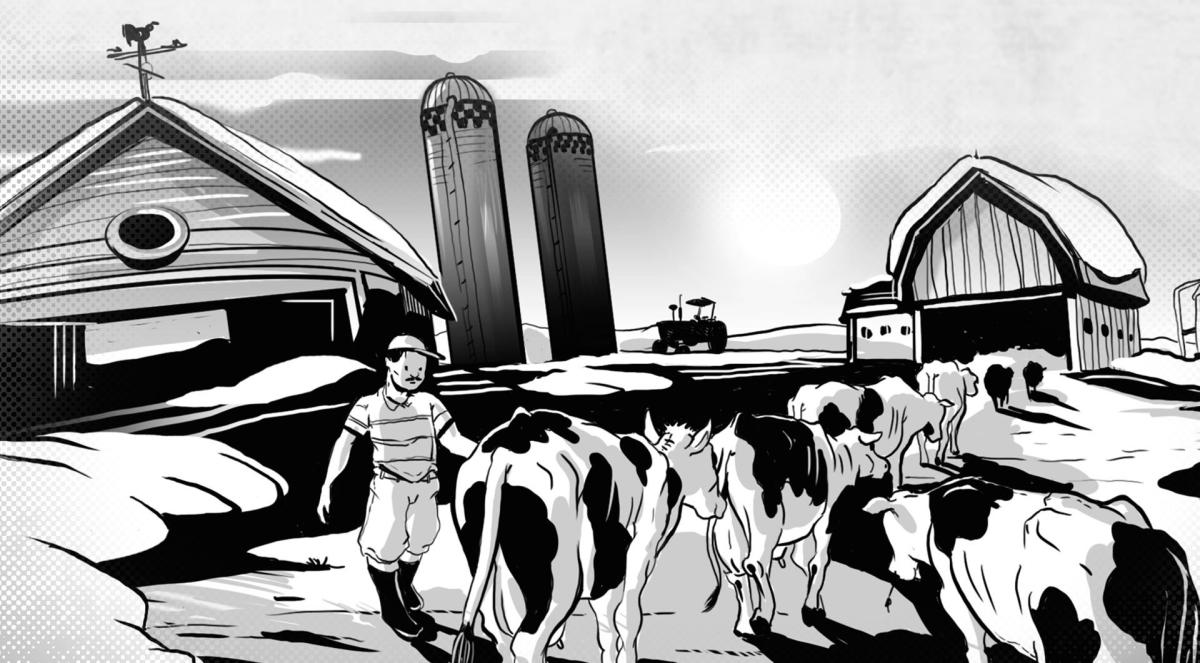 Please join for a series of events connected to The Most Costly Journey, co-edited by Assoc.
Full General Education is coming Fall 2023
As you may know, and after much labor by many people over the past several years, UVM is implementing a system of 40 credit hours of General Education, called the "Catamount Core," beginning in Fall '23 for incoming first-year students.