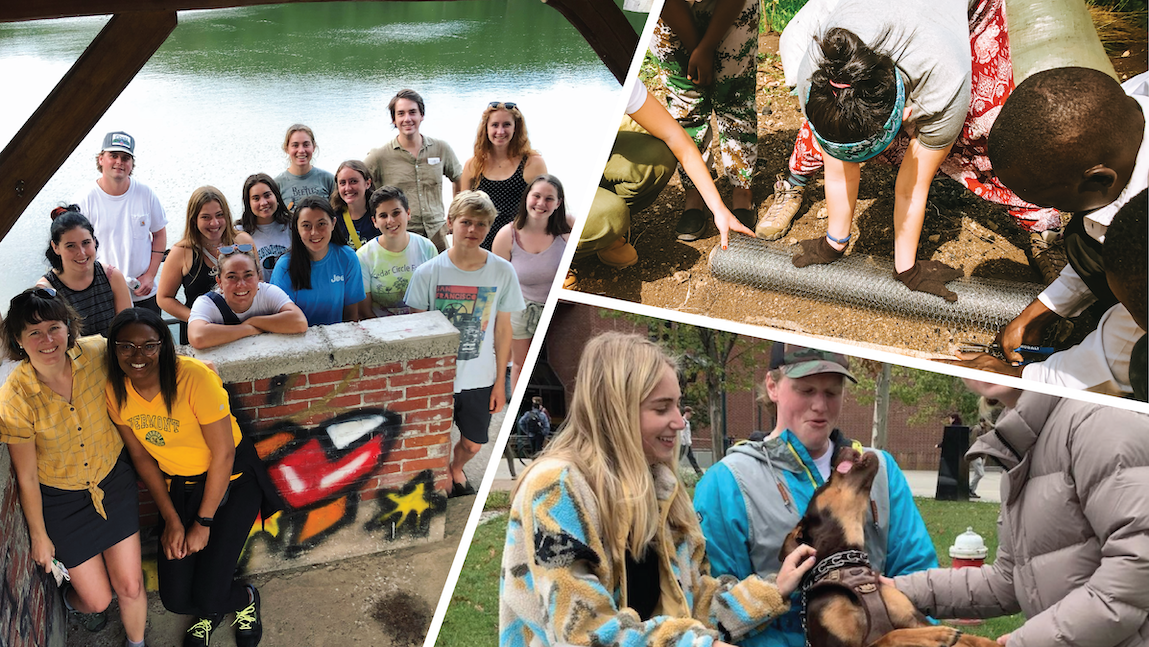 Hands-on learning is a central part of a UVM education and is ever-present in the Department of Community Development and Applied Economics (CDAE). One of the best demonstrations of this is the wide variety of service-learning courses available in the department.
Service-learning collaborations are designed to apply the skills and knowledge...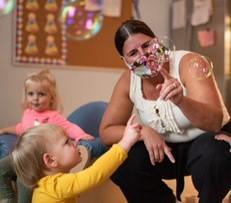 In April, CELO celebrated community-engaged learning at our annual awards ceremony.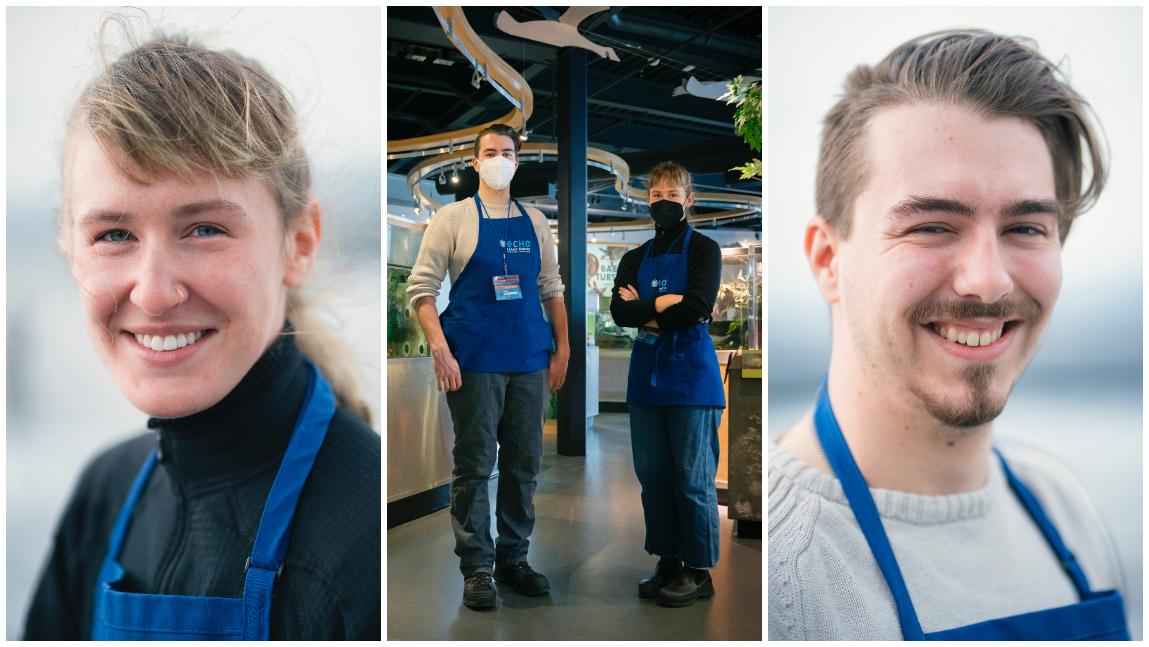 Phoebe Munch and Sage White Cloud came to UVM asking how they could combine their personal passions with professional studies. Their solution? Design their own majors.