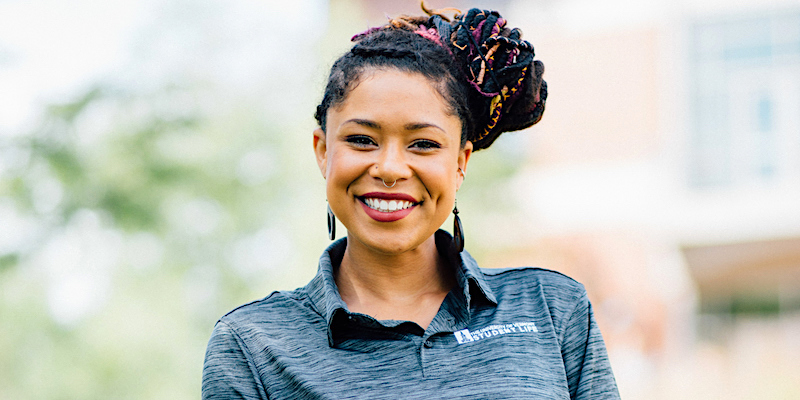 "Life is short… Art is long."
UVM senior Kia'Rae Hanron ('20) remembers when her Montpelier High School Art Teacher Barbara Austin-Hutchins would often refer to the quote.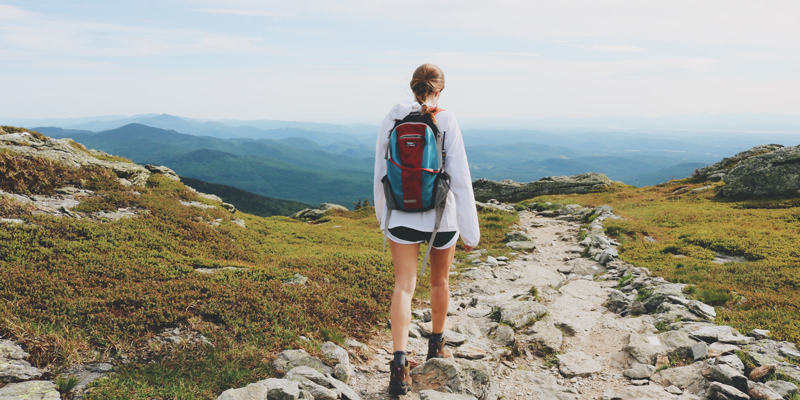 Final exam week can be a stressful time for many students, and with added challenges brought on by the coronavirus pandemic, it's never been more important to help students succeed.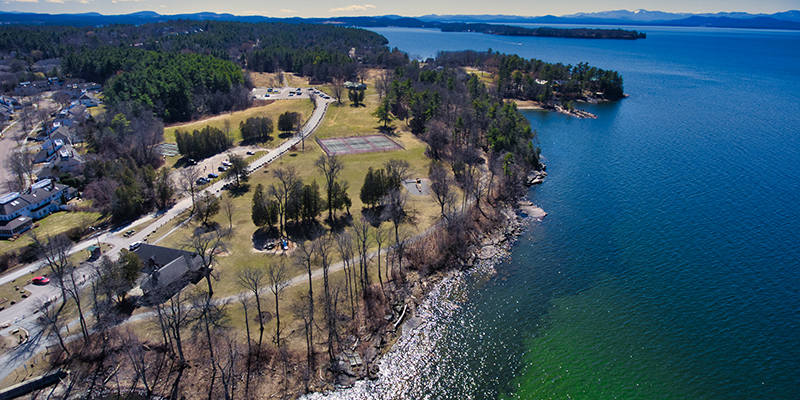 In 2015, when an Amtrak train went off the rails in a Vermont forest, officials at the state of Vermont contacted Jarlath O'Neill-Dunne, director of UVM's Spatial Analysis Lab. Within two hours, he and his team were flying drones overhead, sending out photos of the wreck to help with recovery.