With a focus on engaged scholarship and sustaining service-learning; Applications due Nov. 29th
The Office of Community-Engaged Learning (CELO) invites applications for two new Faculty Associate positions for Spring 2022. 
The faculty in these positions will collaborate with the CELO Director in exploring issues and developing programming for all UVM faculty, including a 2-day Institute in June.
The areas of focus for the two positions are engaged scholarship and...
The Office of Community-Engaged Learning invites applications to our annual Faculty Fellows program, a cohort-based learning community where faculty learn about community-engaged pedagogy and design a community-engaged course.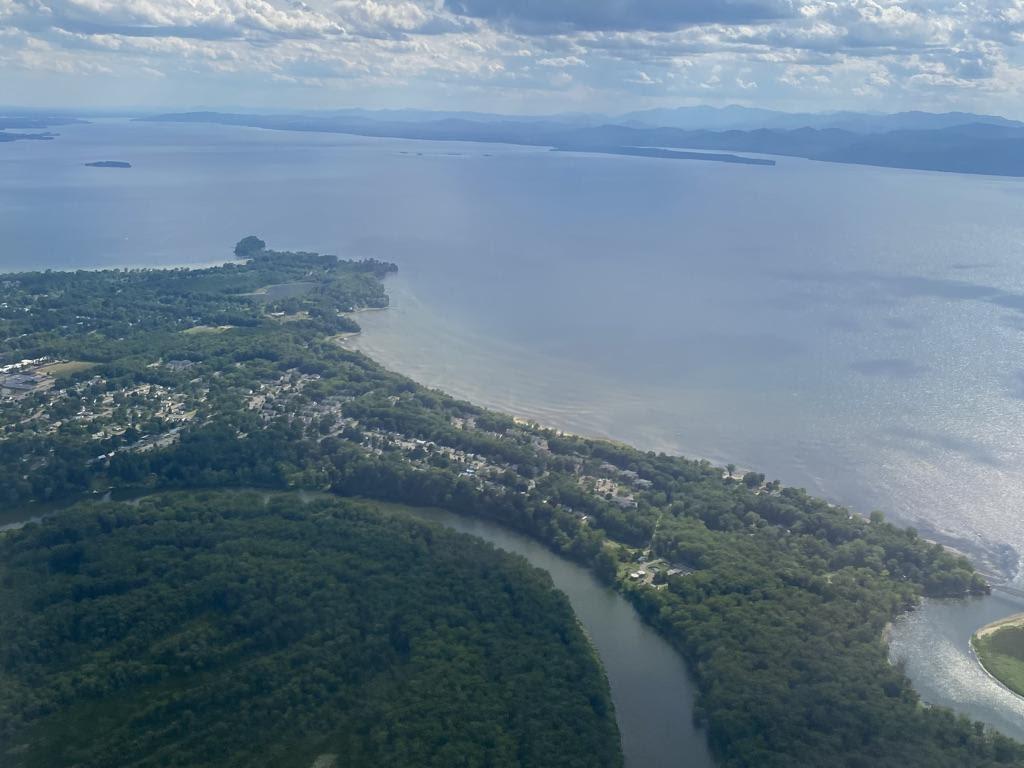 For their senior capstone project, 11 students in NR206: Environmental Problem Solving & Impact Assessment created a new Shoreline Management Guide in partnership with the City of Burlington.