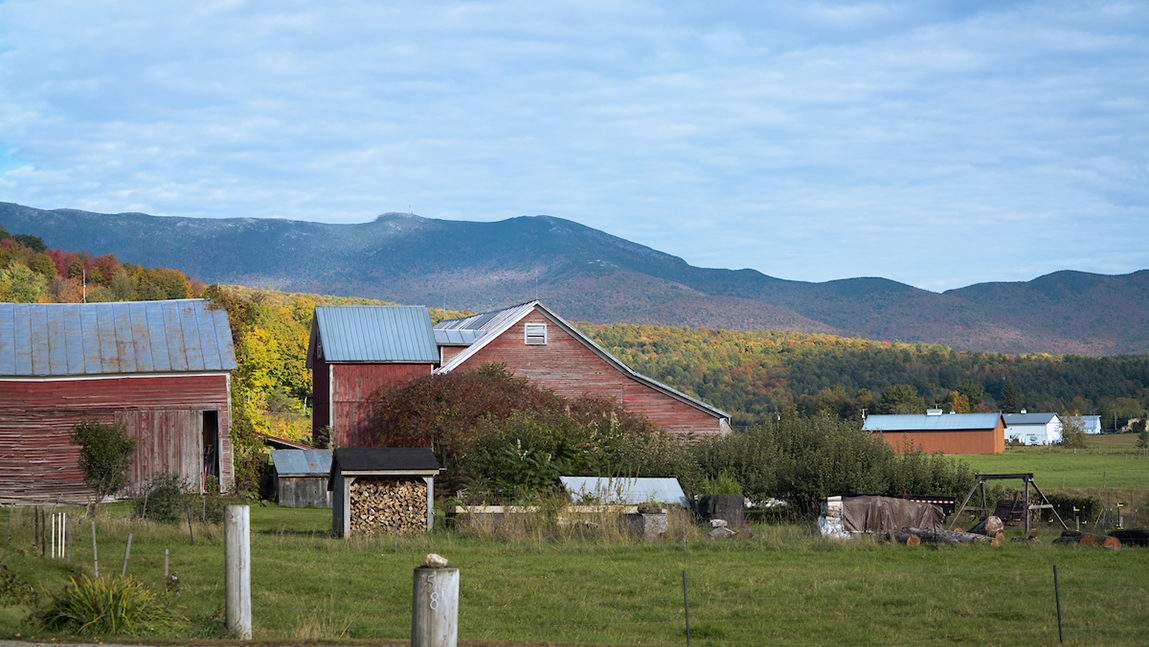 The town of Underhill, Vermont, is considering climate-change recommendations developed and presented by some intrepid University of Vermont (UVM) students. As part of an upper-level seminar in the Department of Geography and Geosciences. and under the leadership of their professor, Lesley-Ann Dupigny-Giroux, Ph.D., the students worked in collaboration with town, state, and federal agencies...
For faculty interested in exploring community connections for a course. In this short workshop, you will earn how to begin building in community engagement to your courses, and consider options and models for deeper collaboration over time.
Please join CELO for this upcoming transferable skills workshop, for faculty interested in having their students reflect on their course experience and articulate some of the transferable skills they have gained and developed. Includes faculty resources and student materials for a unit on transferable skills. Wednesday, March 1st, 12:30-1:30pm.