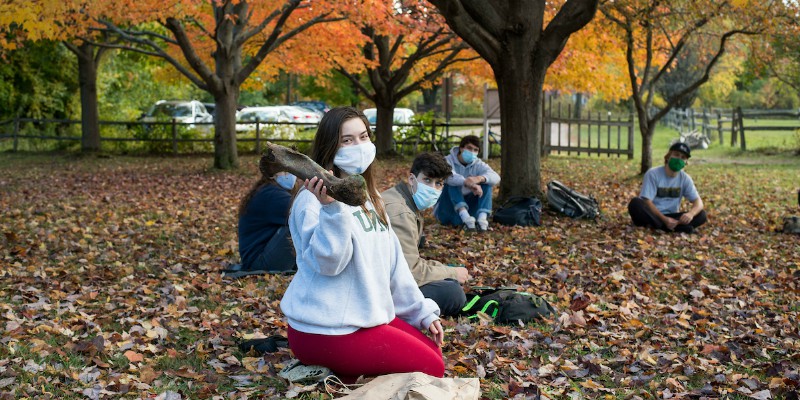 It was a hefty bovine femur bone, long and pitted and heavy in her hands, that sparked the whimsical tale Marina Dardati '20 and her classmates would weave for the fourth and fifth graders at Flynn Elementary School.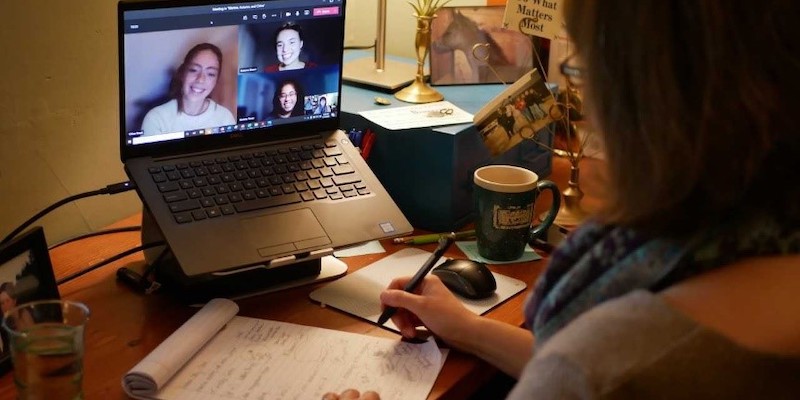 Sunlight streams into Kelly Hamshaw's study in Bristol, Vermont, illuminating the overflowing bookshelves behind her. She is waiting for students to log into her virtual class, CDAE 271: Local Community Initiatives. The University of Vermont Senior Lecturer has logged in fifteen minutes early – intentionally. She does this every class to replicate "pre-class chats" in a remote environment.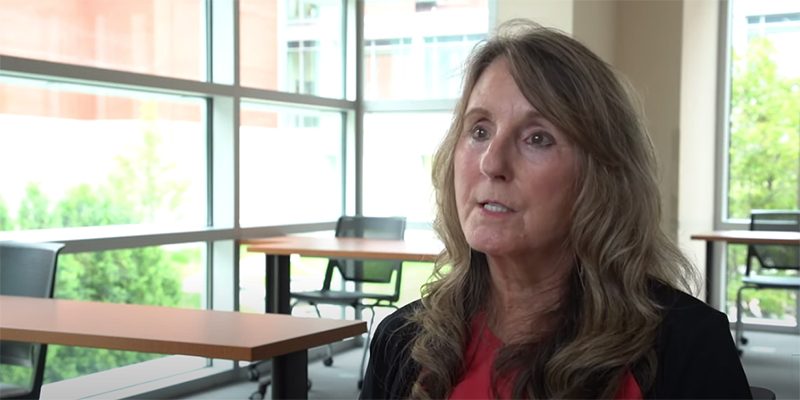 In recognition of its extraordinary community engagement initiatives, the Association of Public and Land-grant Universities (APLU) today named the University of Vermont a regional winner of the 2020 W.K. Kellogg Foundation Community Engagement Scholarship Award. As a regional winner, UVM will compete for the national C.