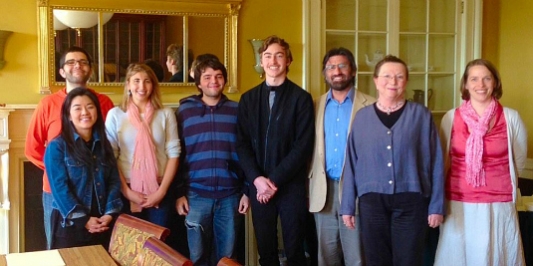 We encourage you to take advantage of the learning opportunities that the School of World Languages and Cultures and the university offer, including learning communities, study abroad, special events, and more.
Study Abroad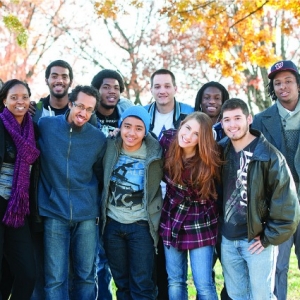 Global Connections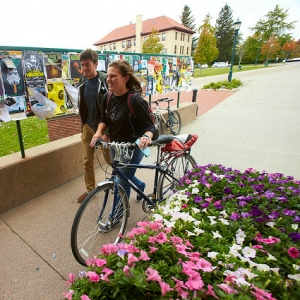 Cultural Crossroads
There are two learning communities at UVM that are of special interest to students in our program and that enrich their learning. In these communities, students who share a common interest live and study together under the guidance of faculty and staff. The Global Connections learning community is for students interested in global citizenship via the exploration of culture, language, and lifestyle. For those who want a deeper dive into a world languages-themed program, the World Languages Scholars learning community is an excellent choice, as it is designed for students who are passionate about exploring foreign languages and cultures. Each semester, students in the program take one course in a language other than English and one theme-based seminar with the entire cohort.
Honor Society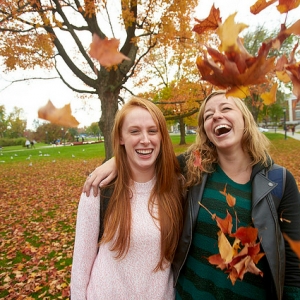 Spanish - Sigma Delta Pi
Questions about the meeting times for a conversation group, or how to join a club? Contact us!