Associate Professor, Director of the General/Experimental Psychology PhD Program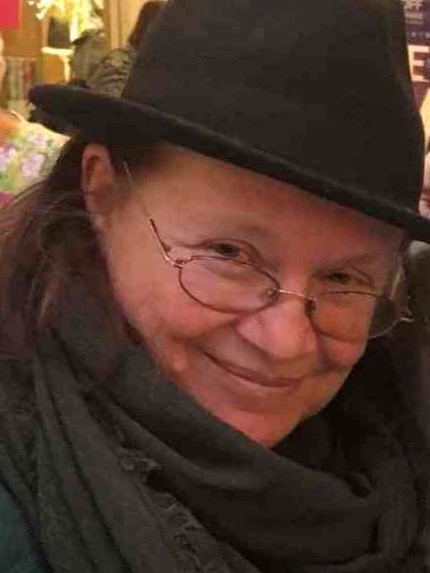 Contact
Office Hours:
Tuesday and Thursday 1:30 - 2:30 p.m. and by appointment via email
Office Location:
302 Dewey Hall
Education
B.S. Concordia University, 1992
M.S. Concordia University, 1994
Ph.D. McGill University, 1999
Curriculum vitae
Donna Toufexis' CV (PDF)
Research and/or Creative Works
My lab uses rodent models to study sex differences and hormone effects in the stress response, learning and memory systems, and emotional behavior. Recently, we have found a striking sex difference in the development of habit, such that female rats develop habitual responding with markedly less operant training than male rats (if you are interested check out-Schoenberg et al., 2019). Maladaptive habits are implicated in a range of psychopathologies including; addiction, obsessive-compulsive disorder, and dysregulated fear responses like those present in post-traumatic stress disorder. Thus, understanding sex differences in habit formation and expression is important from a biological, evolutionary, as well as a human health perspective. Currently, we are working to characterize the physiology underlying this sex difference utilizing behavioral, pharmacological, and viral vector techniques.
Publications