Investigate the universal and dynamic nature of media.
Film and Television Studies offers a major and a minor —both explore all aspects of film and television from production to history to theory. We offer deep faculty expertise in the rapidly developing artforms of film and television, and skillfully integrate their perspectices into a modern liberal arts education. Housed in the English Department, our classes explore the aesthetic, technological, historical, theoretical and cultural aspects of film and television.
Basic introductory courses expose students to concepts needed to begin studying film and television, including an overview of historical and theoretical concerns.
Intermediate level courses concentrate on contemporary issues, genre, history, and theory, as well as film and video production.
Advanced level seminars bring together the student's knowledge through exploring a specific topic in depth, studying for example; the works of one director, global and European cinema, women in film, race and television, or violence in film.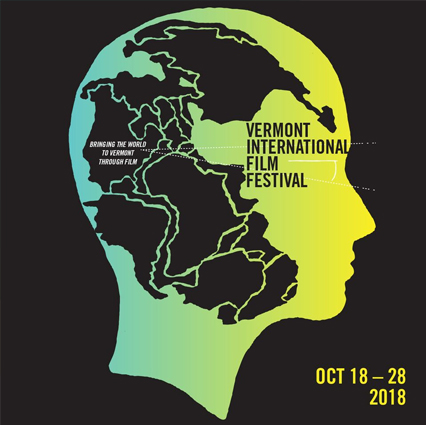 In collaboration with the Vermont International Film Festival the FTS program offers a 1-credit course each fall structured around the of the festival. The Vermont International Film Festival will take place on October 19th through October 28th, 2018. For more information please contact Professor and FTS Director Deb Ellis.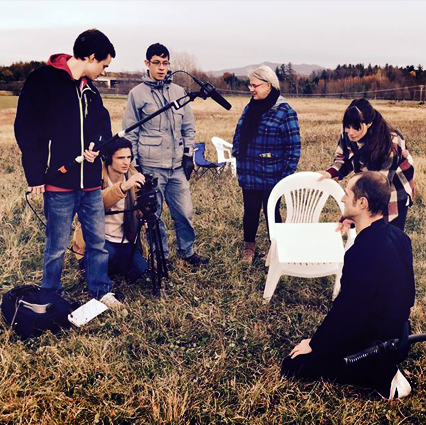 The UVM Film Club is dedicated to producing and critiquing films as well as expanding the community's awareness of cinema as a medium. Check out their club and other media clubs at UVM.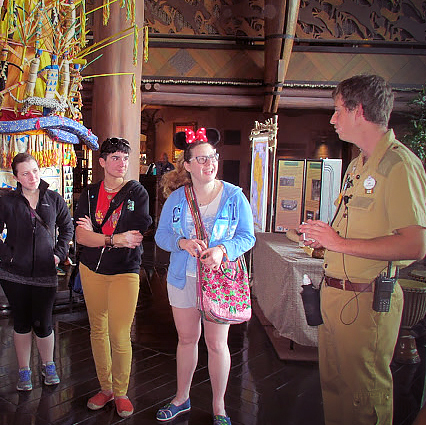 This winter travel course will examine the centrality of Walt Disney to the development of American media culture and its global spread.