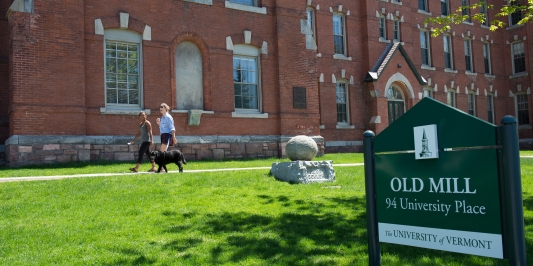 We encourage UVM economics students to build on their coursework by taking advantage of additional opportunities tailored to their specific skills, interests, and goals. You'll have the opportunity to gain valuable hands-on work experience in real-world settings before you graduate—most economics majors do an internship or a study abroad opportunity during their four years.
Economics major headed to Harvard Law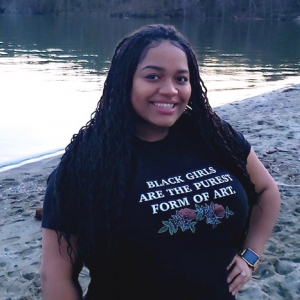 Growing up as one of few—if not the only—students of color in her Shelburne, Vermont, school, Shania Bunbury '19 is well-versed in the realities of racial discrimination today. Having persisted through a traumatic, racially-charged experience herself in middle school, she is passionate about being an advocate for the marginalized. She had her choice of top law schools, but they all paled in comparison to Harvard. Bunbury will soon take a pivotal step on her long-planned journey to combat marginalization issues as a lawyer. "These are the really big goals, but ones that I think are so important because the people that need the legal system most don't have the resources for it. It's really important to me that I use this degree to be the person that I would have wanted when I was going through the education system," she says.
Economic Educator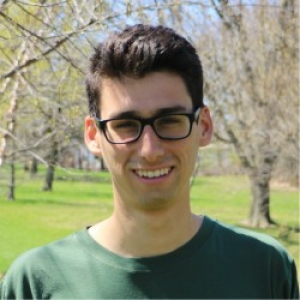 Will LaCroix '20 immersed himself in economic theory and athletics at UVM. In addition to his studies, the Burlington native was a standout on the UVM cross-country and track teams. As his academic career unfolded he found himself observing the classroom styles of his favorite professors including Professor of Economics Marc Law and Lecturer Jennifer Prue "I love economics but I'm not as interested in finance or banking as I am with teaching," said LaCroix. As a student at Rice High School, he volunteered at the King Street Center in Burlington, a non-profit organization serving local children and families. At UVM, LaCroix volunteered with the College for Every Student Program, mentoring a student from Edmunds Elementary School in Burlington. LaCroix is finishing up requirements for his B.A. in economics. In 2019 he'll return to UVM to pick up an additional degree in secondary education. "I've been struck by how little students are exposed to economics in school," LaCroix observed. "I think giving students more background in economics is great preparation for the future, and helps them in other subjects."
On the Ground Floor of a Startup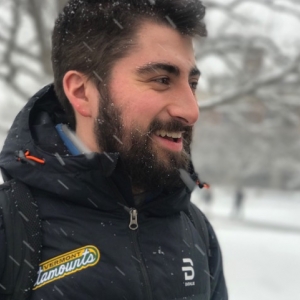 Sam Spanierman '18 took Professor Jane Knodell's Economics 290 Internship class, which links students with internship opportunities and meets weekly throughout the semester to share experiences. A few weeks into the class, Spanierman landed an internship with Debx, a Washington D.C.-based startup that recently launched a mobile application combining the benefits of credit and debit cards. Spanierman says he had the best of both worlds, finishing up his final semester in Burlington while working for Debx from home. The experience gave him hands-on skills in marketing, fueled by the adrenaline rush of being on the ground floor of a new company. "People use credit cards in part to get the rewards, like flight miles and points," Spanierman says, explaining the inspiration behind the app. "The drawback is the interest you pay on debt. So Debx automatically pays off your daily credit card purchases with money in your checking account. You earn the rewards without running up the debt."
Readings and Research
Students have the opportunity to pursue independent studies not covered by the department's regular course offerings through special Readings and Research courses (EC 297 in the fall semester or EC 298 in the spring). With a sponsoring faculty member, you'll develop a plan of work to guide your studies.
Academic Programs for Learning and Engagement (APLE)
Students have the opportunity to engage deeply with economics through research projects. In each case, students can work on individual projects, or with other students in group projects. The College of Arts & Sciences offers some funding opportunities for such research.
National Awards for Economics Students
Students who are excelling in their studies and who want to be change makers in society may want to apply for these awards. They range from undergraduate merit scholarships to postgraduate research opportunities to graduate school fellows. Visit the Office of Fellowships Advising website to find the awards that best fit your intellectual track and personal aspirations.