Horticulture Club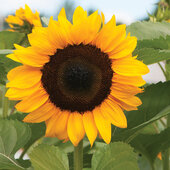 Come join us with your love of horticulture!
We have meetings every other Tuesday at 7 pm in Jeffords 110. Stop by to find out about joining.
All are welcome and we hope to see you there!!!
Connect with us on Instagram @uvmhortclub
Find our group on Facebook too.
Beekeeping Club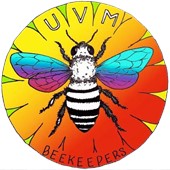 Love the bees!
The UVM Beekeepers are a community for those interested in all aspects of bees and beekeeping. The club seeks to educate members of the UVM and Burlington communities on the ecological importance of honeybees. We will be keeping hives on campus, in the meadow across from University Heights Greenhouse, and at the Horticulture Research and Education Center. 
The Beekeeping Club was instrumental in obtaining the Bee Campus designation for UVM every year since 2018. There are only 18 such campuses nationally, and we are the only one in New England!
Connect with us on Instagram @uvmbeekeepers
Learn more! Read the Annual Report:  Bee Campus USA
Beekeeping Club events posted on Facebook
Club Contact: Mark.Starrett@uvm.edu