Overview
The Ecological Landscape Design Lab's research ranges in scale and scope from whole watersheds to urban and agricultural settings. Much of my past and current research is in the field of Green Stormwater Infrastructure (GSI), with studies of water quality and hydrologic performance of bioretention systems,including concerns about nutrients leaching from compost  that is used in bioretention and rain garden soil media. Recent research has also included social science surveys of GSI aesthetics and maintenance issues among municipal and residential populations. 
Lab research projects include investigation of the use of Landscape Visualizations (also known as photo simulations) in stakeholder engagement about green infrastructure in municipalities, and climate change adaptation on farms in northern New England. Through focus groups and survey research, our collaborators have worked with farmers, stormwater and land managers, and technical service providers to better understand the role that visual imagery can play in decision making about land use management practices.
I teach Landscape Design Fundamentals (Fall) and Ecological Landscape Design (Spring) for upper level undergraduate and graduate students at UVM. Both are listed as Service Learning Courses and include design projects with Community Partners. I have supervised numerous independent studies including in landscape grading and drainage, urban ecological design, and stormwater and agricultural runoff treatment research.
Built Projects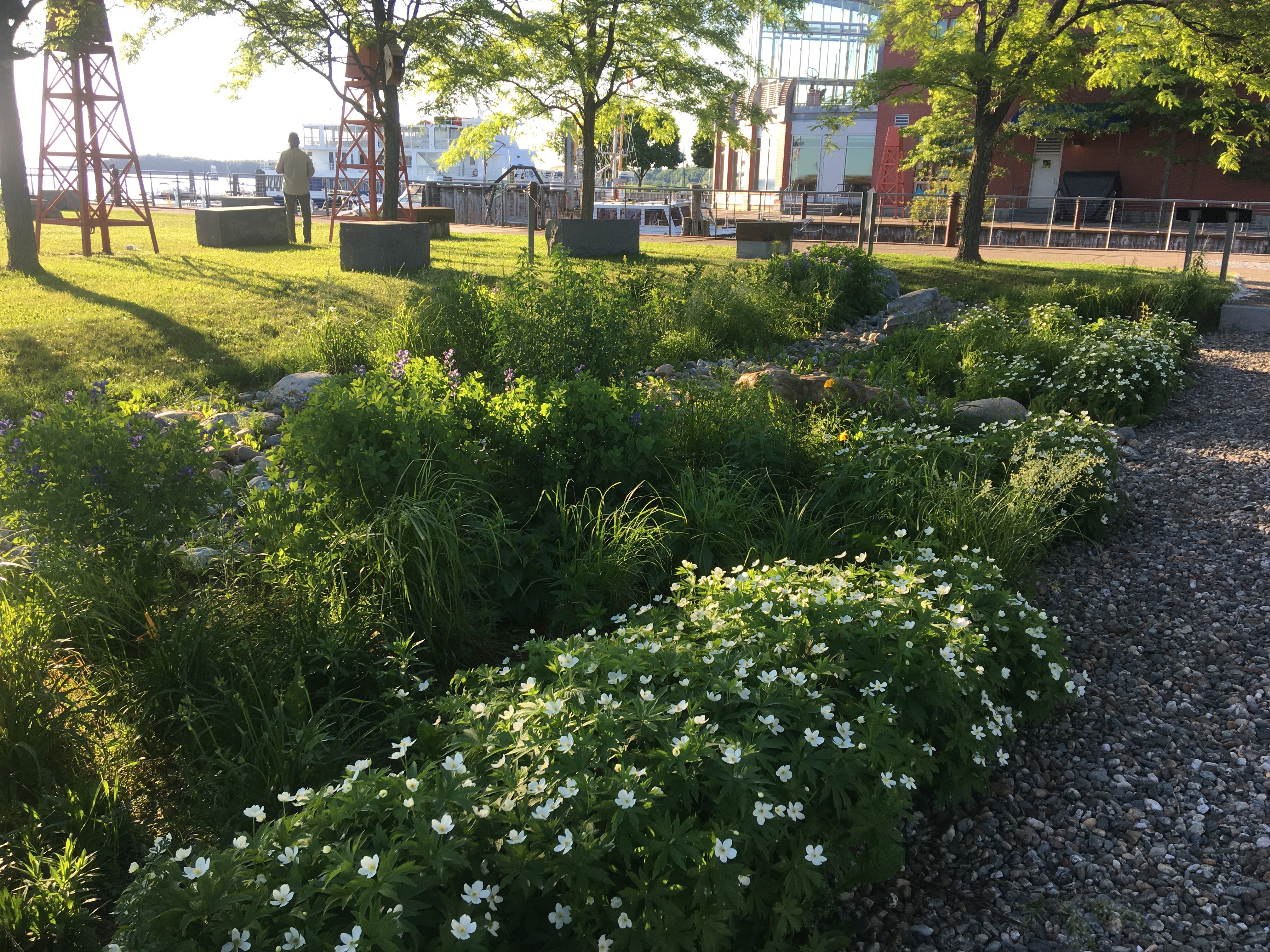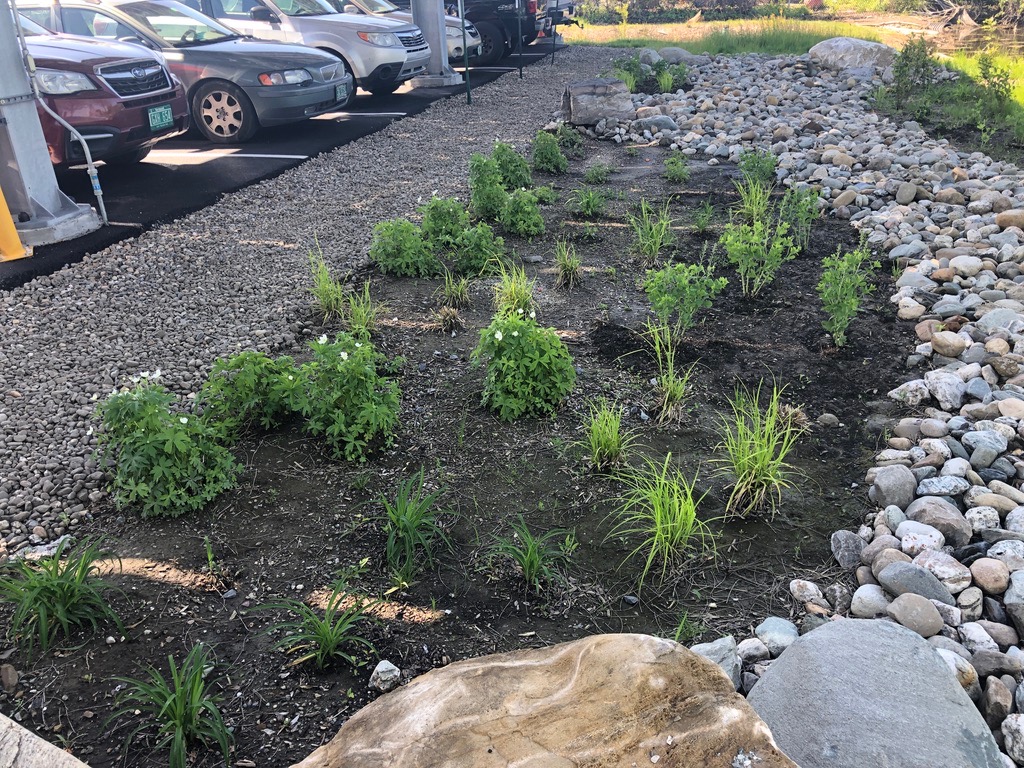 Stormwater Management and Dry River Bed at ECHO's Energy Commons at the Leahy Center for Lake Champlain, Burlington, Vermont.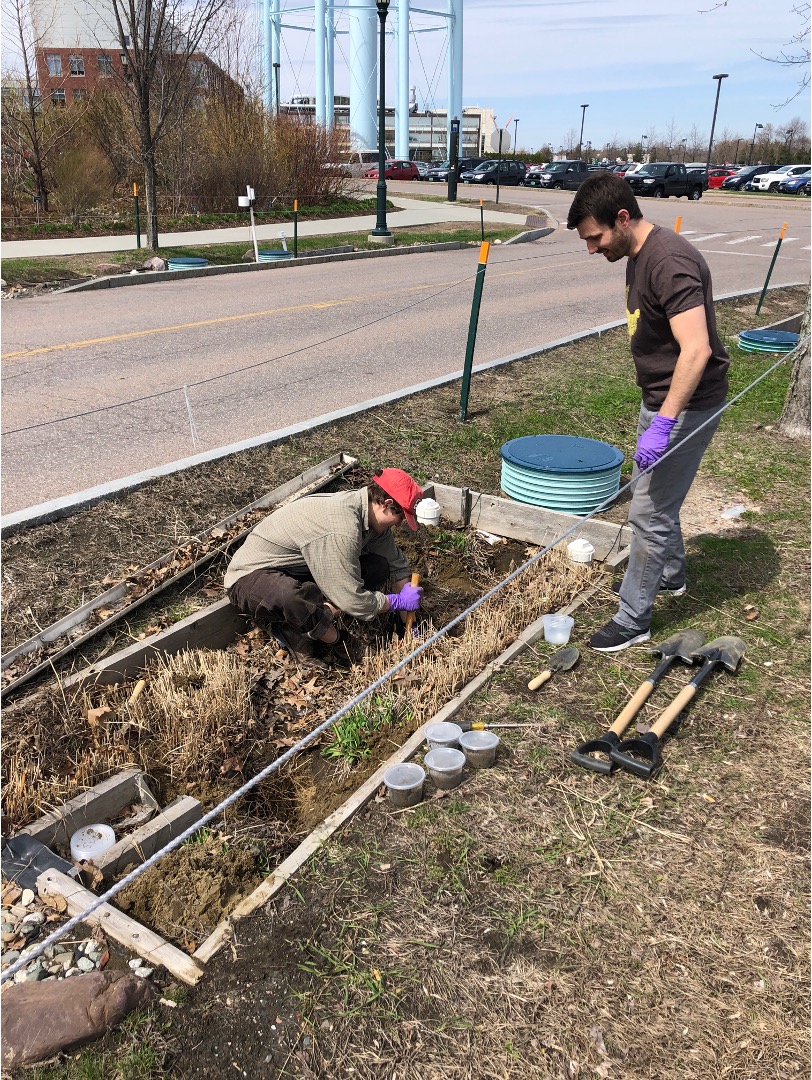 University of Vermont Bioretention Research Laboratory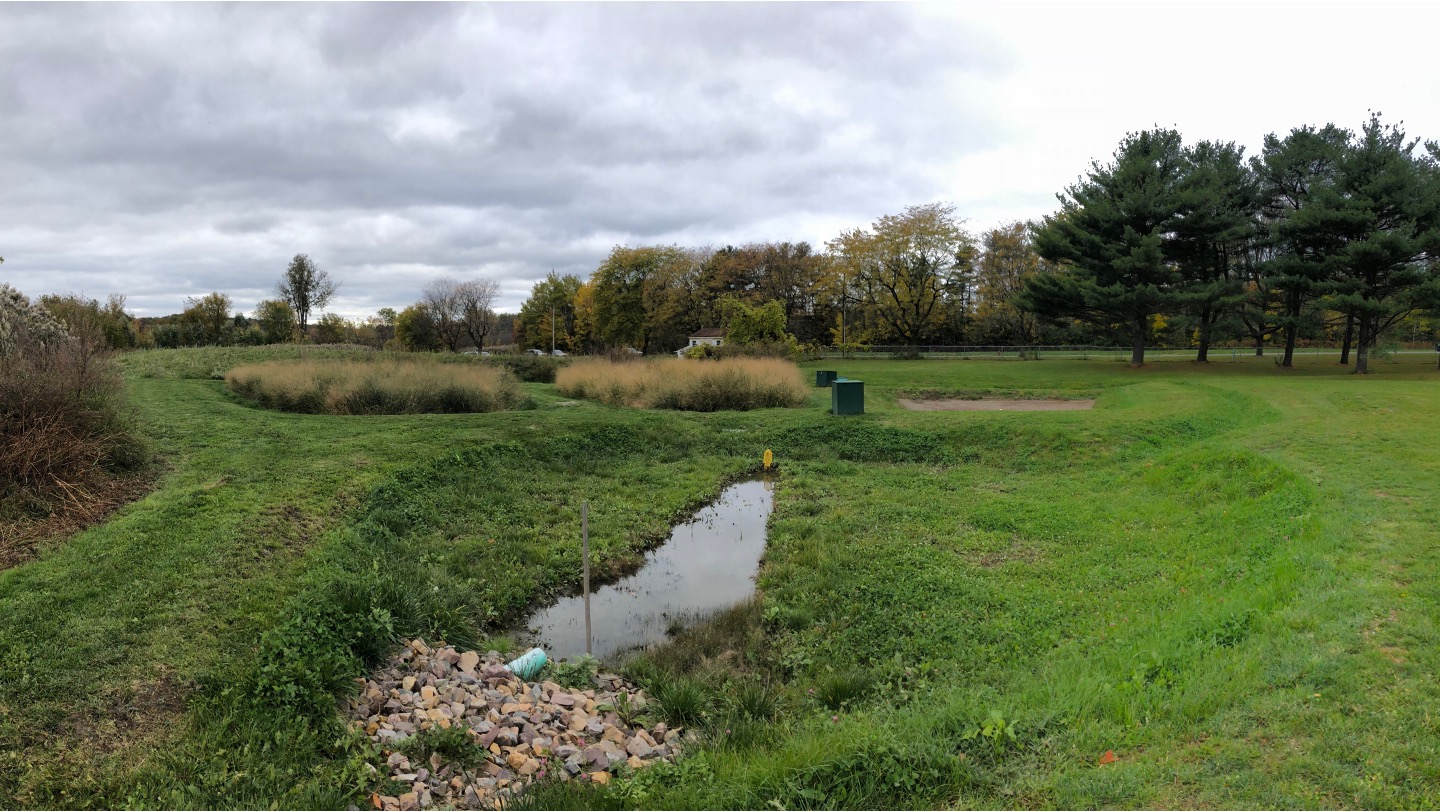 UVM Miller Research Complex Bioretention Experiment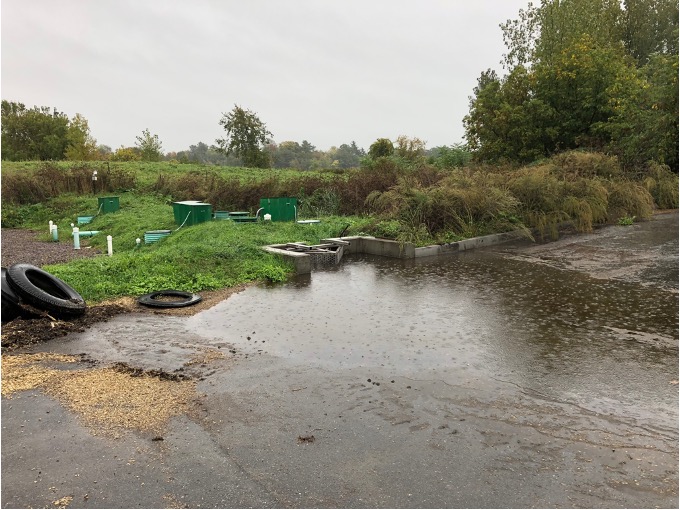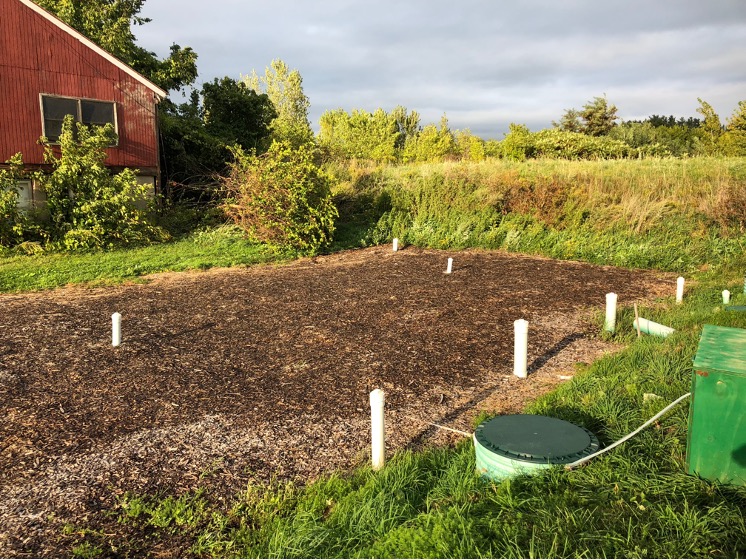 UVM Miller Research Complex Silage Runoff Treatment

Village Square Raingarden, Waitsfield, Vermont
Residential Raingarden, Montpelier, Vermont, read story in Popular Science