UVM is serious about affordability.
As Vermont's flagship and land-grant university, we are committed to making UVM affordable and accessible to everyone. Hear what our president has to say about the latest initiatives to help our students and families pay for college.
President Suresh Garimella is committed to reducing the cost of higher education. Soon after his arrival in 2019, he announced a freeze that has since locked-in the university's tuition and fees for five consecutive academic years. It is the first tuition freeze at UVM in more than 40 years. Seniors graduating in 2023 and 2024 will complete their degrees having paid the same tuition and fees for four years.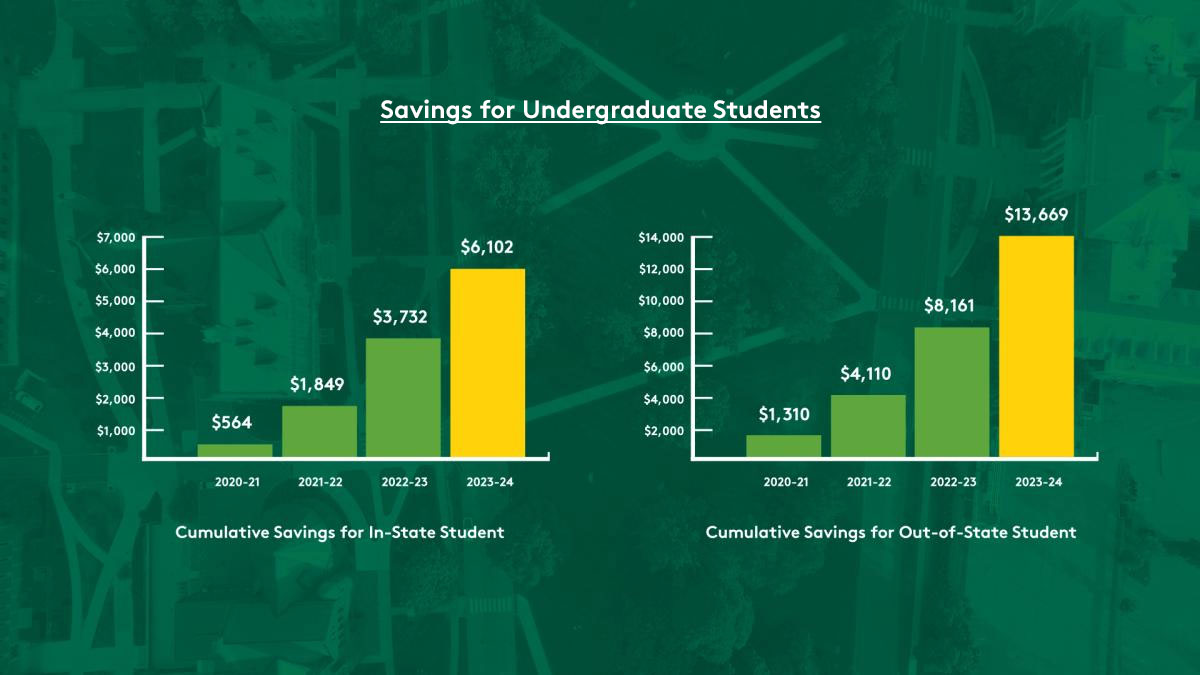 Beginning with the entering first-year class in Fall 2023, Vermonters from households making up to $60,000 will receive full tuition scholarships for four years of study. The details of the UVM Promise will be available in November 2022. If you are a Vermonter, there's nothing you need to do to apply for the UVM Promise. Your application for admission and your application for financial aid will tell us everything we need to know.