Information from Staff Council:
Staff Council Officer Election Results

The leadership positions of Staff Council President and Vice President are elected every two years during the month of May through a University wide election among non-represented staff. This year's election concluded on May 14, 2014 with 41.7% of eligible staff taking part. Continue reading . . .
Staff Council Annual Update

Each year the Staff Council provides an Annual Update to the Board of Trustees and our University leaders. This Report serves to highlight significant accomplishments of the past academic year, speak to a number of ongoing efforts, and address areas of concern to staff. Continue reading . . .

Staff and Faculty Represent UVM at VT Corporate Cup Challenge 5k Walk/Run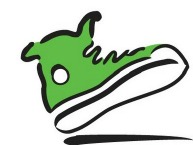 Staff Council's Social Committee helped to organize over 40 UVM Staff & Faculty to participate in the 31st Annual Vermnt Corporate Cup Challenge in Montpelier on May 15, 2014. This year represented the first time UVM had an organized presence at the event in several years. Continue reading . . .

Fourth Annual UVM Staff Art Exhibit - Sign Up by June 13, 2014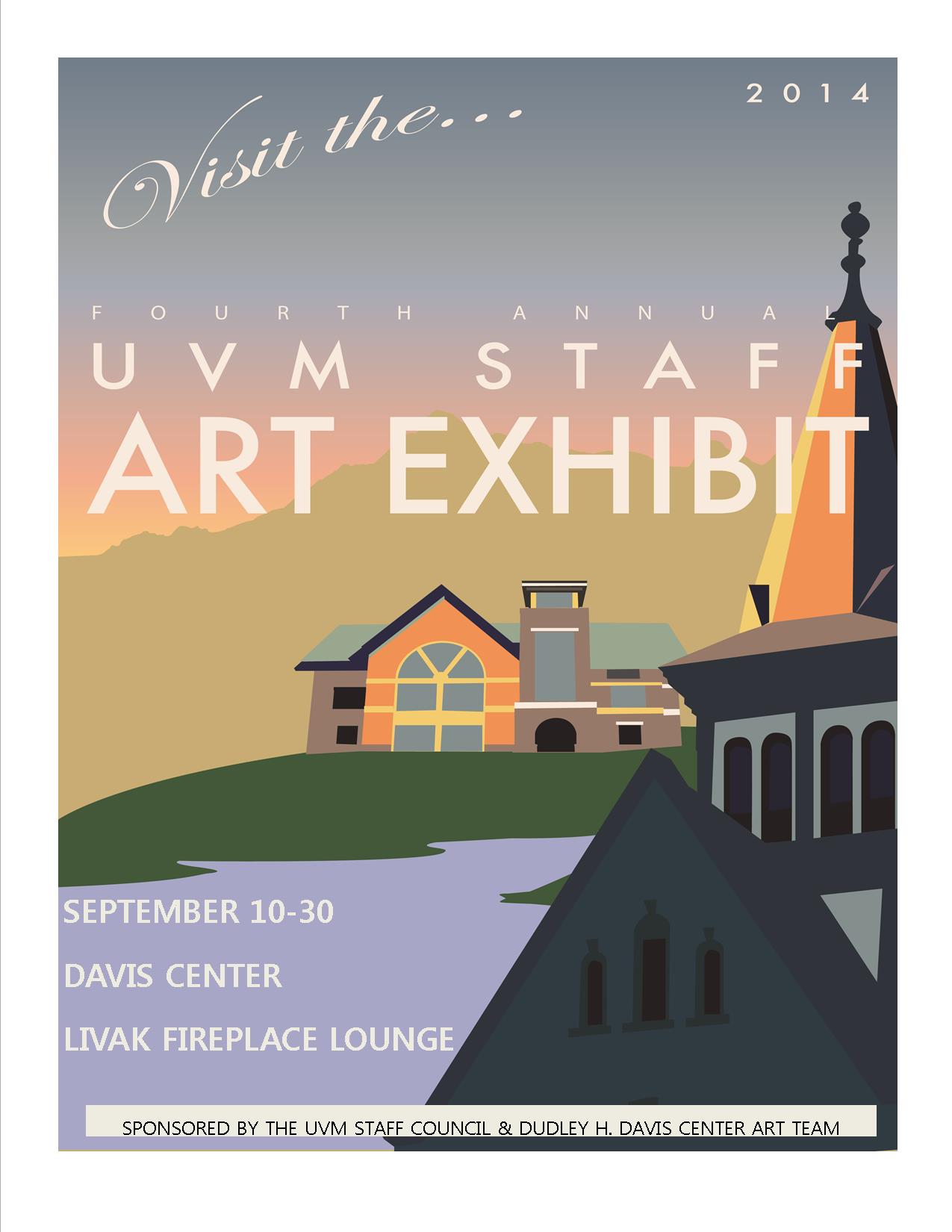 We're looking for UVM staff artists to share their talents at the Fourth Annual UVM Staff Art Exhibit that will be held September 10-30, 2014 and part of the Staff Appreciation Week events. If you dabble in painting, sculpting, photography, quilting, or any other artistic medium, we want to hear from you. Sign ups will be open until June 13, 2014. Continue reading . . .
Summer Events and Discounts from Staff Council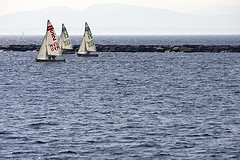 The Staff Council has several fun events and special discounts available for the the summer. From a BBQ at a Vermont Lake Monsters game to our annual Golf Outing and reduced tickets to Great Escape and the Champlain Valley Fair, you won't want to miss out. Continue reading . . .