Discover Available Resources in Your Journey to Quit Using Tobacco
The University is committed to linking individuals with resources to help break the tobacco addiction. 
Coaching & Support Options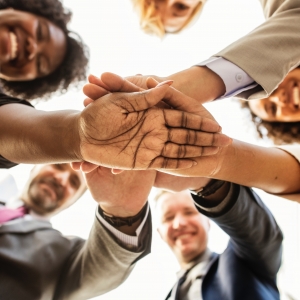 Call 800-784-8669 (800-QUIT NOW) for free phone coaching with no strings attached.
Find advice, tips and resources at 802 Quits. (For instance, figure out what type of smoker you are and sign up for regular e-mails that may help you quit.) 802Quits.org can also link you up with nicotine replacement options (see below).
Faculty and Staff can find help and resources through InvestEAP.
FREE Patches, Gum & Lozenges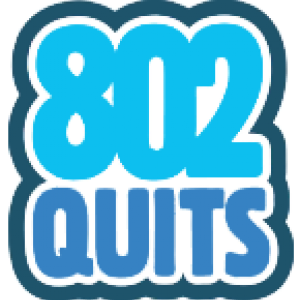 In addition to coaching and support, there are several nicotine replacement options available free to Vermonters who get quit coaching through 802Quits.org. This resource, offered through the Vermont Department of Health, offers free nicotine patches, gum, and lozenges to people who are looking to quit. Vermonters who sign up for free quit coaching can get home delivery of these nicotine replacement products. 
Quit Smoking Program at UVM Medical Center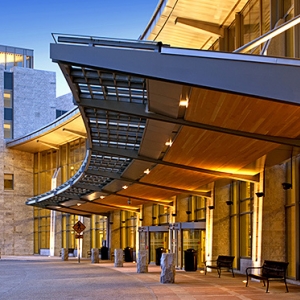 The UVMMC Quit Smoking Program can assist you in your journey to quit smoking.  They offer a variety of opportunities including Quit Tobacco Classes.  To discover more check out the link below.