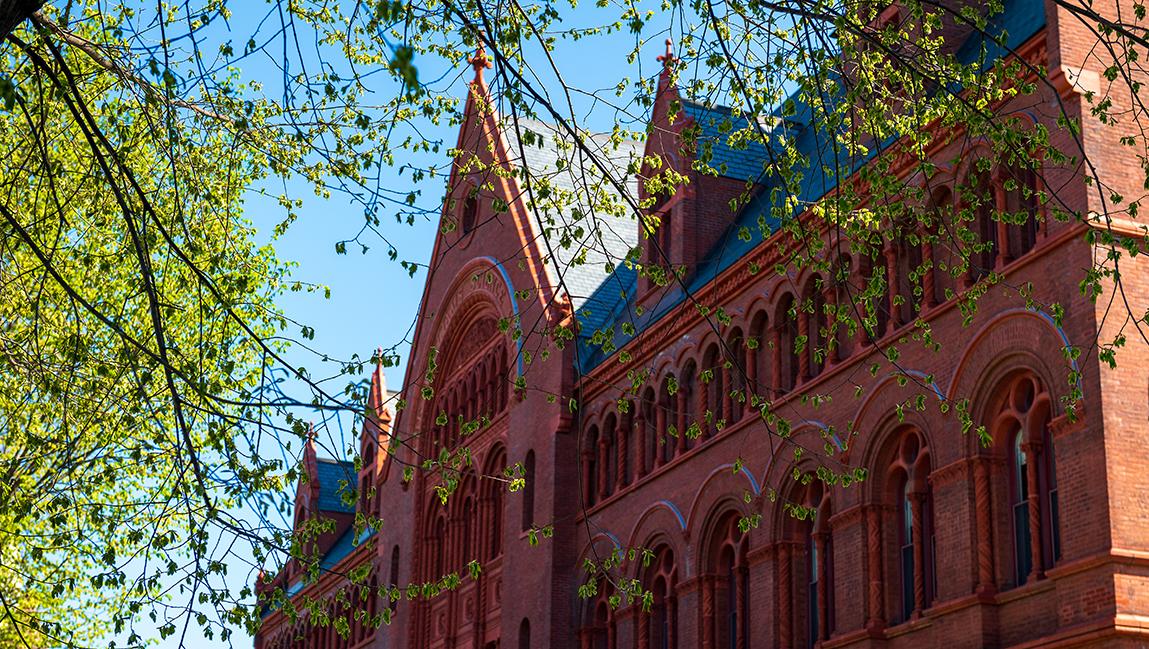 Dear Fellow Members of the UVM Community,
Solidarity with the LGBTQIA+ community is part of who we are at UVM and is especially important in this time of escalated rhetoric and senseless violence. We are heartened by voices in our community who are clear in their condemnation of violence against members of the trans community; and we are inspired by the many trans faculty, staff, and...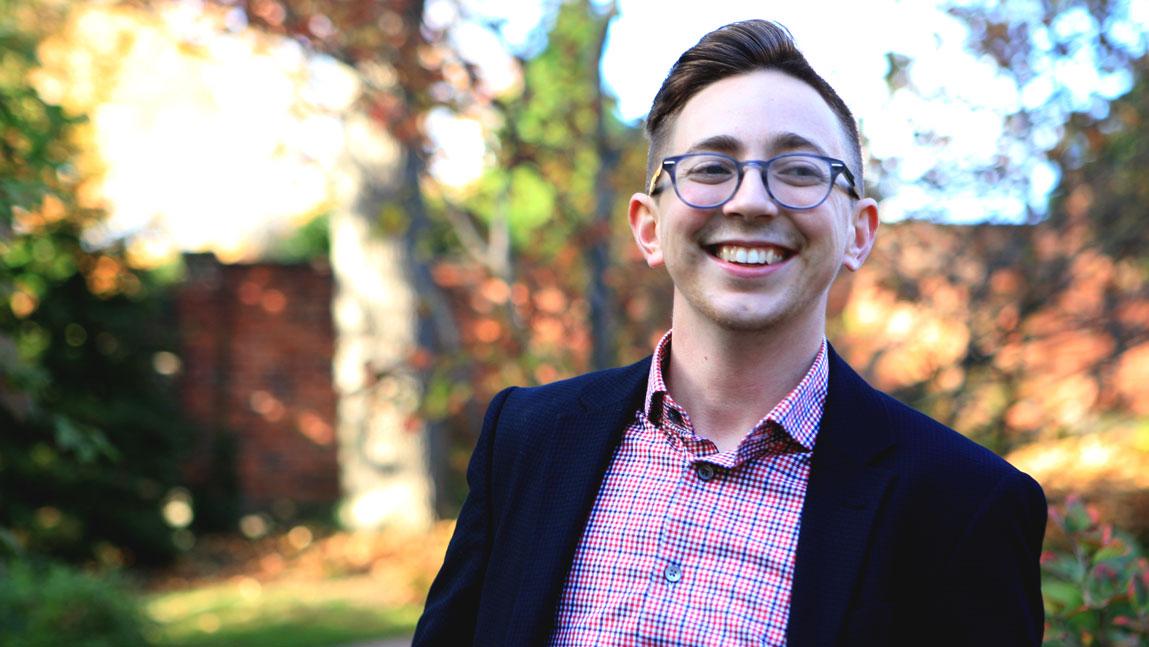 Dear UVM community,
I am pleased to announce that we have filled an important new position: Sexual Violence Prevention and Education Coordinator. This role complements the strong teams within Student Affairs, HOPEWorks, and our Title IX office, all of whom are committed to addressing sexual violence prevention and education.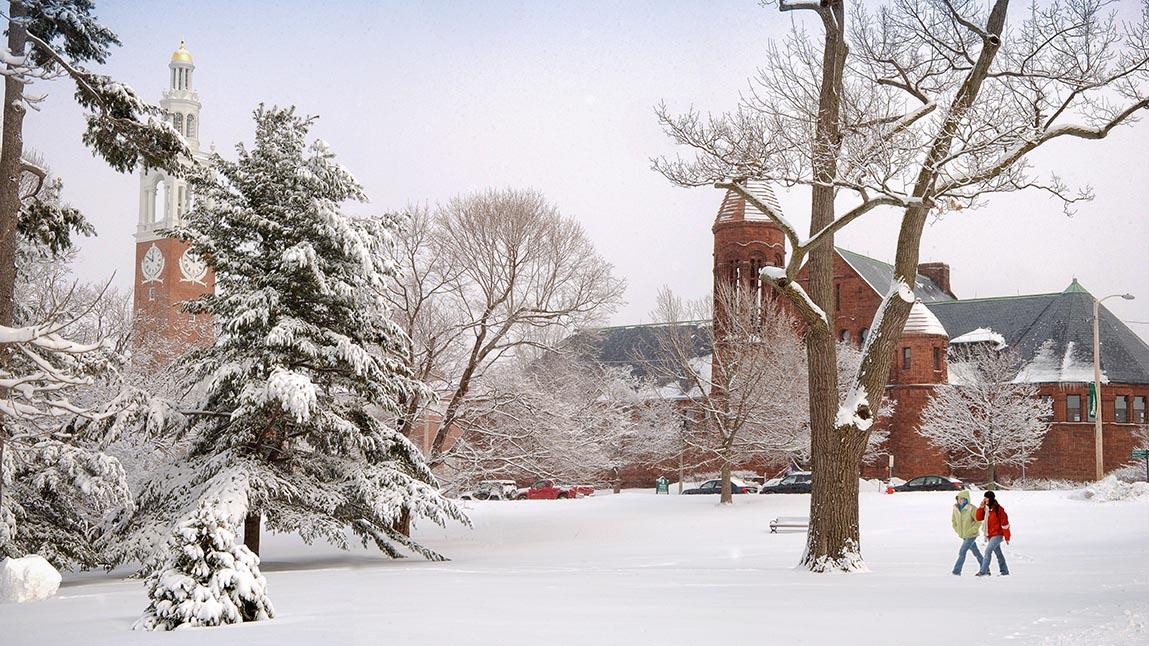 Dear Catamounts and Catamount families,
I hope your winter break has been relaxing and invigorating in equal measure.
As you prepare for a return to classes, please add an important item to your to-do list: self-scheduling a pre-arrival test. It's a single action that, if taken collectively, can help slow the spread of COVID at UVM.