The Next
Best Ideas
Start Here
Summit Overview
Join us at RISE, a new summit hosted by UVM that brings research, innovation, sustainability, and entrepreneurship together to spur change for a better tomorrow.
June 24-25, 2023
Grand Maple Ballroom, Davis Center, University of Vermont, Burlington, VT
In Person / Online
Virtual attendance options available
Why RISE?
In a time of seemingly insurmountable social and economic divides, it's no longer enough to simply talk about the problems and consider the solutions. Now is the time for action. RISE was born from action, from a desire to bridge the divides and solve the most pressing problems that communities at home and around the country are facing – whether it's clean water, sustainable energy, affordable housing, food production, and more. RISE at UVM will be the seed for groundbreaking innovative and entrepreneurial growth, bringing an unmatched research enterprise to the communities and ventures that need it most.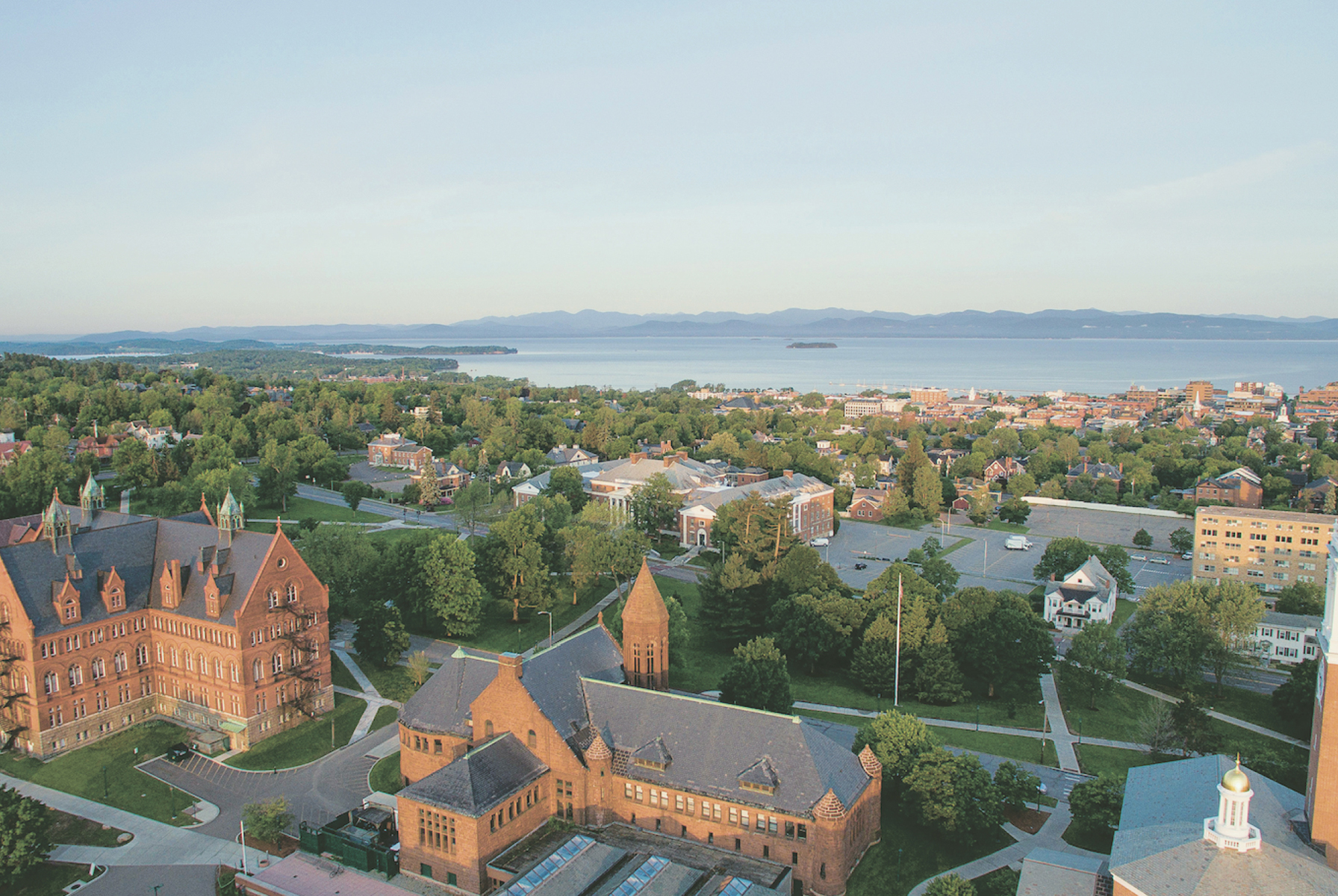 Featured Video
Welcome to Rise and State of the State
UVM, the Office of Research, and RISE are proud to welcome retired Senator Patrick Leahy to deliver, "State of the State and Beyond." Leahy, who served in the US Senate for nearly 50 years, secured over $25M for UVM's new Institute for Rural Partnerships.
Speaker: Sen. Patrick Leahy
Moderator: Kirk Dombrowski
Featured Video
Vermont Knowledge Corridor: How Burlington and UVM Can Deliver Sustainable Growth
The relationship UVM has with Burlington and Vermont as a land grant university is important, but there's more to the story. Learn how UVM and Burlington can work together to deliver sustainable growth for all of Vermont and beyond.
Speaker: Dominic Endicott, Partner, Northstar Ventures and author, "Knowledge Towns"
Sponsored by: Hula
Featured Video
What Emergent Technologies Can We Leverage as a Region?
What can the Green Mountain State offer to the region? What can Vermont do for the country? Learn about how we can leverage emerging technologies and UVM's research enterprise to make a difference beyond Burlington.
Speaker: Kyle Clark, Founder and CEO, BETA Technologies
Moderator: Kirk Dombrowski
Sponsored by: The Vermont Technology Council
Powered by THE UVM Office of Research
The University of Vermont's Office of Research translates research and discoveries into innovations that benefit all facets of society. A top 100 public research university in the United States, the University of Vermont is home to over 1,200 full-time faculty scholars. From biomedical research to philosophy, from data science to musical composition, our faculty members engage daily in the pursuit of meaningful and impactful research, scholarship and creative work.
The new Institute for Rural Partnerships will be housed within UVM's Office of Research. Part of UVM's land-grant mission is to take what researchers have learned and put it to the service of rural communities and help people rise to the growing challenges of our time.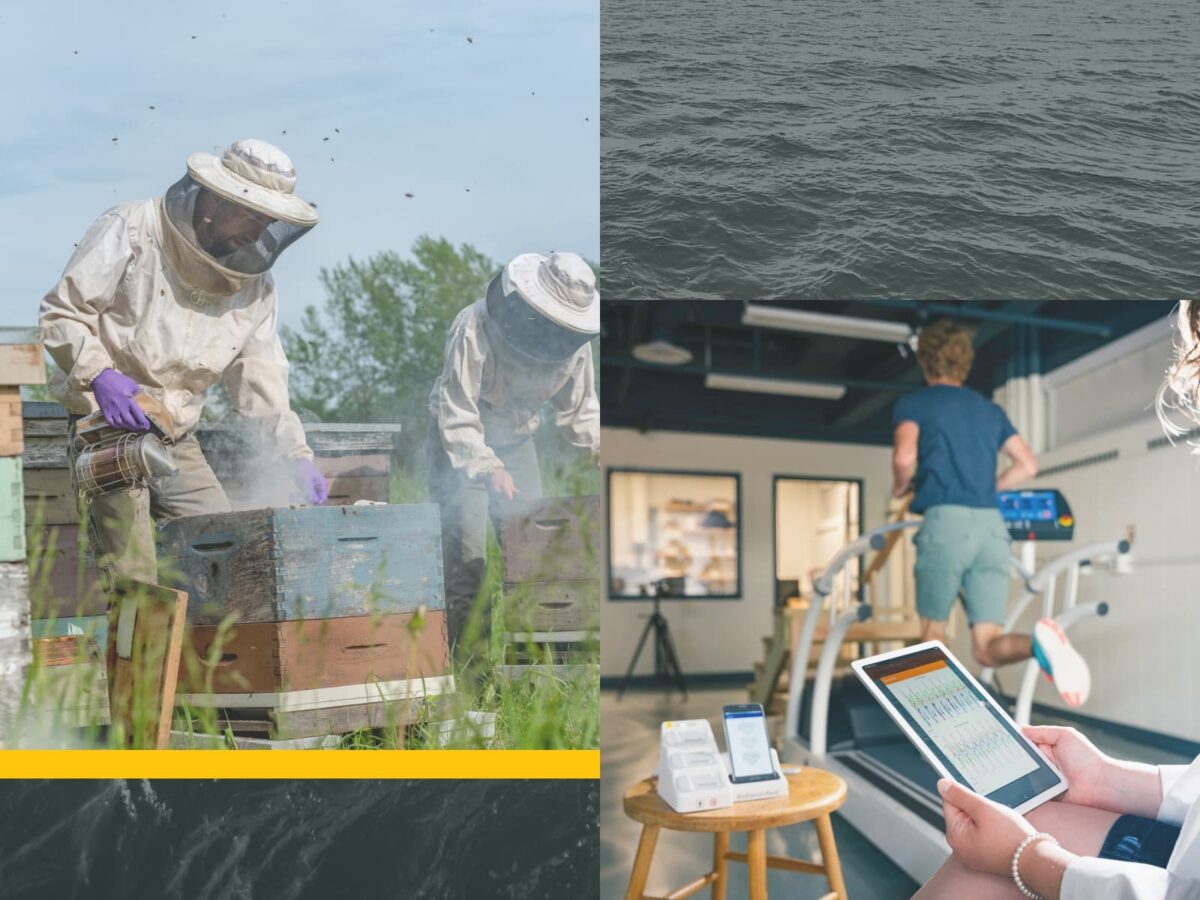 "Bringing the RISE Summit to the UVM campus and New England community is essential to help catalyze our existing resources to support broad rural transformation across our state and region. In planning this event, we recognized that there is no better place than Vermont to bring together leaders for this necessary systemic transformation."

Kirk Dombrowski

Vice President of Research at UVM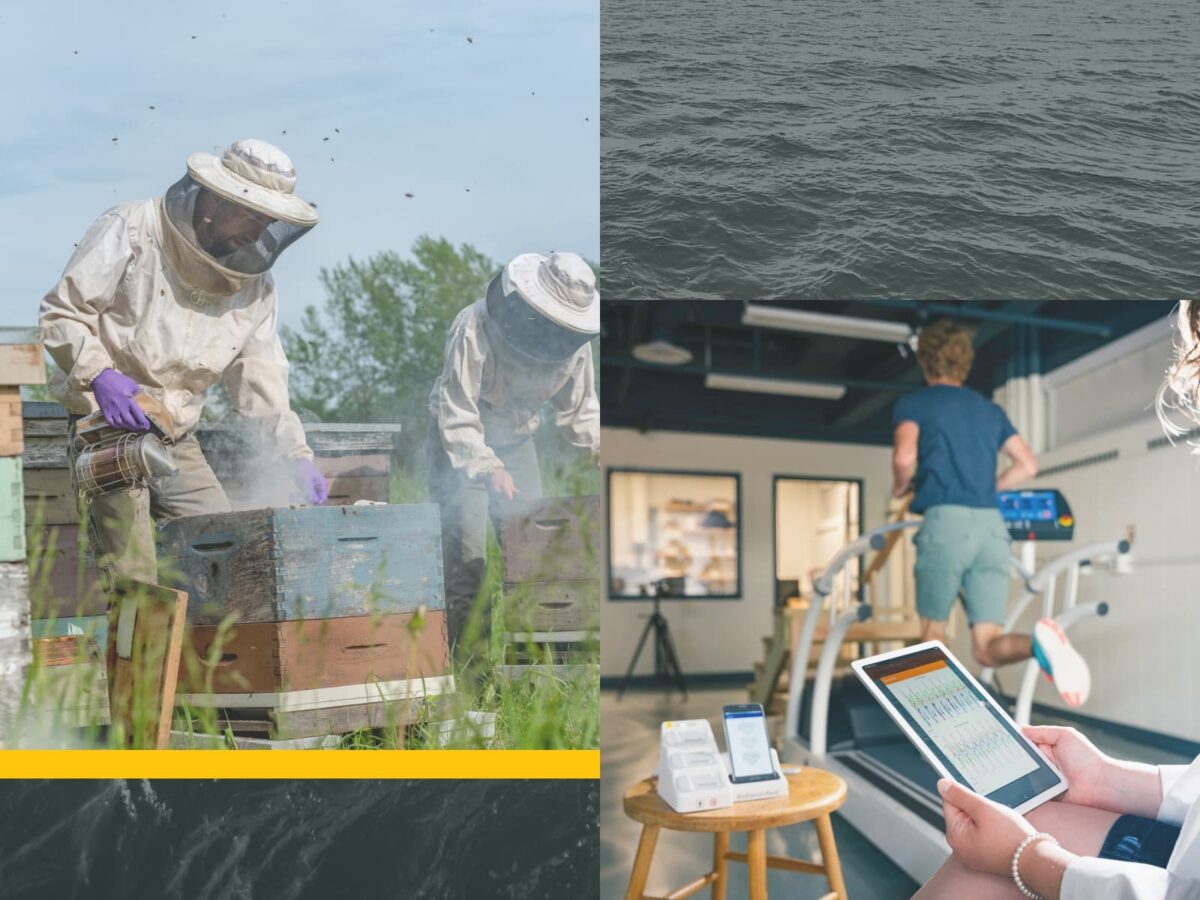 "Vermont, like all rural states, faces unique challenges that affect such important issues as transit, economic and workforce development, water quality, food supplies, infrastructure, and broadband connectivity. UVM has long been a key player in the State, forging and expanding partnerships with public and private entities to identify and try to address many of these rural challenges."

Senator Patrick J. Leahy of Vermont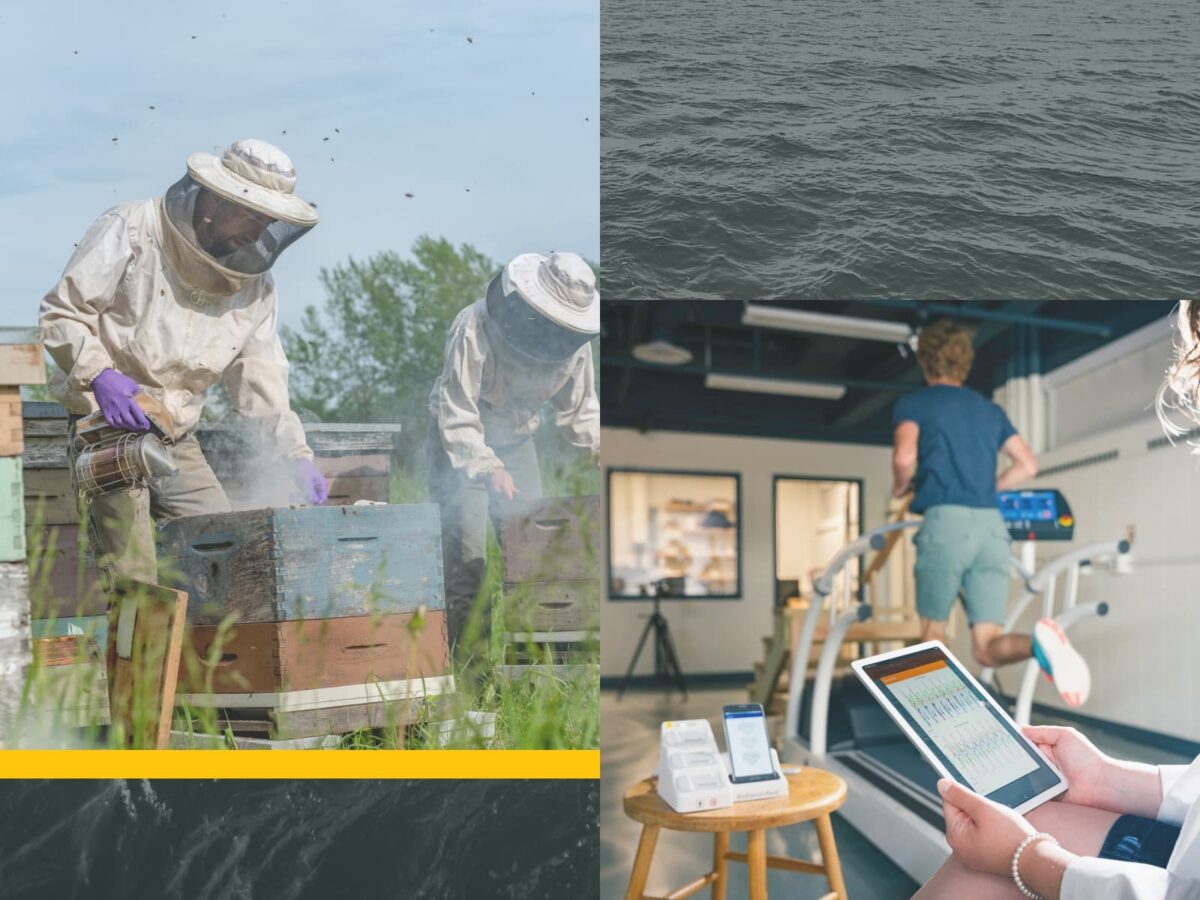 "The RISE Summit and the UVM institutes, researchers, students, and community advocates that it will bring together are fulfilling a broad expansion of the university's traditional land-grant mission."

Suresh Garimella

UVM President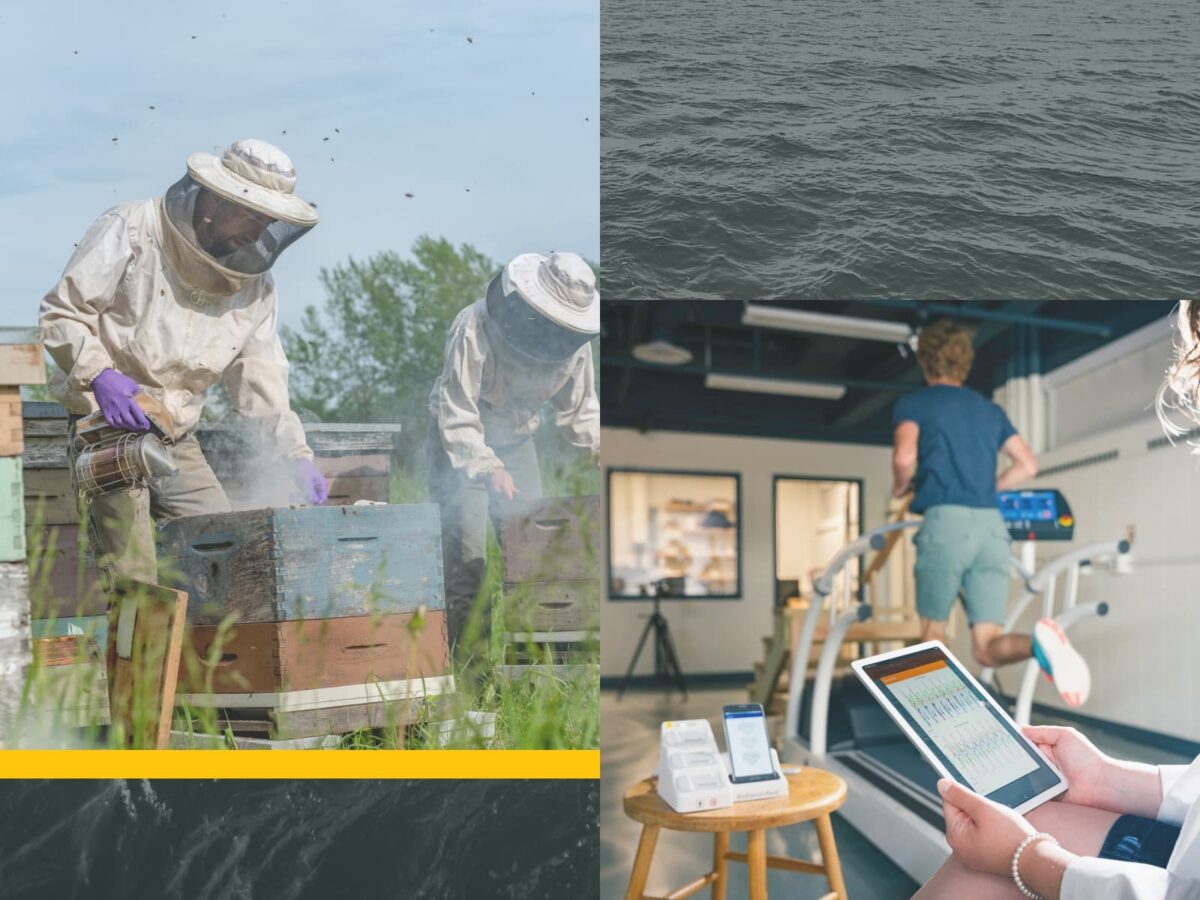 "The University of Vermont's innovation and entrepreneurship communities have ignited newfound passion in students of all interests and experience levels. Students are learning about startups, market research, funding, and networking through a variety of hands-on experiences with researchers, professors, and industry experts."

Lily Merchant

Grossman School of Business '24
Parking Information
If you selected, yes, for a parking permit on your registration form you will receive a follow up email from our Registration coordinator about a week before the Summit with further information. At that time you will receive the UVM parking permit that you will need to print and display on your dashboard while parked on campus. The permit will also include a detailed map locating the UVM parking lot for the Summit as well as the Davis Center, where the Summit will take place. There will also be written driving instructions from Highway I-89 to the parking lot and also from Downtown Burlington to the parking lot.
If you have any questions regarding parking accommodations, please contact us at: Rise@uvm.edu
Hotel AccommodationS
The following hotels will be offering special rates to our RISE attendees. Please see below for room block information.
Courtyard Burlington Harbor (Marriott):
RISE Summit Group Block
Start Date: Monday, June 19, 2023
End Date: Sunday, June 25, 2023
Last Day to Book: Sunday, June 11, 2023
Special group rate: $219 per night
Book at Special Rate Here
Hotel Vermont
RISE Summit Group Block
Start Date: Monday, June 19, 2023
End Date: Sunday, June 25, 2023
Last Day to Book: Sunday, June 9, 2023
Special group rate: $249 – $349 per night
Book at Special Rate Here