The QuEST Leadership Team welcomes you to UVM. We look forward to building and being in community during this exciting journey of your graduate studies.
We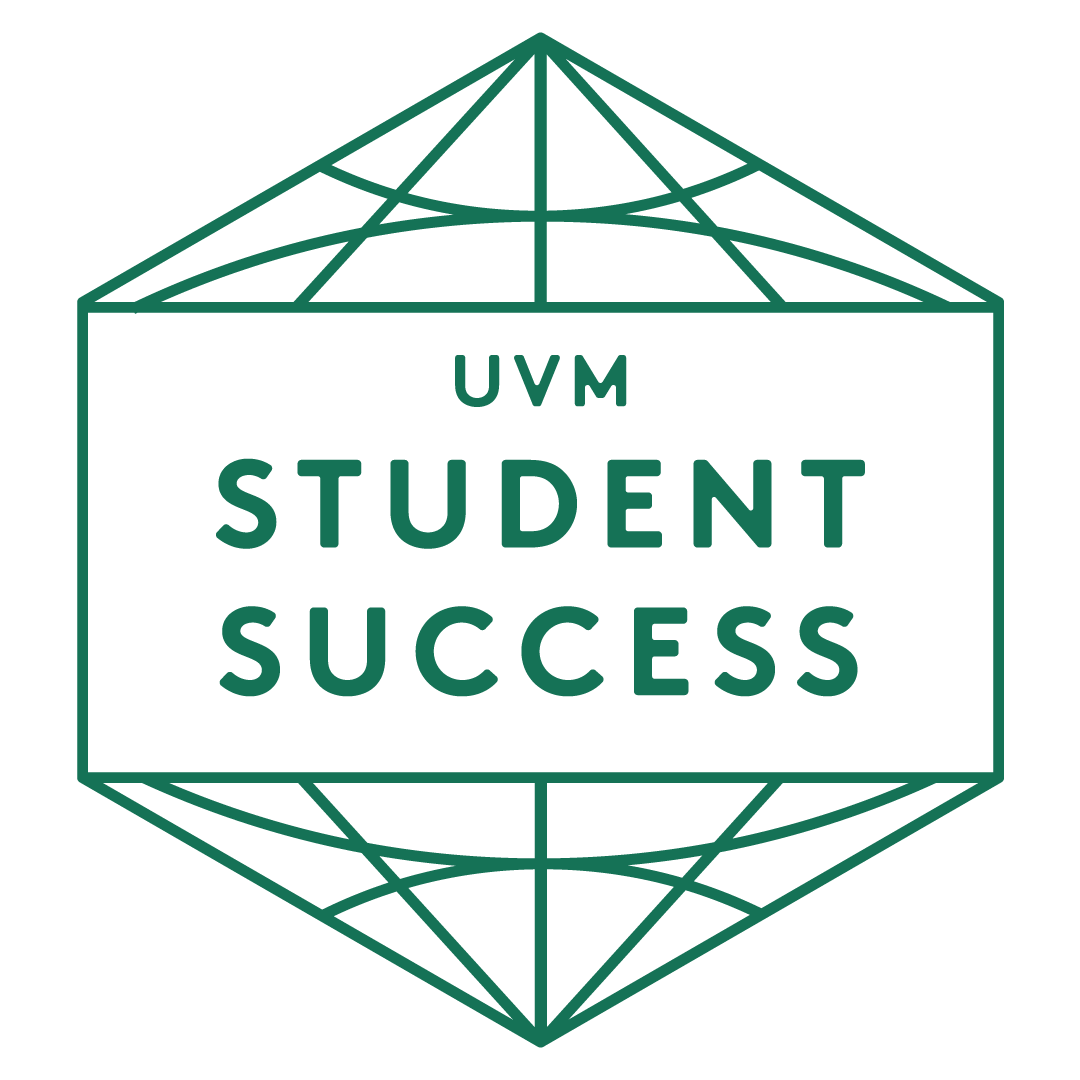 are here to support and help you navigate your academic experience in both your Ph.D. program and QuEST. Materials on this webpage are meant to provide answers to general questions about QuEST as well as UVM. More importantly, we recognize the need for assistance during challenges times, including advice with course selections, assistance finding resources, or guidance in your research and career pathways.
If you do not find the specific information to your inquiry and require immediate assistance, please call or email us directly.
Authors: UVM Graduate Student Senate (GSS)