Associate Professor of Biology, Melissa Pespeni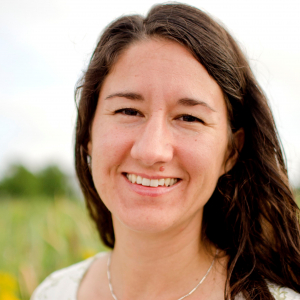 Melissa Pespeni directs the Pespeni Lab which studies the processes that generate and impact biodiversity, particularly in the contexts of complex natural ecosystems and rapidly changing climatic conditions. To discover connections between variation in genes and phenotypes in the context of the environment, the lab integrates approaches in genomics, population genetics, developmental genetics, physiology, and ecology using natural populations in both fields and lab-based investigations.
Professor of Biology, Lori Stevens
Lori Stevens conducts research on the evolution and ecology of host-pathogen interactions, especially population genetics of invertebrate hosts of Chagas' disease. The overall questions driving her research center on understanding the ecological and genetic factors contributing to variation in infection and virulence.  Her studies include a rich assortment of topics, including host-pathogen population dynamics, vector feeding and host specificity, the evolution of virulence, and the costs of resistance and defense.
Assistant Professor of Computer Science, Laurent Hébert-Dufresne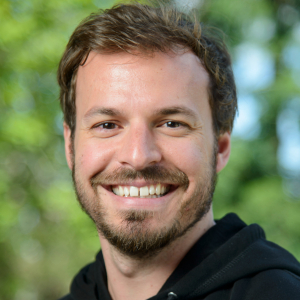 Laurent Hébert-Dufresne studies the interaction of structure and dynamics. His research involves network theory, statistical physics and nonlinear dynamics along with their applications in epidemiology, ecology, biology, and sociology. Recent projects include comparing complex networks of different nature, the coevolution of human behavior and infectious diseases, understanding the role of forest shape in determining the stability of tropical forests, as well as the impact of echo chambers in political discussions.
Associate Professor of Higher Education in Student Affairs, Vijay Kanagala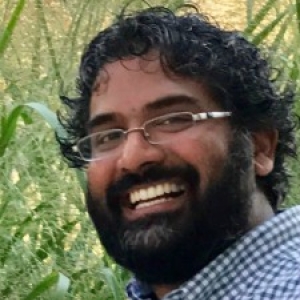 Dr. Kanagala is an Associate Professor at Salem State University in the Higher Education in Student Affairs Department. Previously, Dr. Kanagala worked in UVM's HESA program, engaging with students from both the first year and second year cohorts and teaches courses such as: Foundations in Student Affairs, The American College Student, Advanced Student Development: Theory to Practice in Higher Education Administration and Organization. As a qualitative methodologist, Dr. Kanagala's current research interests include college access, success and completion of low-income, first-generation college students of color, international and generation 1.5 students. He is very passionate about employing contemplative pedagogy and spirituality to address social justice issues. In addition to examining the experience of Latina/o students, Dr. Kanagala is interested in understanding the experiences of Asian Americans and African Americans attending Hispanic Servicing Institutions (HSIs).
Associate Professor of Plant Biology, Stephen Keller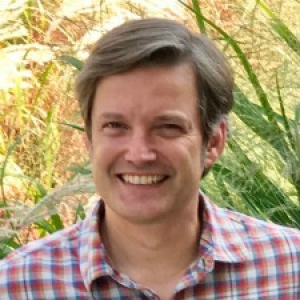 Dr. Keller studies the interaction between genomic variation in natural populations and environmental change. Human changes to the environment such as climate change and biological invasions can abruptly alter both the genetic and ecological context within which species evolve--his group is working to characterize the impacts of these events on the diversity and evolutionary potential within species, and their consequences for conservation and resource management. His primary focus is on the genetics of forest trees and invasive plants, but he also works on other study systems with collaborators. Many of his questions require a multidisciplinary approach, and thus the tools he uses to address them are broad.
Program Coordinator of QuEST, April Berteau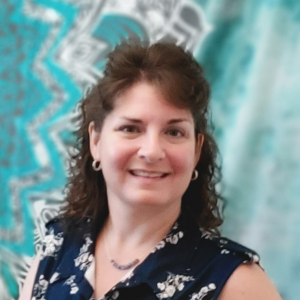 April Berteau is an experienced professional with vast knowledge in business and project management both in the public and private sectors. Her recent passion has been learning the intricacies of higher education. She provided comprehensive support to the Dean of Rubenstein School while cultivating relationships with central administration, the board of advisors, and external constituents. April also worked in the Larner College of Medicine as a Foundations and Clerkship Coordinator, where she collaborated on the curricular design, such as team-based learning and flipped classrooms, while supporting 480+ medical students across all three levels of the Vermont Integrated Curriculum (VIC) (i.e., Foundations, Clinical Clerkships, and Advanced Integration).