Retirement Oversight Committee Responsibilities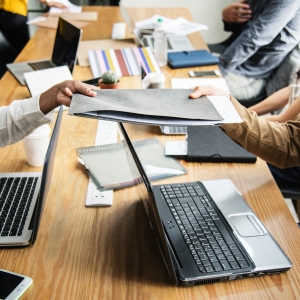 The UVM Retirement Oversight Committee
Responsible for active oversight of the UVM retirement plan, its record keepers and all investment funds offered.
Meet quarterly to monitor the plan's record keepers, participant communications, regulatory compliance and investment fund performance.
Common duties of a retirement plan sponsor and referred to as fiduciary responsibilities.
The goal is to provide employees with the best performing funds available in the market based on long term performance indicators.
Fiduciary Responsibilities
Decide what funds will be offered moving forward.
Monitor fund performance on a quarterly basis with information and data provided by our retirement plan advisor, Cammack Retirement Group.
Cammack Retirement Group
Cammack is entirely independent and receives no commissions from the retirement record keepers or the investment fund managers.
UVM pays them as an independent adviser to help the university best manage the responsibilities of sponsoring an employee retirement savings plan.
The adviser fees are not charged to employees or the retirement plans.
Record Keeper Request-For-Proposal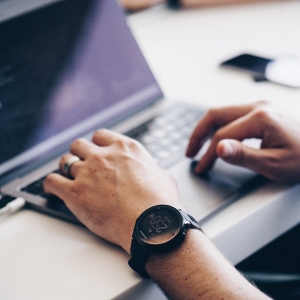 Q: What is a Request-For-Proposal?
A: Request-For-Proposal, also known as an RFP, is an open process which allow vendors to bid on the contract to manage UVM's retirement plan services. It is a good purchasing practice to perform an RFP every three to five years.
Q: Why is this important?
A: UVM sponsors a retirement plan for employees. Both UVM and employees contribute a significant amount to save and financially prepare employees for retirement. Currently UVM employees and retirees in total have over $1.2 billion in retirement assets. Each participant is charged a fee by their retirement plan record keeper based on their account balance and investment fund choices.
Q: What is a retirement plan record keeper?
A: A retirement plan record keeper is essentially the bookkeeper of the retirement plan, and they track the investment options for employees to choose from. They provide a website, periodic account statements and offer investment education and financial counseling services.
Q: Who are the current retirement savings plan record keeping vendors?
Q: What fees does a record keeper charge and who pays for them?
A: The record keeper services are paid for by participants. They are based on a percentage of each participant's account balance and investment fund choices.
FAQs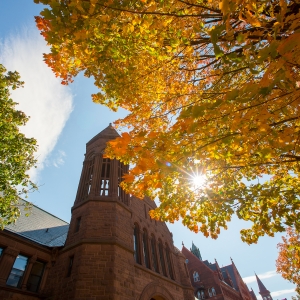 Throughout the retirement savings transition, we will provide pertinent information via the FAQ document below. If you have questions, view this document. It will be helpful in explaining the steps of this process and the potential outcomes.