Administrative Office:
Hours: Monday - Friday, 8:30 a.m. - 4:30 p.m.
Tel: (802) 656-9562  (No gardening questions)
Fax: (802) 656-4656
Email: master.gardener@uvm.edu to be placed on course mailing lists
Address:63 Carrigan Dr., Jeffords Hall - Room 206Burlington, Vermont 05405
Google Map | Directions to Helpline (PDF) | Directions to Administrative Office (PDF)
CALS/Extension Community Horticulture:

Dr. Ann Hazelrigg, Plant Pathology/ Director-Plant Diagnostic Clinic & Community Horticulture Programs
802-656-0493 | ann.hazelrigg@uvm.edu
Contact Me About: Questions related to commercial pest and diseases.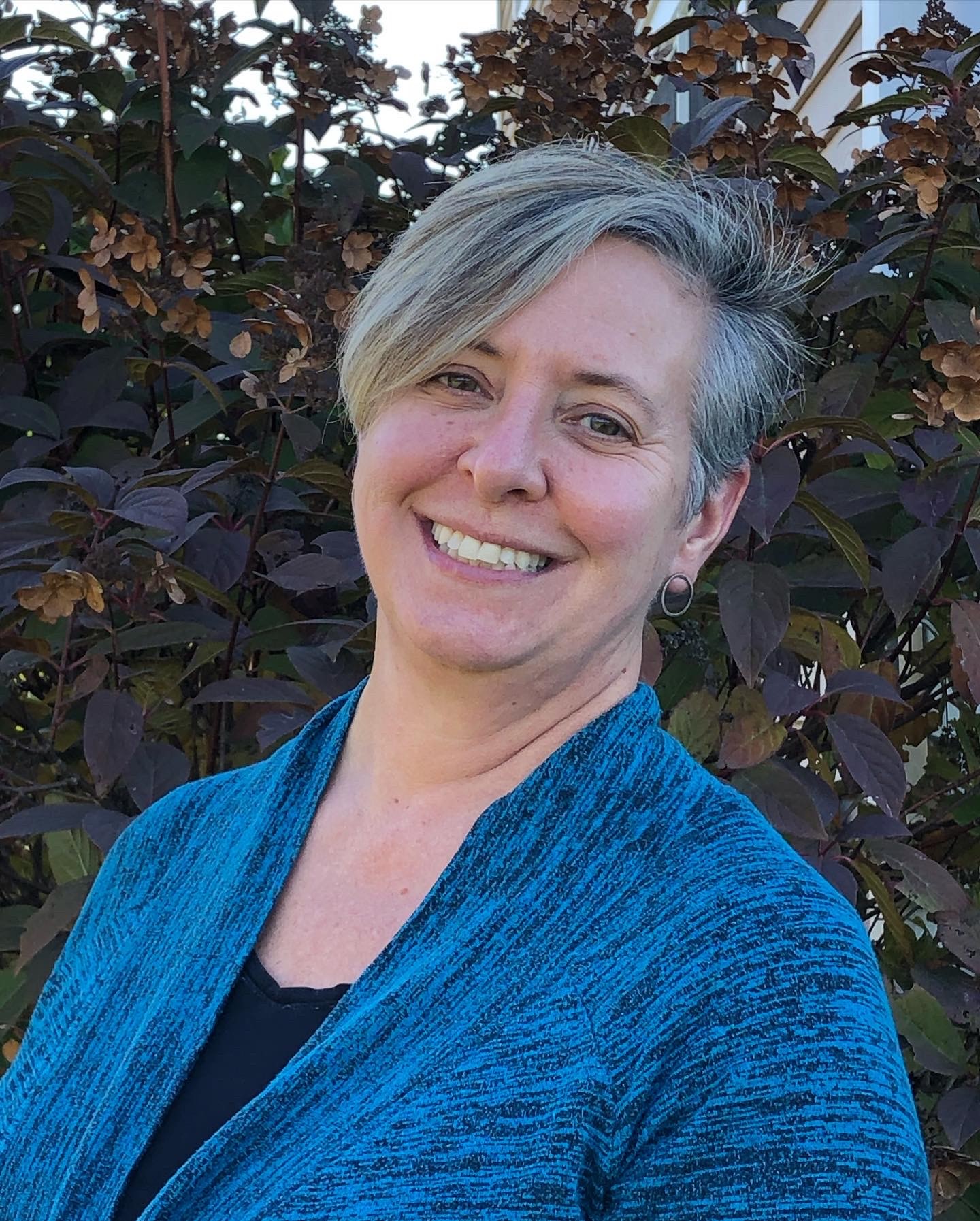 Deb Heleba, Statewide Outreach & Education Program Manager
802-656-1777 - debra.heleba@uvm.edu
Contact Me About: Questions related to program management, (annual reports, partnerships, fundraising, grant writing, website updates, general program policies and operations). Questions about online and in-person courses and scholarships, in-person/online advanced volunteer trainings, questions about the annual conference, and questions about the Gardener Helpline operations.


Lisa Chouinard, Office & Program Assistant
802-656-9562 | lisa.chouinard@uvm.edu
Contact Me About: Finding gardening resources, how to use the volunteer listservs, how to contact volunteers/chapters around the state, questions about background checks and volunteer applications. If you are a volunteer and have requests for supplies, brochures and badges for projects and/or other miscellaneous day to day office related functions, please contact me.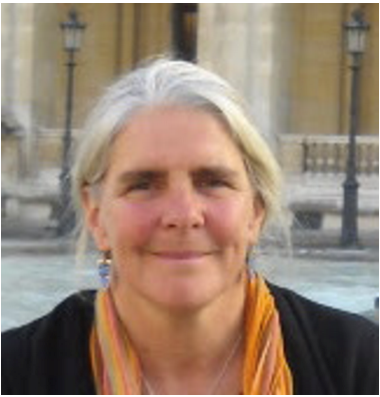 Cindy Heath, Volunteer Coordinator (Part-Time)
603-543-1307 | cindy.heath@uvm.edu
Contact Me About: How to start projects and participate in both on-going and one-time volunteer projects. How to establish project partnerships, how to record and report your volunteers hours, how to renew your annaul volunteer certification, how to re-active or transfer from another state's MG program. Or for information about local volunteer Clubs/Chapters, local events, and volunteer and gardening related educational opportunities across the state.

Debby Gillen, Outreach Assistant (Part-Time)
Contact Me About: If you have ideas or submissions for the monthly e-newsletter, social media, or other media/communication/marketing ideas for gardening courses, volunteers, and projects.