What is the Environmental Program?
The Environmental Program is a community of ideas, scholars, teachers, student-teachers and engagement that spans across the UVM campus, across the state of Vermont, and in some ways across the globe. The fabric of this big umbrella is UVM's undergraduate student body studying the environment. The Environmental Program community includes anyone at UVM with an interest and engagement in environmental sustainability and environmental justice.
Summer Funding - Apply for an Ian Worley Award - Due Date April 9th
The intention of the Ian Worley Awards is to recognize students whose inspired, novel and creative ideas have led them to seek innovative paths in pursuing environmental pursuits. Establishing these awards was inspired by the empowering teaching of Ian A. Worley, former Professor of Botany and Environmental Studies in the College of Agriculture and Life Sciences and Director of the University's Environmental Program. Dr. Worley's integrative and creative approach to problem solving and scientific inquiry was inspiring and impactful to the Gary Simpson, who initiated this award in the spirit of fostering and celebrating creative, integrative, imaginative and innovative projects in dealing with the environmental challenges that we face.
Click here for details.
Check out this article that highlights the new connections in the Environmental Program! 
Spotlight
"We're not isolated here," he said. Ivakhiv agrees that no individual city, state or country can solve the climate crisis on its own. But he says it's worth it for Vermont to enact its own policies because it sets an example. "You can argue that if we can, we should be taking the lead," he said.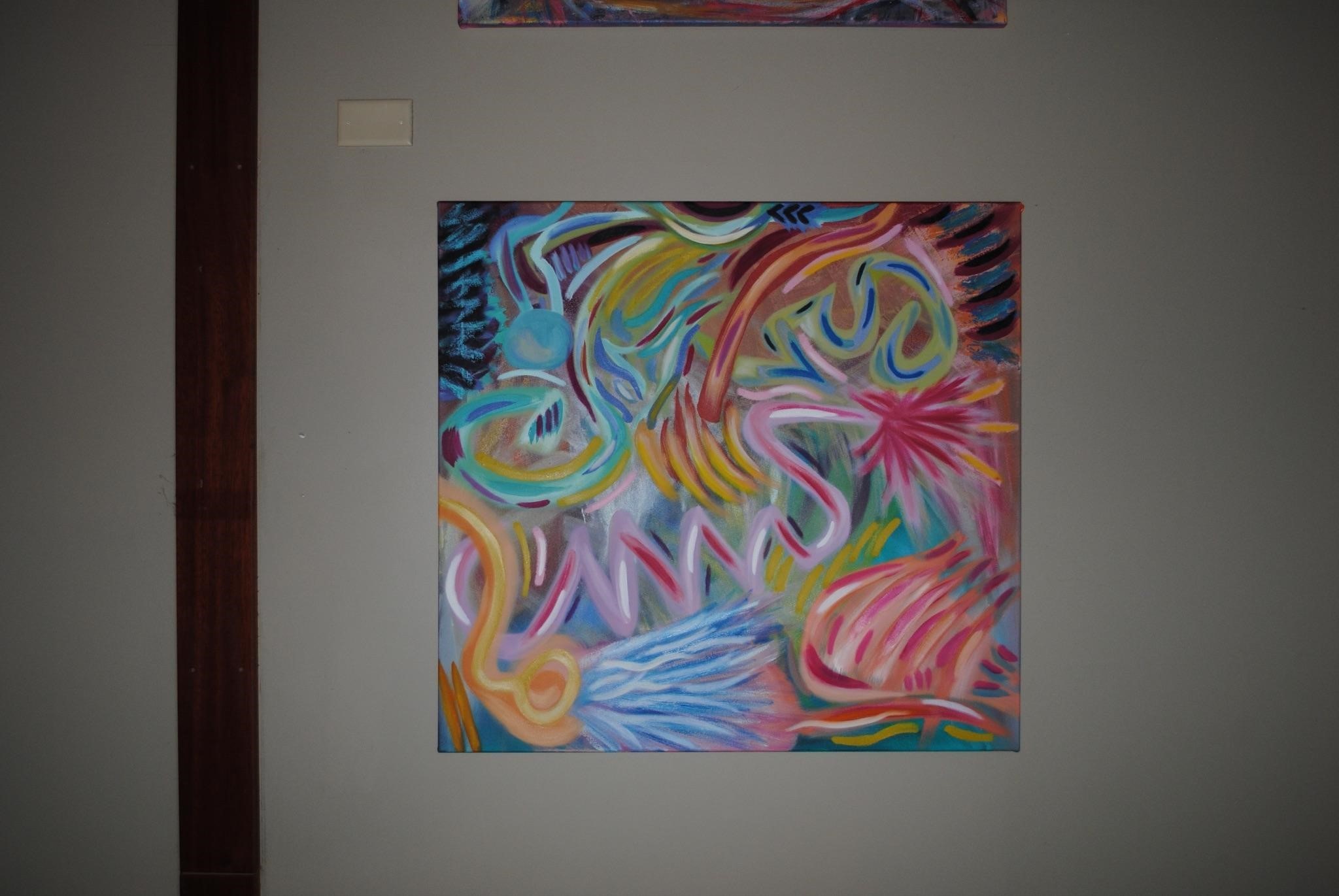 2021 Worley Award Winners
Check out the amazing work from 2021's Ian Worley Award Winners, from thought provoking art pieces to an in depth podcast about the current challenges facing us in climate change, policy, and the human experience. Check it out here.