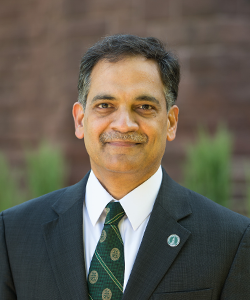 "UVM is uniquely positioned to help Vermont communities and businesses evolve and capitalize on current resources in new ways. Given the devastating economic impact of the COVID-19 pandemic, the creation of this office—and the opportunity it presents—is even more timely."
"I'm optimistic and excited about the connections and innovation this office will facilitate." 
- UVM President Suresh Garimella; Chair, UVM Engagement Advisory Council (EAC)
"Establishing the UVM Office of Engagement is a critical initiative as we work to restart the Vermont economy."
"I am confident that Vermont's businesses will be stronger because of this new and important partnership with the University."
- Representative Kitty Toll (D) Caledonia-Washington, Chair of the Vermont House Appropriations Committee