Alternative Energy Racing Organization (AERO)
We are a student run group that works for the advocacy, research, and development of alternative energy drive systems.

American Institute of Aeronautics and Astronautics (AIAA)
We provide connections into the aerospace field through projects and design competitions as well as furthering career opportunities through professional activities such as tours of local aerospace companies, hosting speakers in the field, and opportunities to travel to aerospace conferences.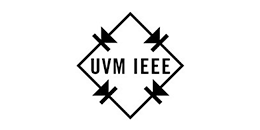 Institute of Electrical & Electronics Engineers (IEEE)
We are a resource that provides support for electrical engineering students outside the classroom.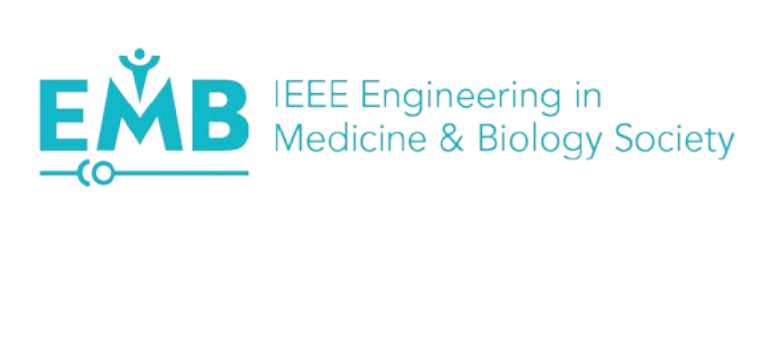 IEEE Engineering in Medicine & Biology Society
As a club, we plan to prepare our members for the professional world. We hope to build resumes, gain confidence through mock interviews and to improve our communication skills, both verbal and written. We also want to show our members what engineering looks like outside of the classroom through presentations from professionals and tours of facilities. All disciplines are welcome to join!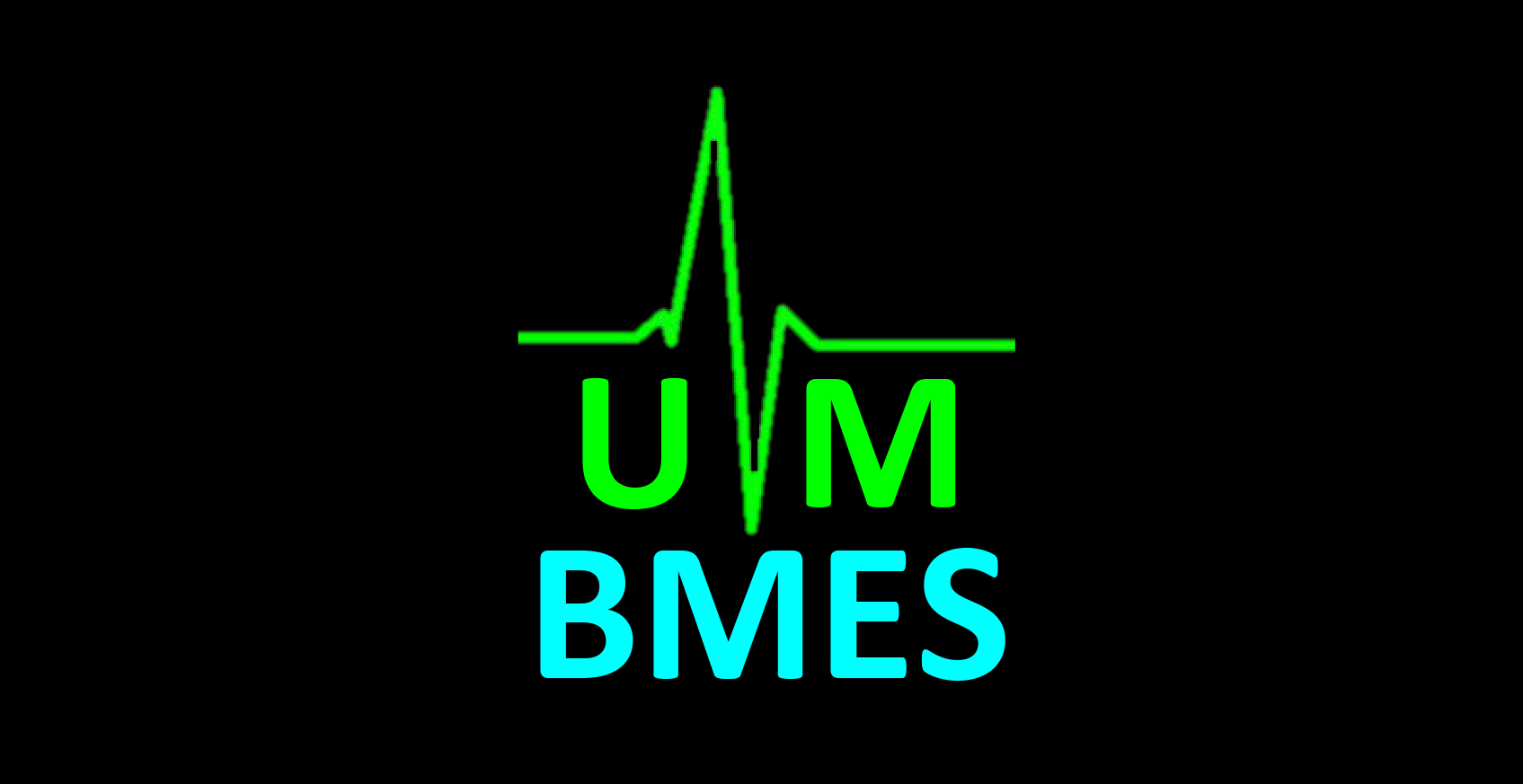 Biomedical Engineering Society (BMES)
Join the Biomedical Engineering Society! A resource for innovation, student networking and community outreach. Open to students across disciplines.
 

Engineering World Health (EWH)
Engineering World Health (EWH) is a nonprofit organization that works to spread awareness about and to improve healthcare services in low-income countries. Our UVM chapter will work on outreach projects with local schools to teach younger generations and get them excited about medical technologies. We will also work on projects that connect directly with low-income countries in providing training and new technologies to their local engineers and hospitals.