Research and/or Creative Works
Dr. Seguino's research explores the impact of globalization on income distribution and well-being, with a particular emphasis on Asian and Caribbean economies. She has been an advisor or consultant to numerous international organizations including the World Bank, United Nations Development Program, the Asian Development Bank, and US AID, and publishes regularly in a number of economic journals, including World Development, Journal of Development Studies, and Feminist Economics. Dr. Seguino has also contributed her services to local and global living wage campaigns.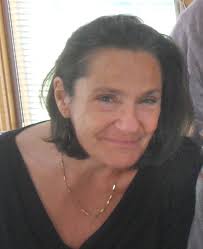 Areas of Expertise and/or Research
Macroeconomics and development.
Education
Ph.D., Economics, The American University, 1994
Contact
Office Location:
Old Mill Room 340
Office Hours:
Wednesday 1:00-3:00 and by appointment