Research and/or Creative Works
Professor Law is an applied microeconomist with research interests in the fields of regulation, economic history, and cultural economics (with a specific focus on classical music). 
Publications
Professor Law's research has appeared in journals including Public Choice, the Journal of Law and Economics, the Journal of Economic History, and Economic Inquiry. Recent publications including the following:
"Industry Size and Regulation: Evidence from US States" (with Patrick A. McLaughlin). Public Choice 192 (1-2) (July 2022): 1-29. Lead article.
"Coercion, Obnoxious Tasks, and Economic Efficiency." (with Soham Baski and Pinaki Bose). Journal of Institutional and Theoretical Economics 177 (1) (March 2021): 120-34.
"Did Early Twentieth Century Alcohol Prohibition Affect Mortality?" (with Mindy S. Marks). Economic Inquiry 58 (2) (April 2020): 680-97.
"The Labor Market Effects of Occupational Licensing Laws in Nursing" (with Mindy S. Marks). Industrial Relations 56 (4) (October 2017): 640-61.
For a complete, up-to-date, listing of his publications, please visit Professor Law's webpage.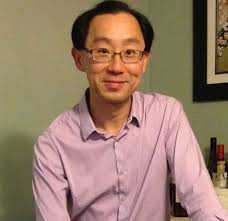 Areas of Expertise and/or Research
Regulation, Political economy, and economic history
Education
Ph.D., Economics; Washington University, St. Louis, 2003
Contact
Office Location:
Old Mill Room 343