Research and/or Creative Works
Dr. Law's research focuses on the causes and consequences of product quality regulation with specific focus on food, drug, advertising, and occupational licensing laws. He has also written papers on the earmarking of agricultural research at the USDA.
Publications
His work has appeared or is forthcoming in journals like the Journal of Economic History, the Journal of Law, Economics, and Organization, and the Journal of Law and Economics.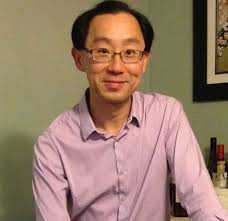 Areas of Expertise and/or Research
Regulation, Political economy, and economic history
Education
Ph.D., Economics; Washington University, St. Louis, 2003
Contact
Office Location:
Old Mill Room 338
Office Hours:
Spring 2022: Monday and Wednesday 2:10 to 3:10 and by appointment