Assistant Professor of Economics
Publications
Publications:
"Do Job Fairs Matter? Experimental Evidence from the Philippines." Journal of Development Economics, Vol 120, May 2016, p32-40.
"Unilateral Facilitation Does Not Raise International Labor Migration from the Philippines," with David McKenzie and Dean Yang, Economic Development and Cultural Change, Vol 64, No. 2, January 2016.
Working Papers:
"The Relative Returns to Education, Experience, and Attractiveness for Young Workers," with Joshua Hyman and Caroline Theoharides. January 2017.
"Inter-ethnic Fertility Spillovers and the Role of Forward-looking Behavior: Evidence from Peninsular Malaysia," with Slesh A. Shrestha. November 2016.
"Does Age at Marriage Affect Marital Stability? Evidence from Executive Order 11241 and the 'Midnight Marriages'," with Martha Bailey and Anna Wentz. November 2015.
"Perceived Returns and Job-Search Selection."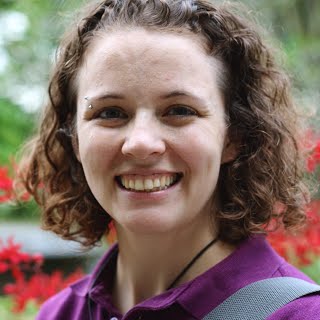 Areas of Expertise and/or Research
Labor economics, development economics, statistics and population economics
Education
Ph.D., Economics and Public Policy, University of Michigan, 2013
Contact
Office Location:
Old Mill Room 233
Office Hours:
M/W - 3:20-4:50 or by appointment