A Note from Staff Council President Renee Berteau: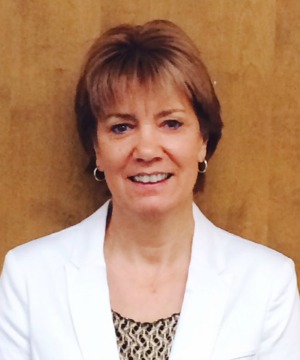 As your new Staff Council President, I am both pleased and honored to have the opportunity to serve for the next two years. Vice President Johanna Brabham and I have already begun our term with preparations for a busy and exciting 2014-2015. Continue reading. . .

Staff Council Meeting
Staff Council's next meeting and the first of the new academic year is Tuesday, August 5, 2014 from 12:05pm - 1:30pm in Billings, Marsh Lounge. These meetings are open and anyone is welcome to attend. Learn more. . .
Remember, if you print any of the information found in the Staffline, please choose the double sided or multiple page option on your printer to reduce paper usage.
Staff Council News:
Discounts:
Events:
Other Announcements:
Follow us here:
Email: Staff.Council@uvm.edu or call the Staff Council Office at 802-656-4493 Staff Council Office
85 So. Prospect Street
313 Waterman Building
Burlington, VT 05405

Hours
M -TH 8am - 3:30pm
F 9am - 1pm
www.uvm.edu/staffcouncil
Information from Staff Council:

Incentive-based Budget - Final Report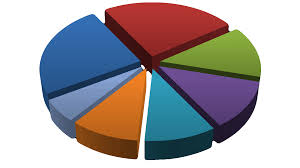 President Sullivan distributed the Final Report of the Incentive-based Budget Steering Committee on July 9. You can read the report, provide feedback, and find out more information at the Incentive-based Budgeting (IBB) website. Continue reading . . .



Staff Council Social Media Challenge: August 1 - 17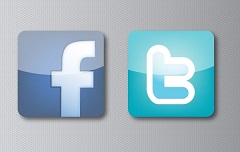 From August 1 - 17, UVM Staff Council will hold a social media challenge. Anyone who likes our Facebook page or follows us on Twitter will be entered in to win 2 tickets to Great Escape! Continue reading . . .