Welcome to the 2016-17 Lane Series
Beatrice Rana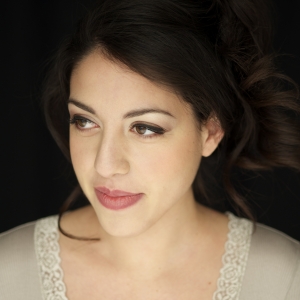 Friday, March 31, 7:30pm | UVM Recital Hall
$35 Adult | $5 Student

Winner of the Silver Medal and the Audience Award at the 2013 Van Cliburn International Piano Competition, Beatrice Rana's incredible energy and warm and friendly personality shine through on the stage, and she has aroused admiration and interest from concert presenters, conductors, critics, and audiences in many countries. She will perform J.S. Bach's Goldberg Variations.
Stefon Harris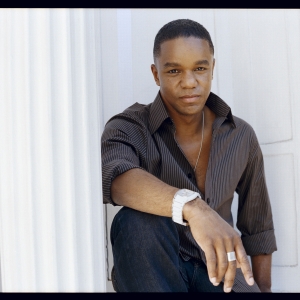 With Special Guests from the UVM Music Department
Thursday, April 13, 7:30pm | UVM Recital Hall
$30 Adult | $5 Student
At the age of 36, Stefon Harris is already considered one of the great all-time masters of the vibes. Usually touring with his band Blackout or the stellar San Francisco Jazz Collective, we've nabbed him for a rare solo gig. As an added treat, he'll be joined by special guests from UVM's jazz program.
Bumper Jacksons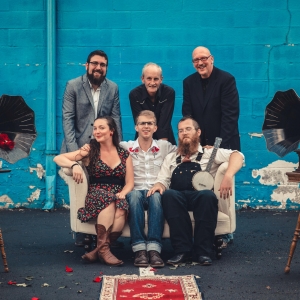 Friday, April 21, 7:30pm | UVM Recital Hall
$25 Adult | $10 Student
Pre-show Talk with Artists in Hall
If you've ever been clubbing in New Orleans, you've seen bands like the Bumper Jacksons. These musicians are young and incredibly talented, and they perform old-time jazz, blues, and swing music with originality and verve.