Welcome to the 2016-17 Lane Series
ETHEL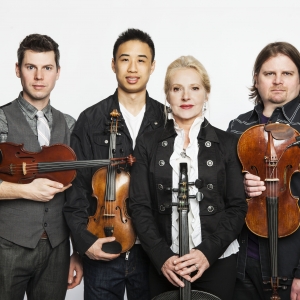 Blue Dress: A Celebration of Women Composers
Friday, March 24, 7:30pm | UVM Recital Hall
$30 Adult | $5 Student
Pre-show Talk with Artist in Hall
At the heart of ETHEL, the acclaimed New York City-based contemporary music quartet, is a collaborative ethos—a quest for a common creative expression that is forged in the celebration of community.
Beatrice Rana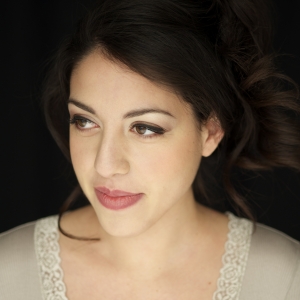 Friday, March 31, 7:30pm | UVM Recital Hall
$35 Adult | $5 Student

Winner of the Silver Medal and the Audience Award at the 2013 Van Cliburn International Piano Competition, Beatrice Rana's incredible energy and warm and friendly personality shine through on the stage, and she has aroused admiration and interest from concert presenters, conductors, critics, and audiences in many countries. She will perform J.S. Bach's Goldberg Variations.