Welcome to the 2016-17 Lane Series
Taylor, Chapin & EVA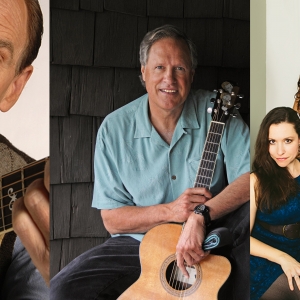 Taylor, Chapin & EVA, featuring Livingston Taylor and Tom Chapin
Friday, January 27, 7:30pm | UVM Recital Hall
$40 Adult | $10 Student
It's a folk extravagnaza! Taylor, Chapin & EVA is a collaboration between two beloved American folk artists and three superb women vocalists/multi-instrumentalists.
Orion Weiss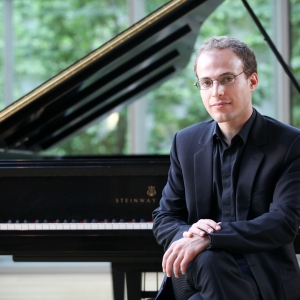 Orion Weiss
Friday, February 3, 7:30pm | UVM Recital Hall
$30 Adult | $5 Student
One of the most sought-after soloists of his generation, pianist Orion Wiess has won worldwide acclaim for his exceptionally-crafted performances and his technical mastery.
Nordic Voices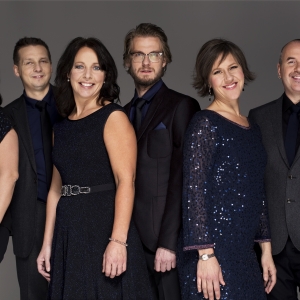 Nordic Voices: Everything's Gonna Be All Right
Friday, February 10, 7:30pm | UVM Recital Hall
$40 Adult | $10 Student
Pre-show Talk with Artists in Hall at 6:30pm
Considered one of the leading international vocal ensembles in its genre, Nordic Voices is a six-voice a cappella group that performs a repertoire ranging from medieval to contemporary works.