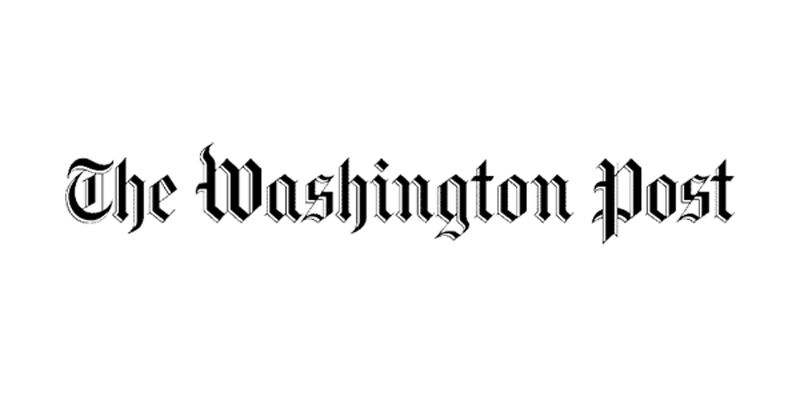 University of Vermont biologist Joe Roman seeks to transform the notorious military prison at Guantánamo Bay into a marine research center and international peace park.

University of Vermont Professor and conservation biologist Joe Roman recently spoke to media about his study on Killer Whales and how they affect marine ecosystems.

University of Vermont wildlife biologist Joe Roman has been researching the effects of eating invasive species as a means of protecting marine ecosystems.
Professor Roman partnered with Hotel Vermont to arrange a tasting of invasive species such as european oysters, green crabs, and periwinkles.